Finesse Design - How They Produce Award-Winning Pewter Door Handles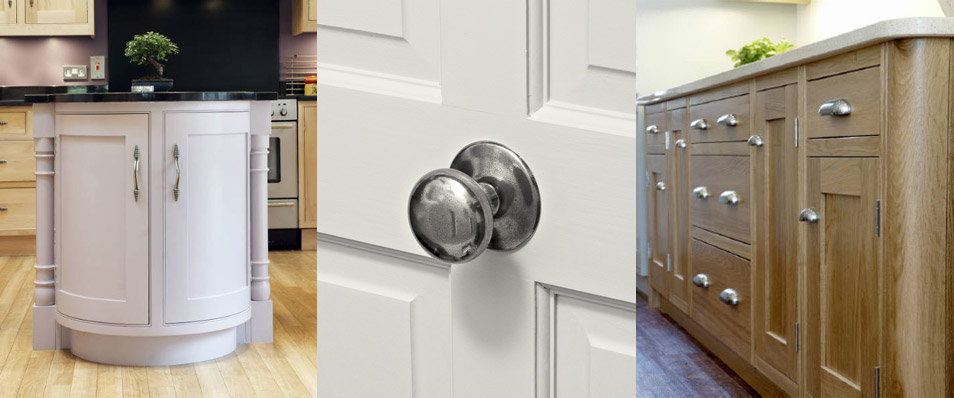 Finesse Design, based in County Durham England, make the very best solid pewter door handles. The award-winning range of pewter door handles and cupboard handles are uniquely designed and produced exclusively in England using their own in-house developed production techniques.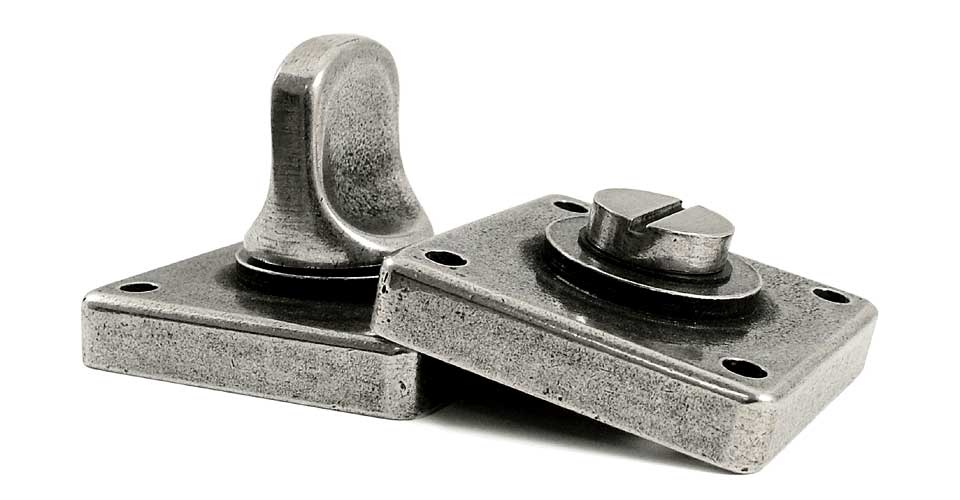 Ian Smith is the designer behind the Finesse Pewter range of Door Hardware. From a succesful silversmithing background he has used various design forms as his inspiration. Growing up in the same village as the famous sculptor Henry Moore, Ian was exposed to design at an early age, becoming a silversmith with his own hallmark at 16 years old.
A chance meeting with an interior designer led him to start designing and manufacturing door hardware 15 years ago, and became part of the DJH Group in 2005 launching Finesse Design.
Once a design has been approved Finesse Design have the added benefit of their own engineering shop where many patterns are produced using CNC machining, sculpture work is carried out by our highly skilled pattern makers to create the perfect final design for your home.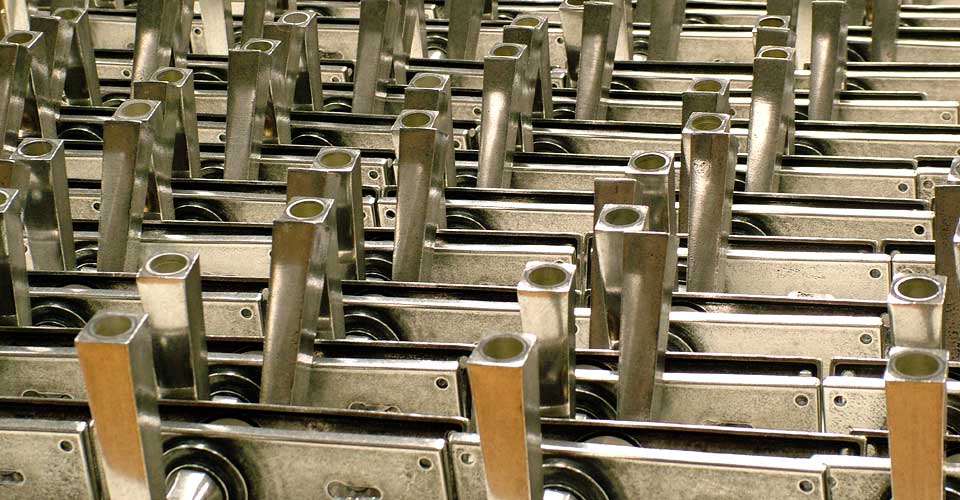 Production moulds are then made and the raw material is mixed to our own high specification. Using only the best-quality lead-free Pewter (min 92% tin), which is entirely safe to use anywhere in the home, and has a warm and lustrous quality. It is hard-wearing and easy to keep clean with a soft damp cloth and does not rust.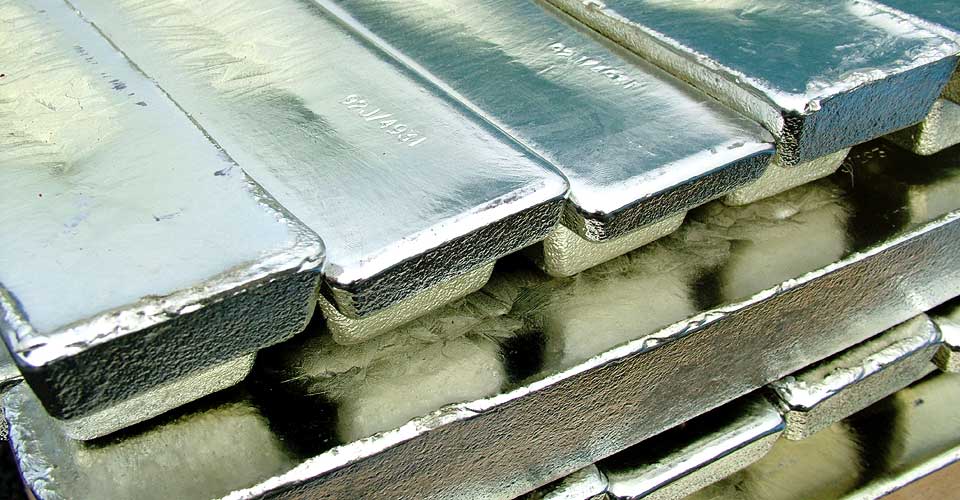 The Finesse Design factory based in a small town in County Durham England is ranked amongst one of the best in the world for Pewter casting. Having invested in the latest technolgy casting machines as well as keeping a hand pouring facilty for larger items, there is a level of detail and care in production that clearly shows through in the fiunal product.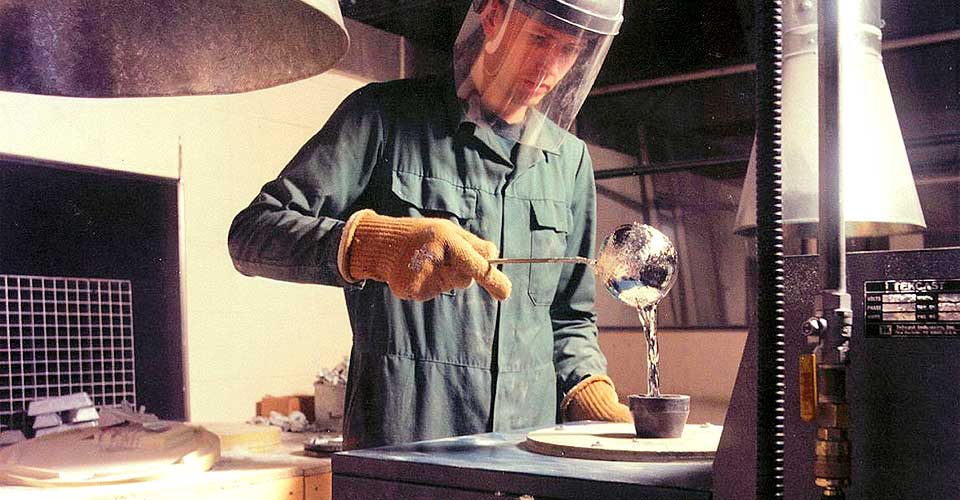 Once cast each piece goes through a unique finishing process developed by Finesse themselves over the past 10 years, using a combination of machines and materials to achieve our distinctive finish.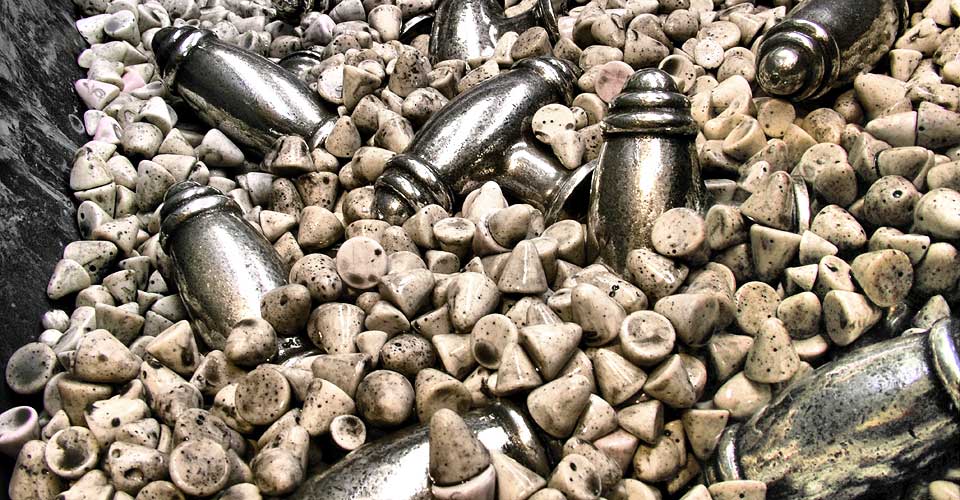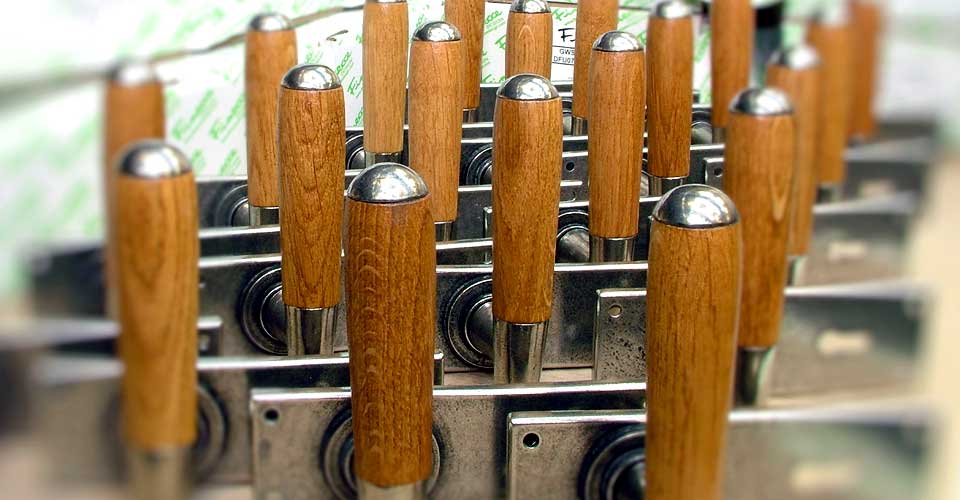 Buy Finesse Design Pewter Door Handles for your next project from More Handles.