About More Handles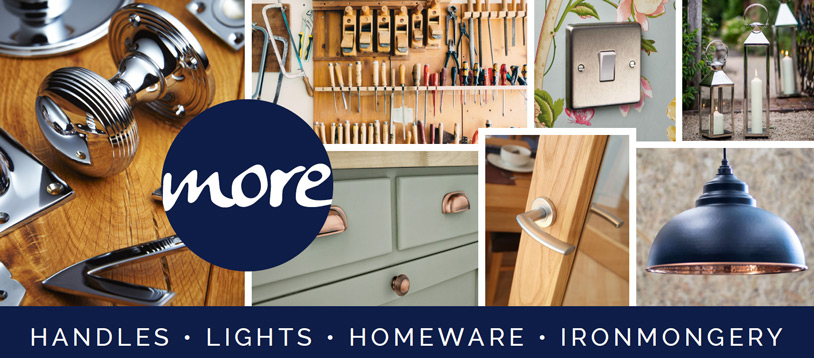 More Handles is one of the UK's leading Architectural Ironmongery specialists.
We take real pride in providing the largest range of quality door hardware available in the UK, and the vast majority can be purchased via our industry-leading website.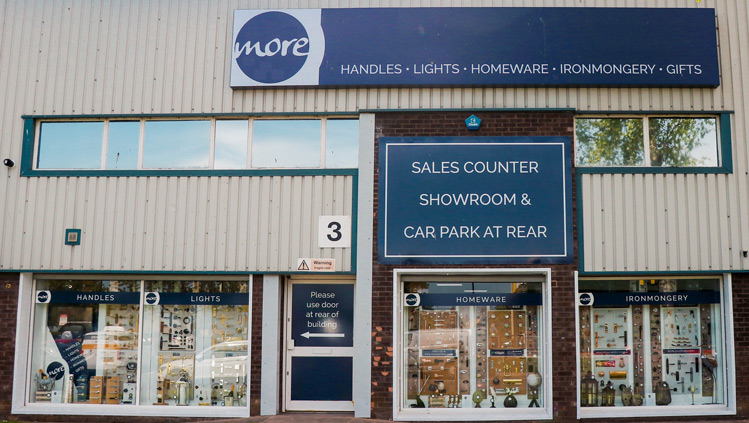 More Handles was set up back in 2007 with the ethos of bringing 'MORE Value MORE Choice and MORE Service' to the ironmongery trade. After over 10 years of online trading More Handles have established themselves as the best choice for ironmongery and architectural hardware in the UK and beyond, supplying thousands of customers each week in the UK, Europe, USA, Australia and beyond.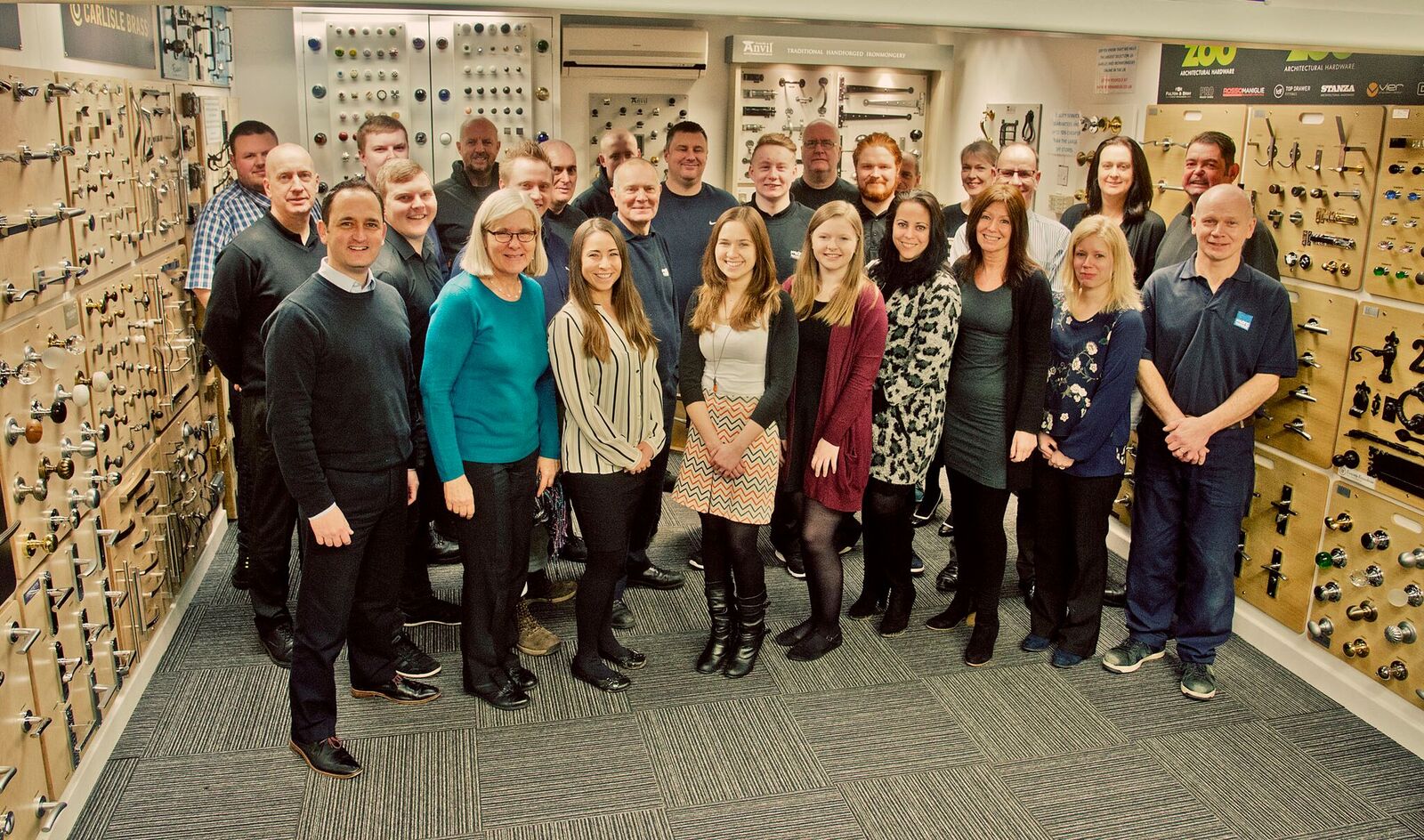 We pride ourselves on the first class service provided by our knowledgable staff, who always ensure that our high quality products are matched by an excellent customer service experience. A far cry from the 'What code is it?' Trade-Only Counters, or the 'Take it or leave it' DIY Stores - here at More Handles we believe in offering the very best service to customers, whether trade or the public. Because we specialise in the best architectural hardware ranges, we know our products better than most, and we are genuinely interested in helping you get your individual project perfect. We can work with you from changing one cupboard knob, to assisting with an entire architect-designed new project. Whatever you are thinking about we will be pleased to help at any stage of the process.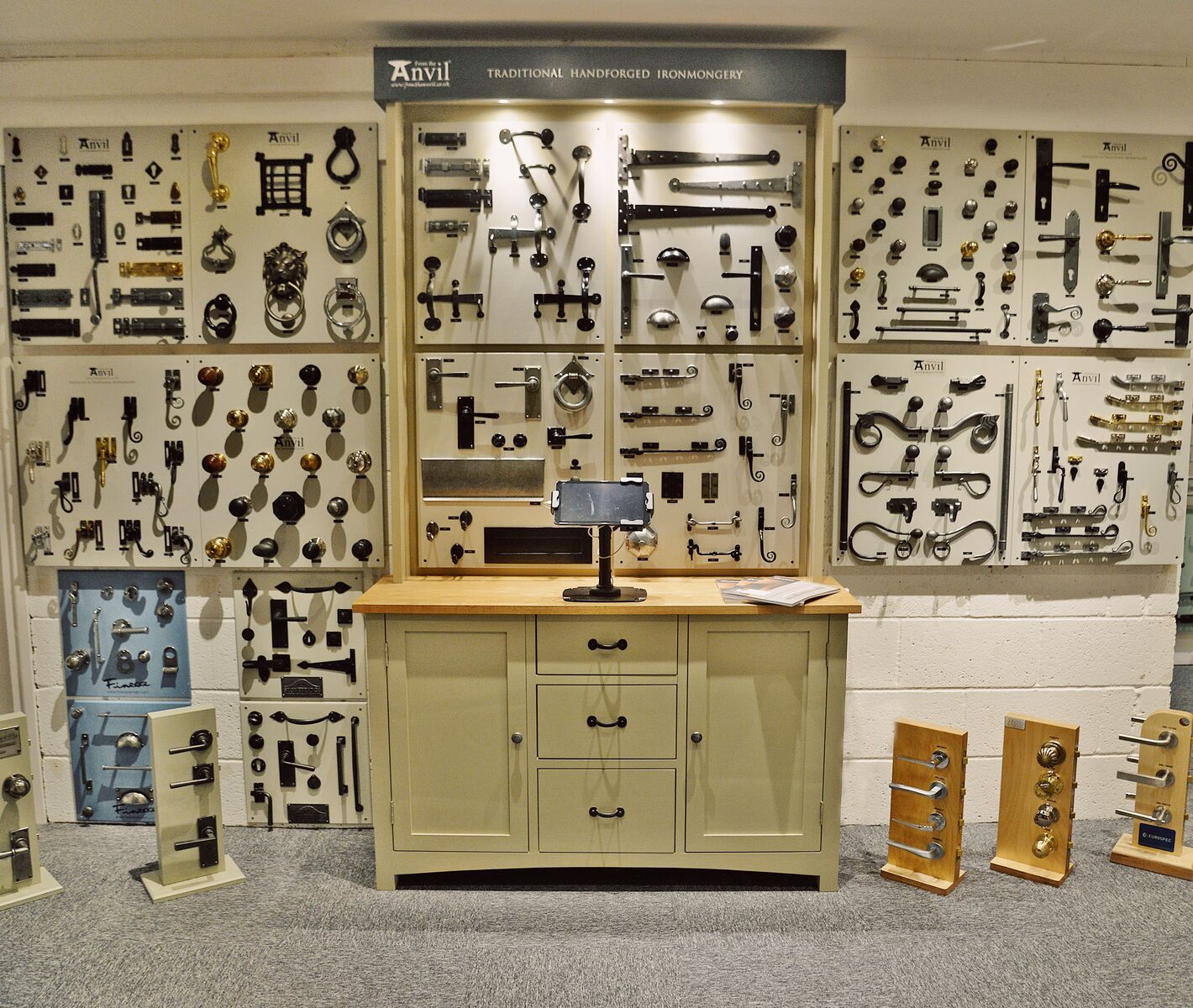 More Handles currently operate two branches in the Cumbria area; One in Carlisle serving North Cumbria, North East, and South Scotland, and another branch in Kendal serving the Lake District, South Cumbria and Lancashire. We offer our huge range of ironmongery and joinery supplies, from the Trade Counters backed up by a team of 'nerds' who have decades of experience in the industry. Each branch also has a lovely showroom which allows our retail customers to browse and see the items and finishes that are available and really feel the quality of the products 'in the hand'.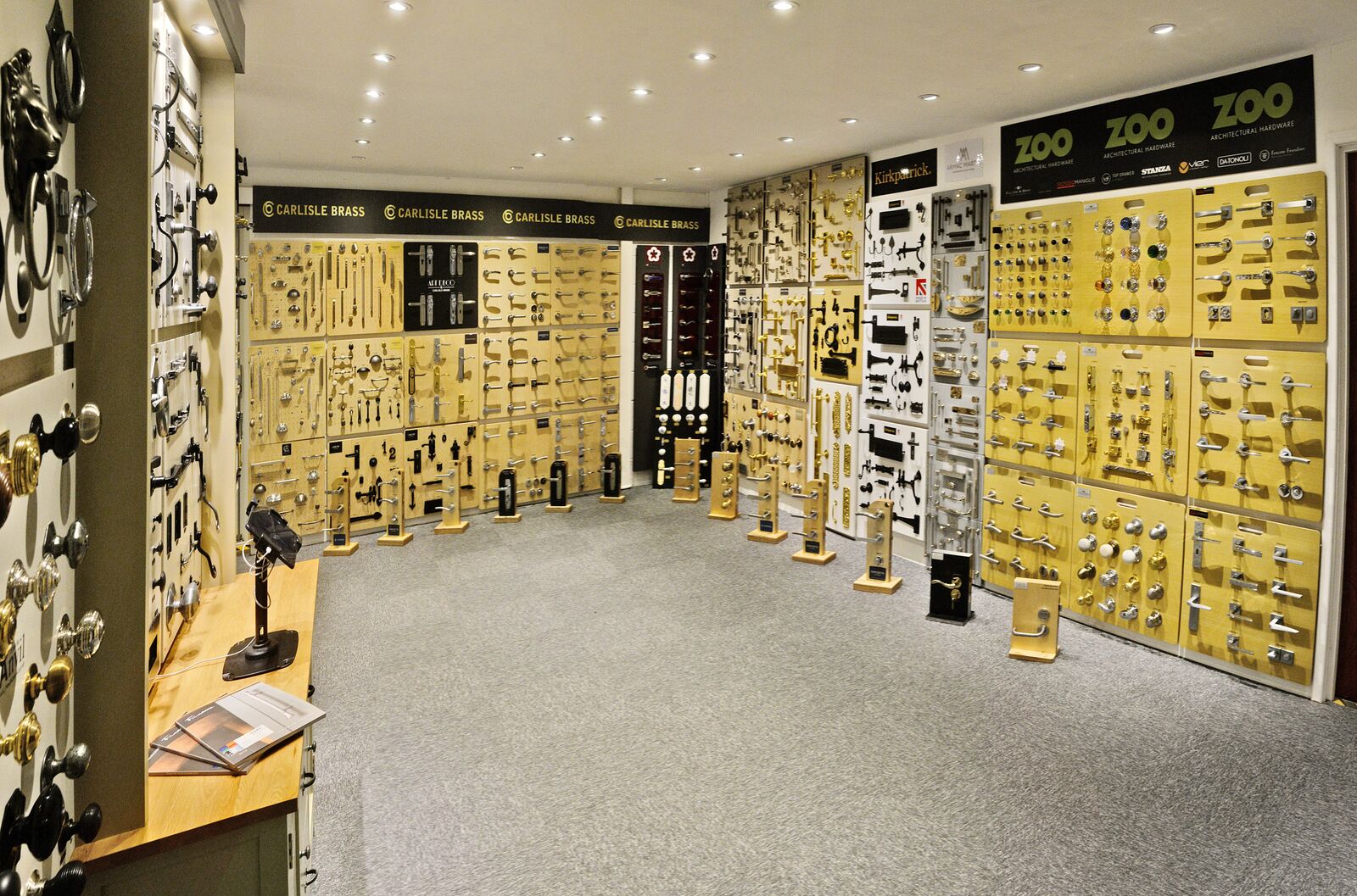 Our Website has grown to establish itself as one of the benchmark websites for both Retail Customers and Commercial Customers, and we have a team of 10 staff helping customers over the phone, handling website queries, taking and despatching hundreds of orders every day. The website is very popular with Professional Decorators, Property Developers, Interior Designers, Architects, Builders, Joiners, DIY'ers, Hobbyists, Home Improvers, and more.

The huge range of ironmongery products are sourced from many different manufacturers including; the very best British-made manufacturers; Specialist Italian and German manufacturers, and the high quality Far-Eastern suppliers. All the Architectural Ironmongery at More Handles is supplied via UK based companies, and so carries extensive testing certificates, industry standard compliances and guarantees on the quality of the products. We do not manufacture or import any items directly, therefore giving all our customers the peace of mind that all products we sell are only genuine, new, UK specification products. All supplied by UK based manufacturers and wholesalers.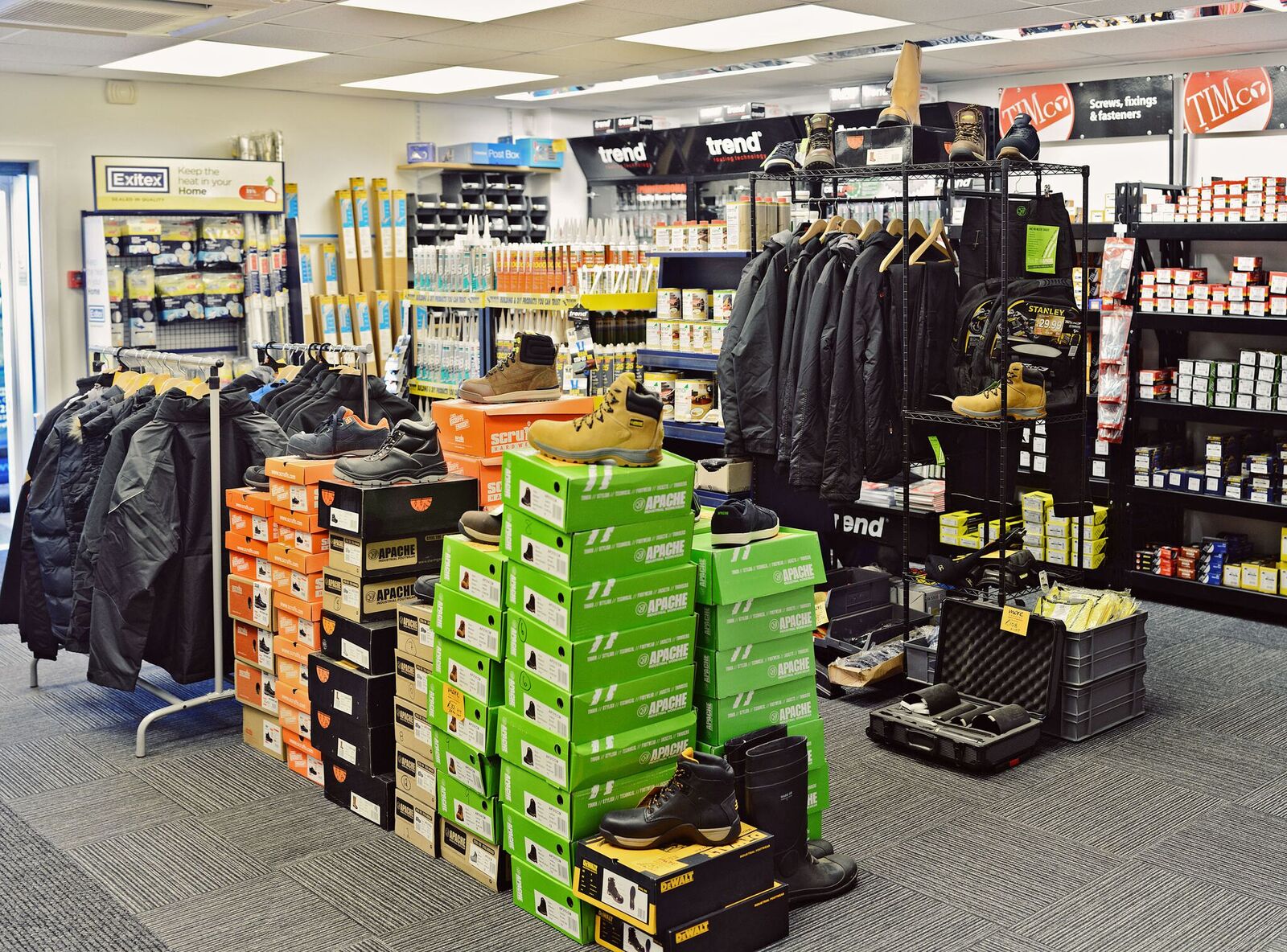 We've taken all of this experience and channelled it into our Online Website and our Carlisle & Kendal based Trade Counters and Showrooms. Both parts of our business are efficient and well stocked. We are literally round the corner from two of the UK's biggest manufacturers; Carlisle Brass and Zoo Hardware. If they're in stock then we are – so no need to worry about a long delivery time for your goods.
You can view our Kendal Showroom here for a 360 Google Stree View of our showroom and trade counter.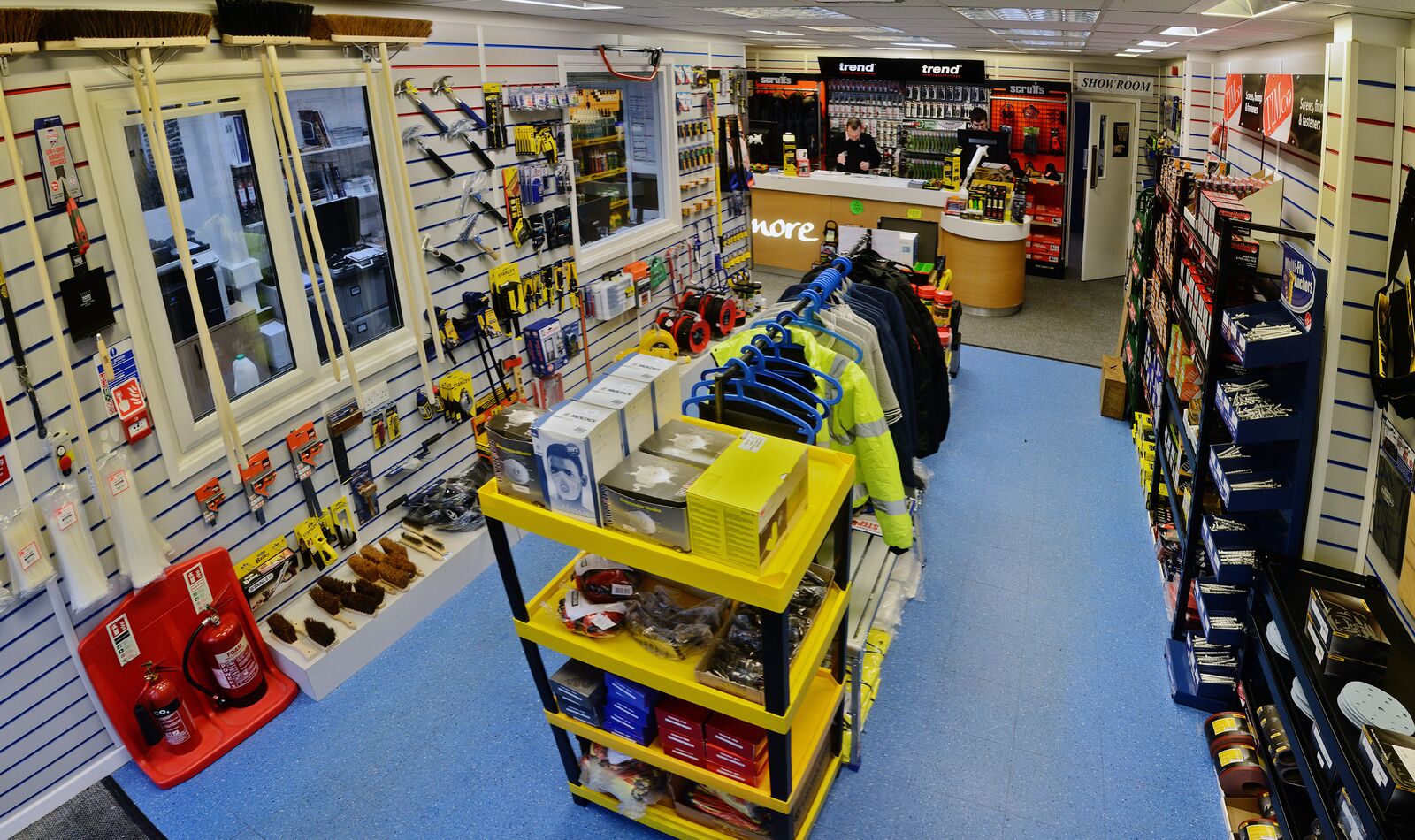 More Handles now employs a team of over 45 experienced staff with decades of knowledge, advice, expertise and experience in the door handles and hardware industry. If you would like to know a bit more about who we all are then come and 'Meet the Team' - Click Here.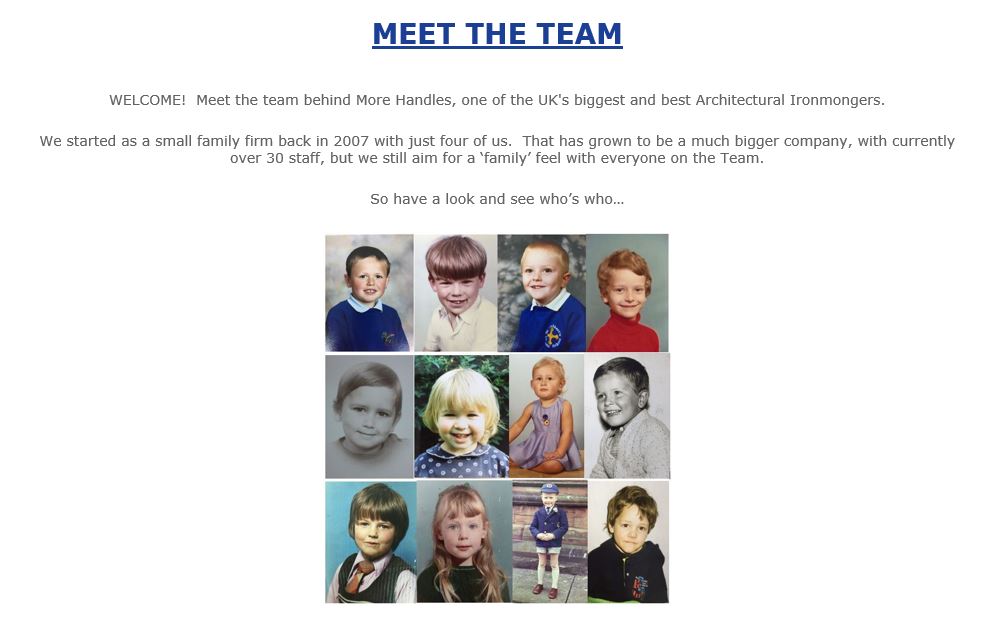 Even our pets get in on the act at More Handles. Mollie the Patterdale Terrier occasionally gets dressed up as the More Handles company mascot Ronnie & Ronnie our Dog Delivery Duo - have you seen them yet?
We are a friendly bunch and are always pleased to help so if you have any questions then please do not hesitate to contact our helpful experts at More Handles HQ in Carlisle! We will be pleased to talk you through any technical issues.
See our Contact Us page for details.