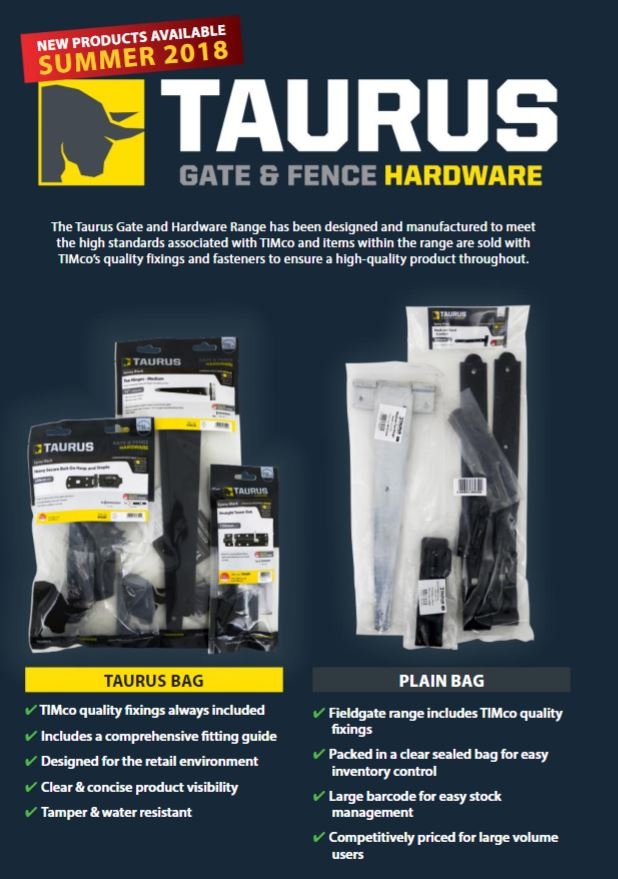 Read More

Presents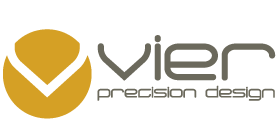 Read More
Armac Martin Finishes Guide

Read More
Gilnockie Tower, a 16th century Scots Tower House experience to the north of Canonbie and is open to the public.

A bird's eye view of Gilnockie Tower: https://youtu.be/1nKz2QWGc9o




Read More
"And The Winner Is..."
More Handles are proud to announce that they have been awarded Best Architectural Ironmongery Retailer at
the 2017 SME News Awards.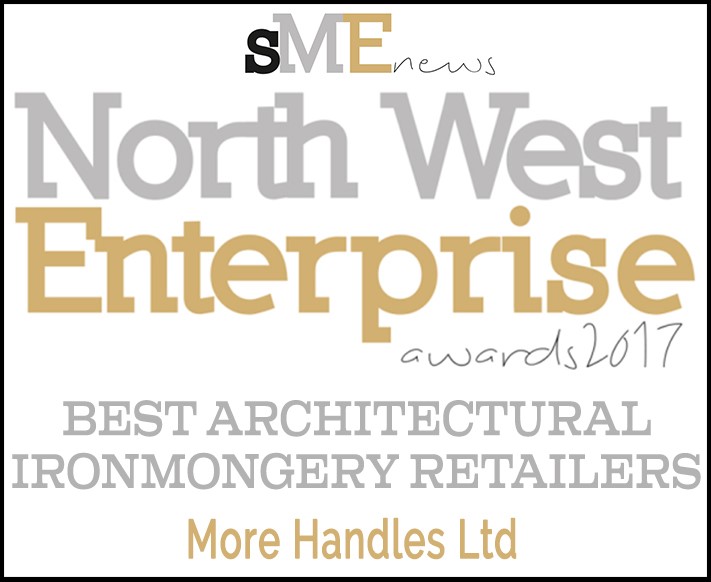 More Handles were also nominated as Finalists for two further awards at the 2017 In Cumbria Business Awards.
Click below to read more about More Handles success in this year's business awards.
Read More
New - Croft Hardware guide to new finishes and patinas collection.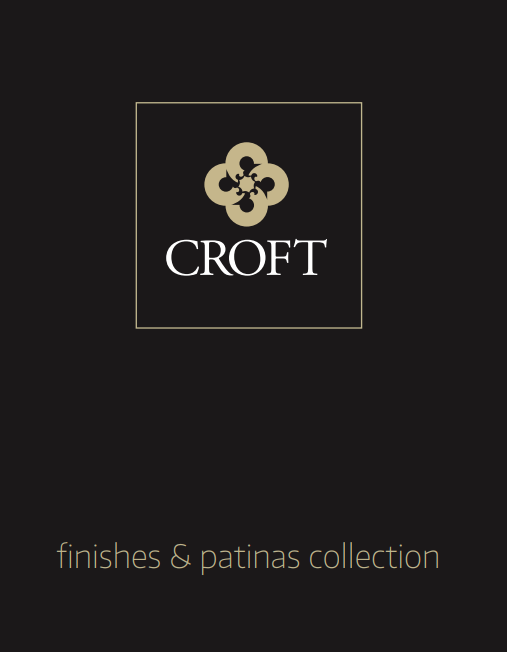 Read More
Draught Excluders for Chimneys
Keep the warmth in your home with a Chimney Sheep™

Prevents heat loss and stops cold draughts
Reduces energy bills & saves money
Stops brids and debris falling down the chimneys
Stops wind noise down chimneys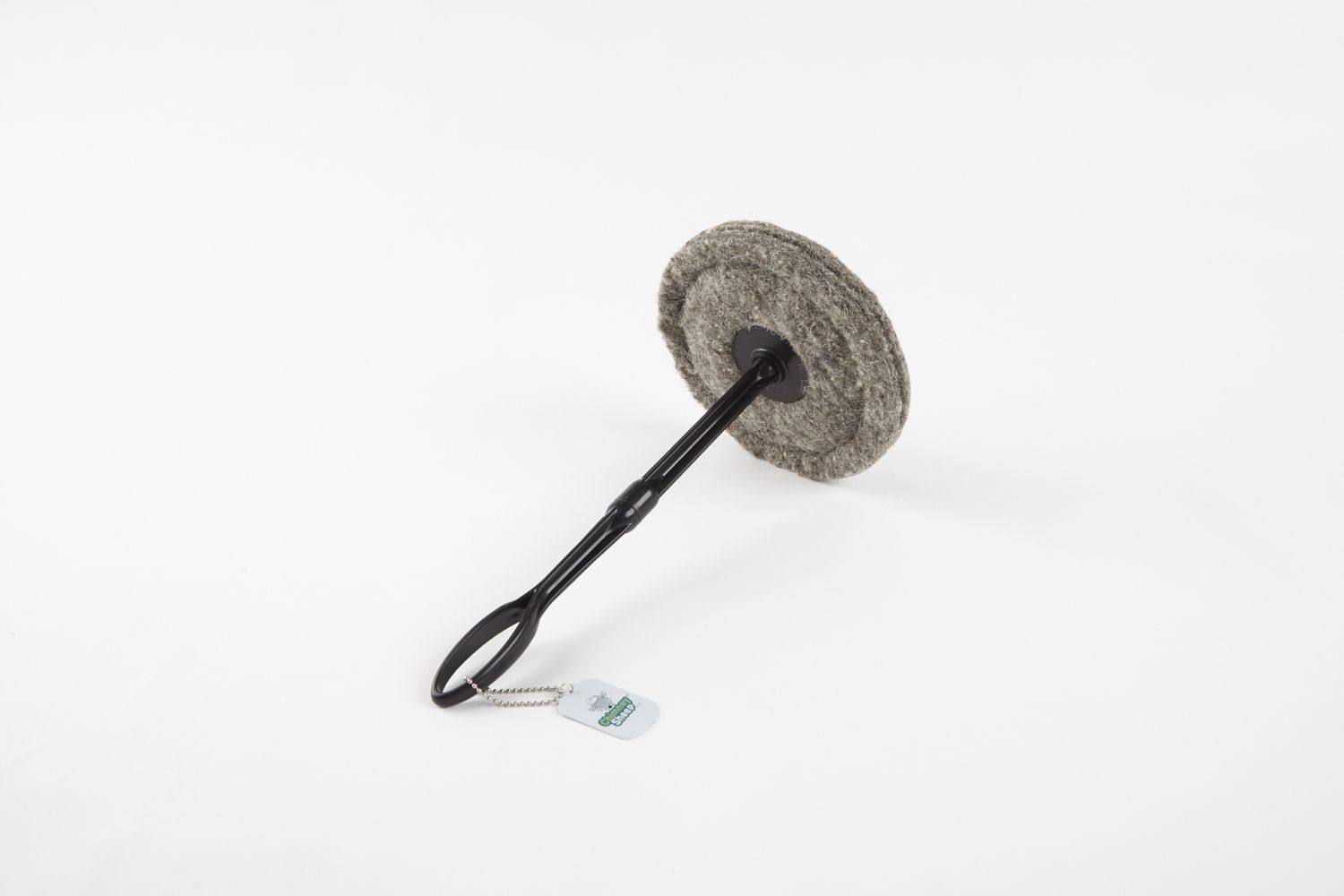 Read more to see how this unique, award winning simple product is perfect for stopping the draught in your chimney.
Read More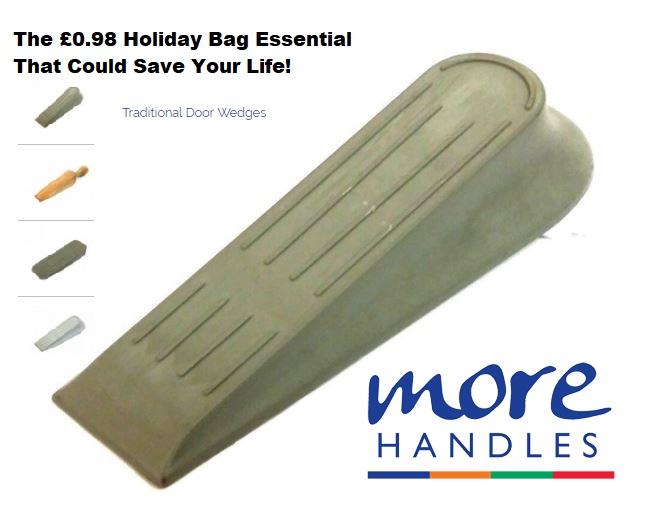 Read More
Turnstyle Designs Leather Finishes


Turnstyle Designs source their leather from the finest vegetable tanneries in Italy, selected for their consistency in colour and quality, the leather is made to order for Turnstyle Designs. Turnstyle Designs buy only the best, most durable leather, natural vegetable tanned and drum dyed so the natural colours dye the leather throughout, not just on the surface. The leather is full of natural oils which allows you to repair small dents and scratches by a simple boning technique. All leather will develop and change with use and age, developing a rich sheen over time.
More Handles supplies the Chestnut Leather from stock on some of the handle designs, but otherwise as with mostTurnstyle Design products, the handles will be made to order, and so you can specify any leather you wish from their range as below;
Read More
What's the difference between coach screws and general purpose screws? - How to video guide >>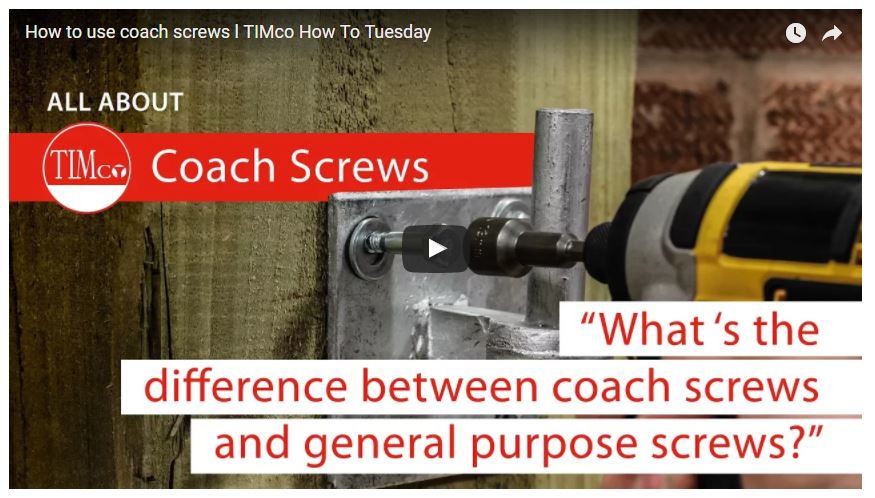 Read More