Our favourite home improvement blogs of 2019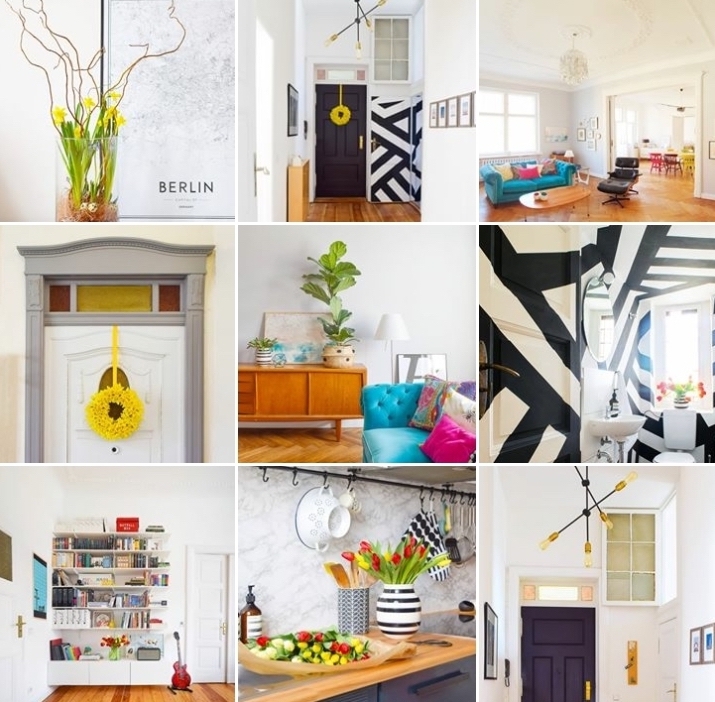 Read More
Hettich Drawer Runners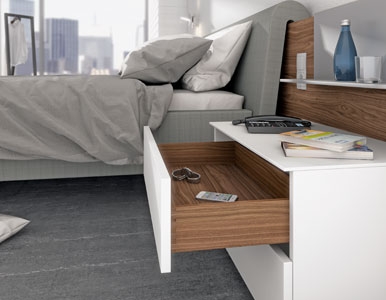 The Hettich range create stylish yet functional storage solutions for any space, designed for quick and easy installation.
The industry-leading Hettich drawer runners fit neatly to the underside of the drawer. With all mechanisms concealed from view, the Hettich range creates a slick aesthetic. The runners are designed for a soft close, and can be fitted to a high level of precision.
Read on to find out More!
Read More
Restoring Garden Furniture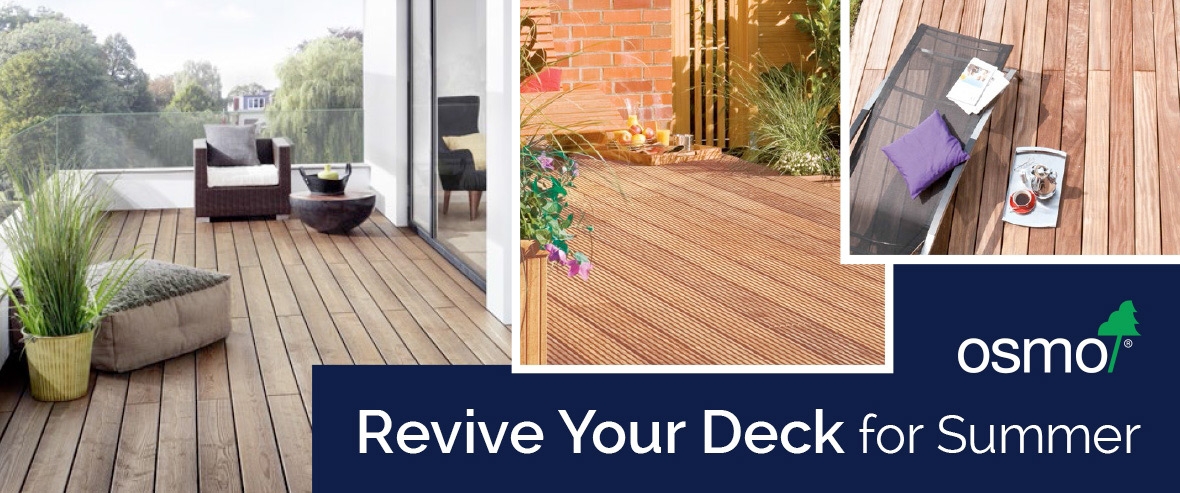 You can clean and restore wooden garden furniture and decking without breaking the bank. If your garden could do with a refresh over the summer months, our Osmo Wood Oils & Finish products can help you revive your outdoor space.
Read on to find out More!
Read More
Garden Accessories & Garden Decorations
Now we're in the midst of summer, you're likely spending more time enjoying your garden. (When it's not pouring down with rain of course!)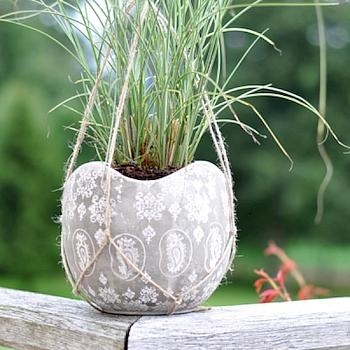 If you'd like to give your outdoor space a refresh without breaking the bank, our range of eye-catching accessories and decorations can add a unique twist to gardens and patios.
More Handles have a huge range of outdoor accessories that will make a perfect addition to your garden or an ideal gift for a keen gardener. We've highlighted some of our favourite garden accessories and decorations below.
Best Outdoor Accessories & Decorations for Your Garden
Read More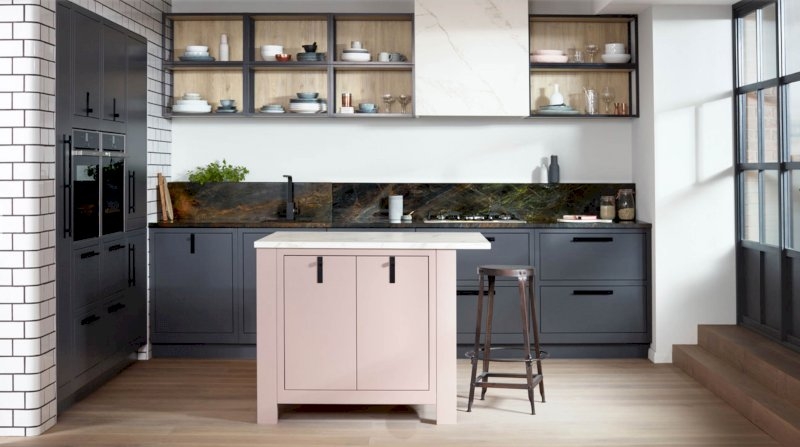 How to Fit Kitchen Handles
Where Should Handles be Placed on Kitchen Cabinets? What size handle is correct? Where Should Kitchen Door Handles be Positioned?
Read on to see More Handles answers to all of our customers' questions about fitting new kitchen handles
Read More
Wall Art is a fun and inexpensive way to reinvent your interior & these Retro Wall Signs are perfect for creating a funky American-diner vibe to your design!
Create a nostalgic 1950's America vibe with artwork that depicts the classic Diner Wall Art Themes of fast food, soft drinks, classic car adverts, road signs & travel memorabilia.
Take a look at our favourite 10 vintage wall signs from our Red Hot Lemon range listed in this article!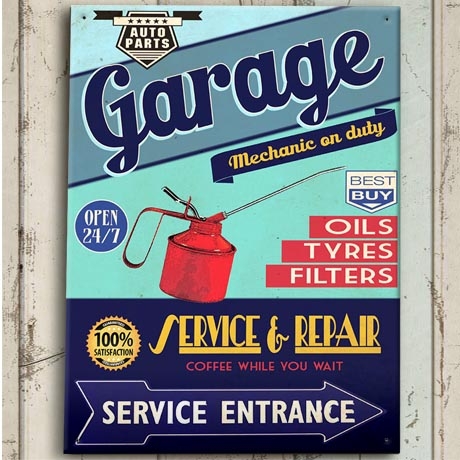 Read More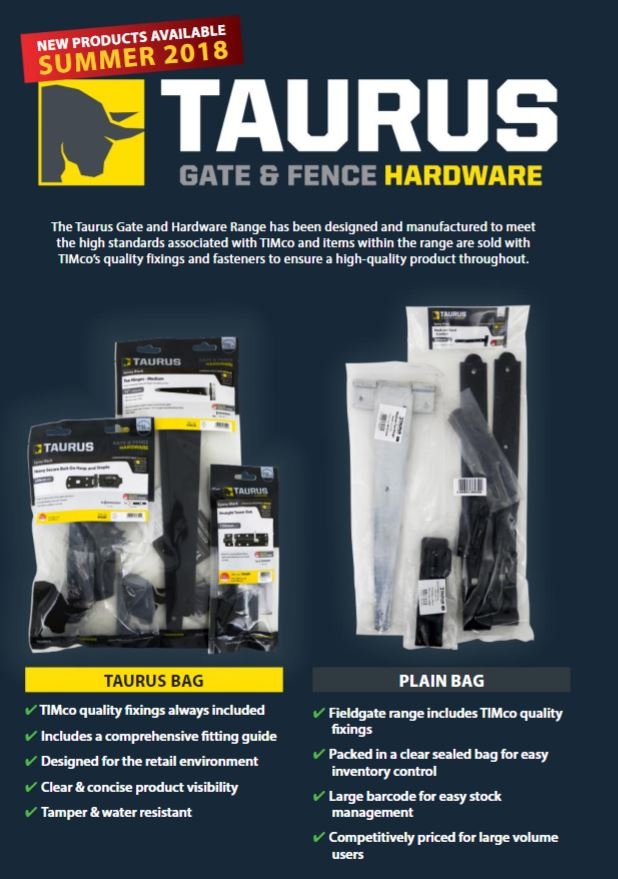 Read More

Presents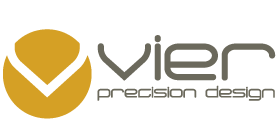 Read More
Armac Martin Finishes Guide

Read More
Gilnockie Tower, a 16th century Scots Tower House experience to the north of Canonbie and is open to the public.

A bird's eye view of Gilnockie Tower: https://youtu.be/1nKz2QWGc9o




Read More