Wall Art is a fun and inexpensive way to reinvent your interior & these Retro Wall Signs are perfect for creating a funky American-diner vibe to your design!
Create a nostalgic 1950's America vibe with artwork that depicts the classic Diner Wall Art Themes of fast food, soft drinks, classic car adverts, road signs & travel memorabilia.
Take a look at our favourite 10 vintage wall signs from our Red Hot Lemon range listed in this article!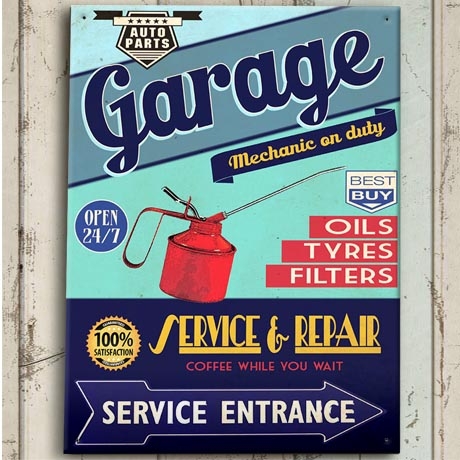 Read More