Introducing the new Steelworx 'Blade' Range of innovative flush-fitting door handles on rose – By Eurospec.

READ MORE...
Read More
Since the company started, From the Anvil have always been Market leaders in creating innovative and beautiful new products and finishes. From the Anvil's ethos is reinventing our architectural heritage to meet modern living standards, and their new collection is no exception

READ MORE...
Read More
Brand New -
From the Anvil

Pull Handles now available from More Handles.


Introducing the new From the Anvil hand-forged pull handles - Innovatively customizable guardsman pull handles, these door pulls can be customized to your taste and interior decor, and are ideal for entrance doors and large cupboard doors through the home.

READ MORE HERE...
Read More
A guide to From the Anvil's product finishes, care & maintenance.
Now covering From the Anvil's brand new collection of finishes - Aged Brass, Antique Brass and Solid Aged Bronze - and the rich timber finishes of Ebony and Rosewood.
Read More
#HarveyKnowsHisOsmo
Welcome to the latest instalment of #HarveyKnowsHisOsmo and what a busy chap he has been!
This month Harvey has managed to get to the groomers for a well earned trim. He booked himself in for a pamper after he noticed his claws were getting slighty long!
Read More
Kirkpatrick Ironmongery - Made In England
We are very proud to be stockists of the Kirkpatrick Ironmongery range of British architectural ironmongery. Here we outline the unique manufacturing process that Kirkpatrick use at their foundry in Walsall, England.
Read more...
Read More
HUGE Manital SALE - JULY 2016 ONLY - GOING GONE GONE!
Limited time offer to be proud owners of these exclusive 100% Italian handmade designer door handles - You won't find them cheaper anywhere else!
Read More
The latest instalment from #HarveyKnowsHisOsmo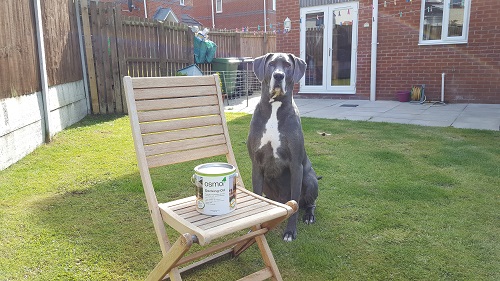 Read More
The sun is shining so a day out in the garden is in order, however, upon entering the garden, a suspect group of furniture made itself obvious in the glare of the sun beams!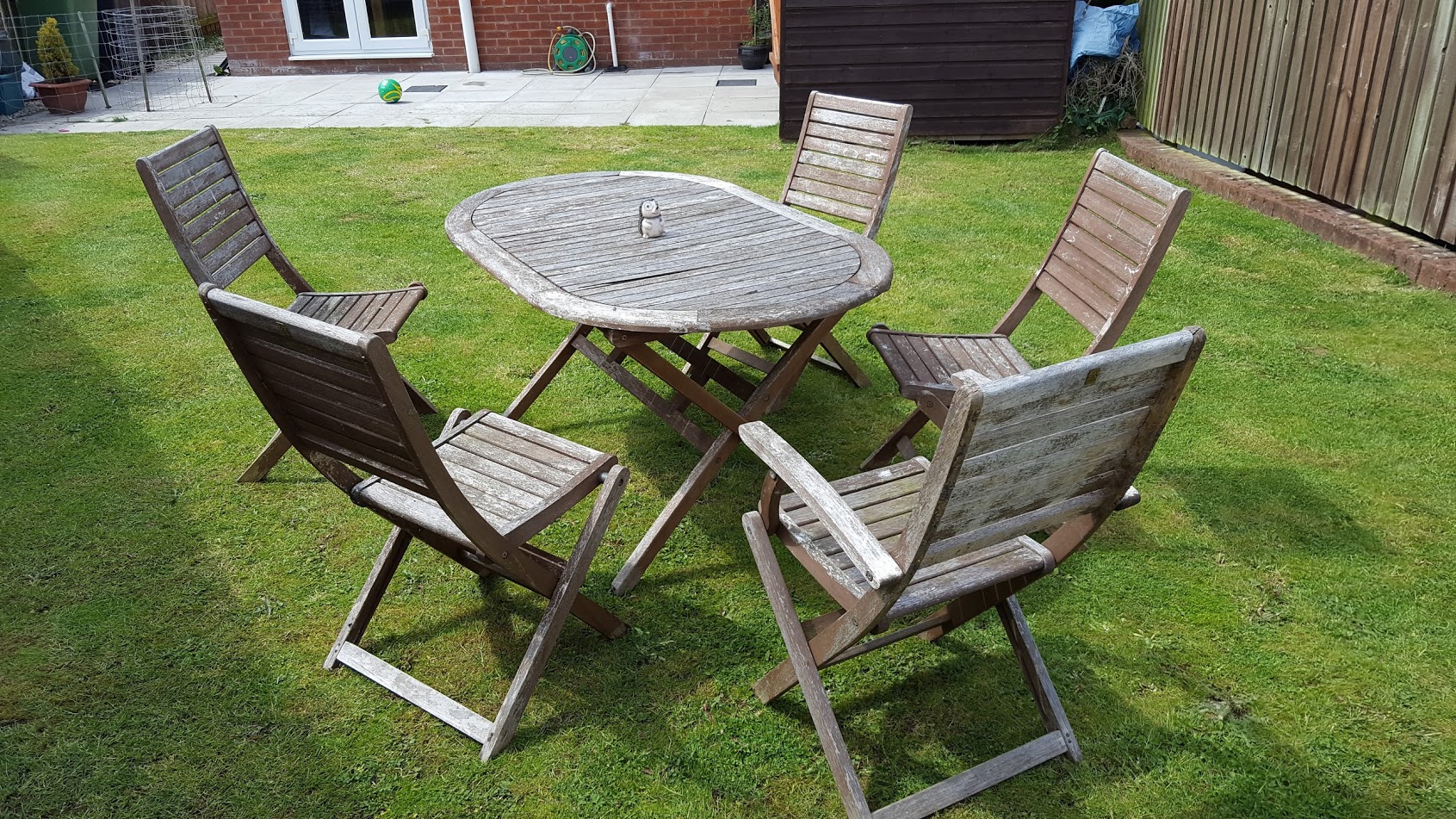 Read More
The More Handles Art-Deco Door Hardware Collection is a beautiful high quality range of door handles, door knobs, and door fittings where the designs are all in homage to the Art-Deco style that was popular in the 1920-1940 era.
Art-Deco was seen as a modern style that represented luxury, glamour and sophistication. The name was derived from the French 'Arts Décoratifs' in reference to an international design festival that was held in Paris in 1925.
The More Handles Art-Deco Door Handle Collection uses the influence of the Art-Deco design movement to create a range of door handles with lots of chrome finishes, stepped profiles, angular shapes with chevrons and zigzag designs to exude the elegant style and cool sophistication that Art-Deco should represent.
Read More...
Read More