Polished Chrome -versus- Polished Nickel
We get asked every week; 'What is the difference between Polished Chrome and Polished Nickel, and which should I choose?' It is difficult trying to understand the differences just by looking at images on a website, so this short blog helps you see the difference between Polished Chrome and Polished Nickel and which finish you should choose.
Polished Chrome;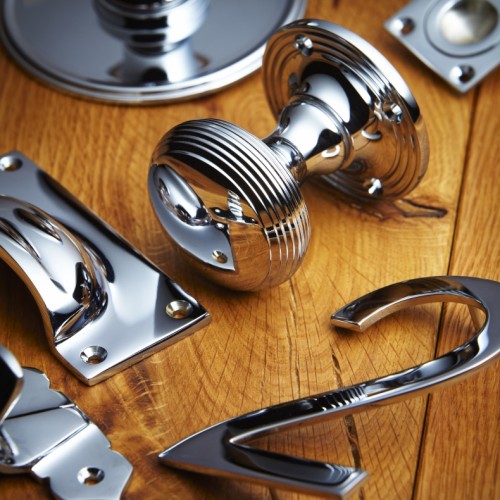 Chrome Plating is applied to a base metal and then given a very high polish to provide a beautiful highly reflective mirror smooth finish. The colour of a Polished Chrome Handle is a stunning reflective surface givng a very clean, almost white finish,and should give you a perfect reflection. The look of Polished Chrome hardware is generally considered to be very modern and would suit a contemporary design theme very well.
Polished Nickel;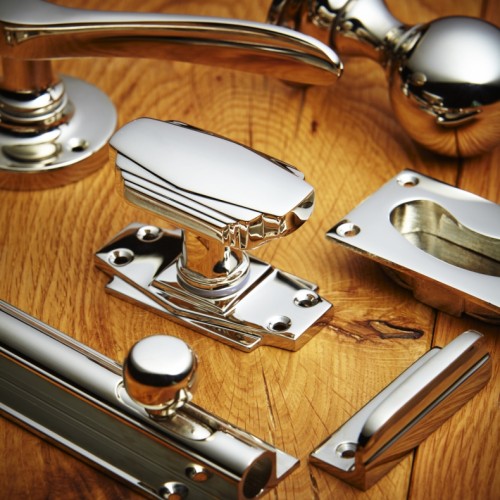 Nickel Plating is again applied to a base metal and polished to a high shine. The colouring has a more yellow, deeper and richer tone than the Polished Chrome Finish. Many people refer to it as looking like traditional sterling silver. The warmer tones of Polished Nickel lend themselves to a more traditional, classic design to the decor, and we think are perfectly suited to the Handmade English Kitchen look.
So which finish should you choose Polished Chrome or Polished Nickel?
Polished Chrome Door Handles are a very popular choice for modern door handles, especially the contemporary European style Lever On Rose designs. Many Kitchen Cupboard Handles and Knobs are also supplied in Polished Chrome, this can be very useful to allow you to match the finish of your door furniture across the ranges.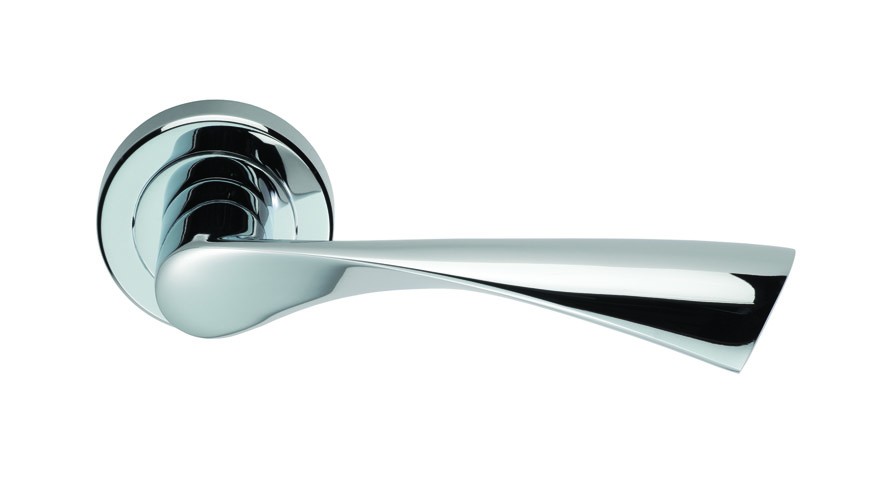 Of course fashions change in ironmongery as they do in most things and it seems that "chrome is the new brass". We find many customers are replacing their brass fittings with chrome, and as such the manufacturers are providing a wide choice fo designs in the Polished Chrome finish.
It is also useful that Polished Chrome is essentially the same finish regardless of which manufacturer you choose, so you don't have the worry about whether everything will match or not! This may influence your decision if you are tyring to match up with other chrome fittings in your property such as light switches or bathroom furniture.
Polished Nickel is not so readily available, and therefore remains a little more exclusive. Exclusive is good - not everyone will have it, but as you might guess it will cost a little more. We are noticing a trend developing for the top-end kitchens to choose the warmer Polished Nickel Cupboard Handles, and while they are more expensive, they tend to be a better quality handle or knob, often made in the UK from solid brass and then Nickel plated and polished. One of our favourites is the Queslett Cup Handle in Polished Nickel, a firm favourite of the hand made English Kitchen designers.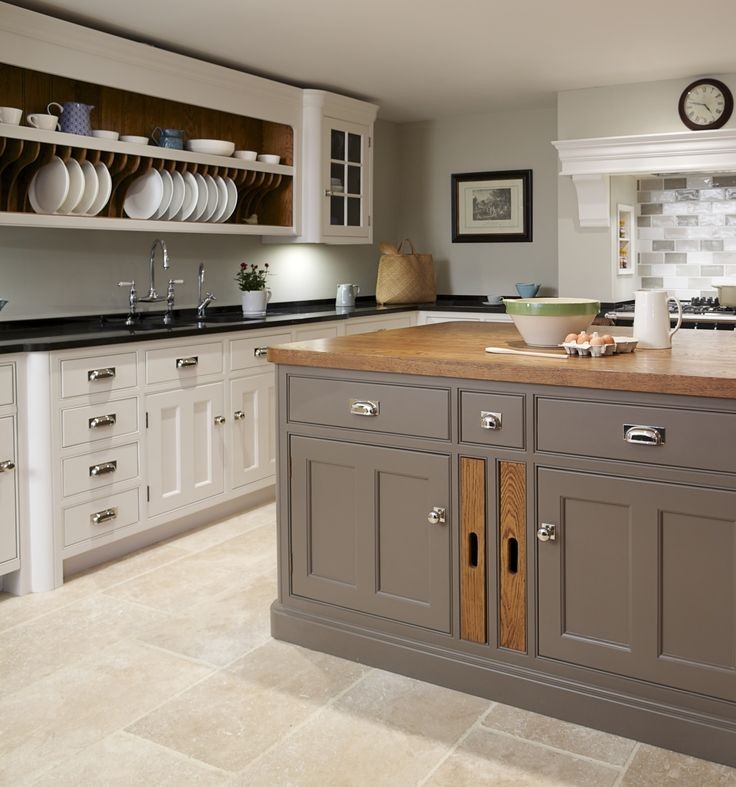 We will finish with a few more contrasting images of Polished Chrome versus Polished Nickel to help you get more of an idea. However if you have any questions please feel free to contact one of our door handle nerds at More Handles HQ and we will be happy to help; TEL 01228 516516 - EMAIL sales@morehandles.co.uk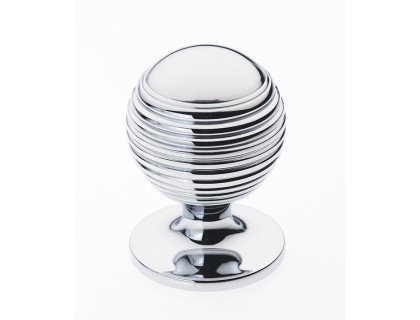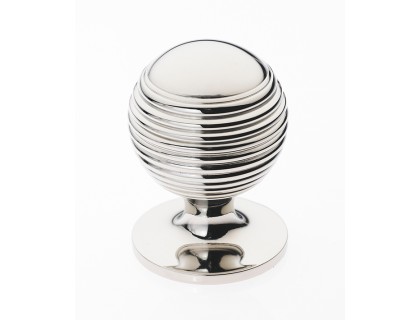 Polished Chrome---------------------------------------------------------------------Polished Nickel