More Handles is now the No.1 place to buy
crystal door knobs
in the UK. We have the largest range of crystal door knobs and glass door knobs available in the UK to buy online and in our showroom.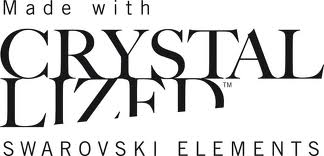 Stocking from the likes of Fingertip Design, Frelan, Manital, BrUK and more, we have a huge selection ranging from traditional cut glass through lead crystal and even Swarovski Crystallized Elements.
The designs can be very traditional mimicking the Victorian style of cut glass door knobs, or very contemporary using the latest
Swarovski Door Knob
designs in a modern take on door knobs.
Cabinet hardware and cupboard handles are also very popular in the crystal ranges and again reflect both traditional and modern designs.