Wing Tip Self- Drilling Screws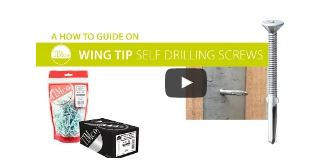 Read More
C2 Decking Screw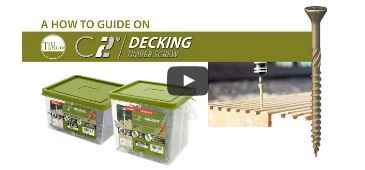 Read More
C2 Tongue-Fix Flooring Screw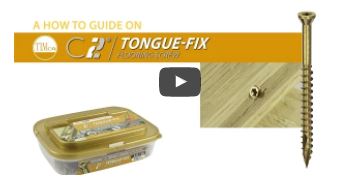 Read More
TIMco Metal Speed Plug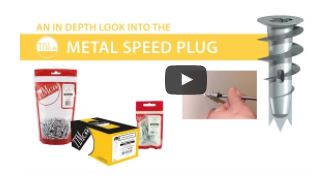 Read More
HAMMER IN PLASTERBOARD - HOW TO VIDEO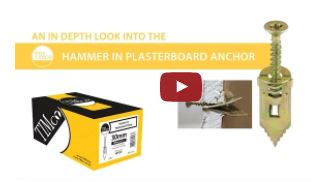 Read More
More Handles is consistently awarded 5 Star Customer Service by independent review site Trustpilot.
Here at More Handles we know that our customers expect the very best service. That includes an easy to navigate website, an unbeatable range of products, and excellent prices, however 5 Star Customer Service is so much more.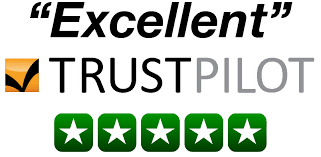 We understand that customers require knowledgable staff with a friendly approach to all kinds of questions. A dedicated team of call handlers who are able to deal with any enquiry, question, problem or even a complaint.
Do you like to buy online with confidence? Put our 5 Star Customer Service to the test and place your next order with More Handles - More Value. More Choice. More Service.
Read More
More Handles Celebrates 10 Year Anniversary in Business.
The More Handles Team are very excited to celebrate their '10 Year Anniversary in Business' with a whole year of special events including;
New Product Range Launches, New Website Launch, A New Branch, and other milestones this year to help celebrate the anniversary and to start off the next decade of success.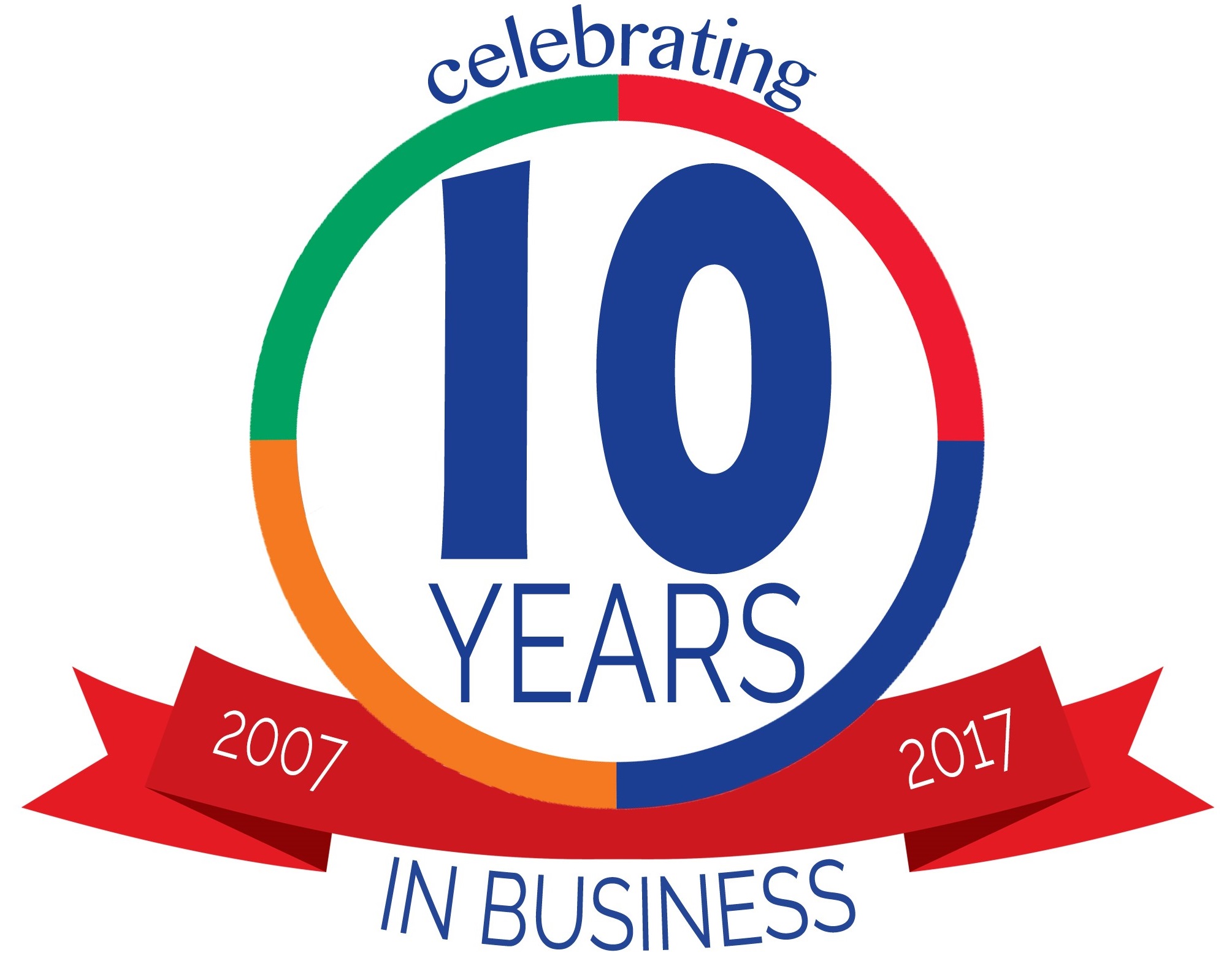 Read More
Eurospec Pull Handles Back-to-Back Fitting Instructions
Many of the Eurospec Pull Handles are suitable to be fitted as a back-to-back pair so that the same handle is on each side of the door. To create the correct fixing for the handles the Eurospec Back-to-back Fixing Kit is required and provides a secure and invisible fixing that gives a professional look and finish to the door.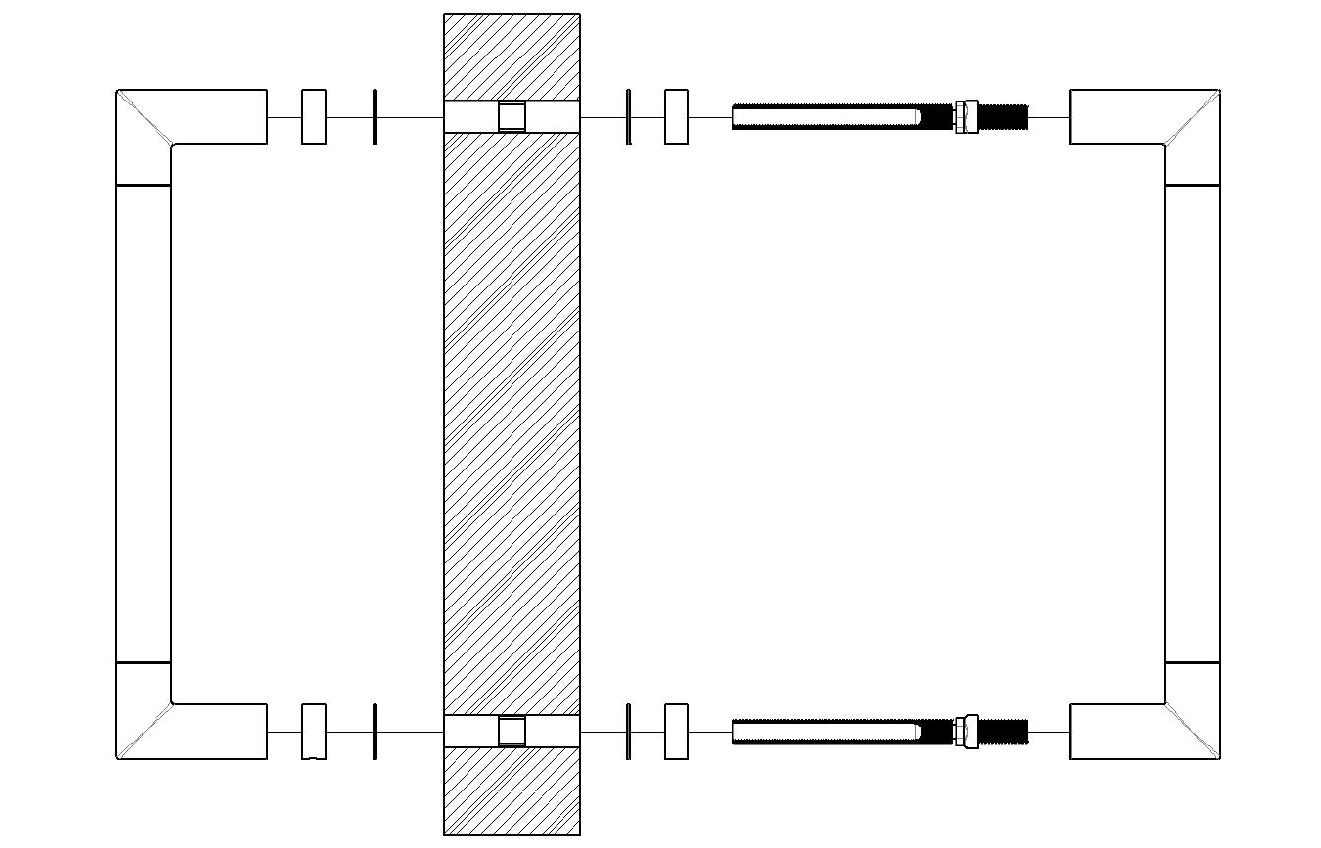 Suitable for timber and glass doors from 12 to 55mm.
Converts 2 bolt fix pull handles into pairs.
More secure fixings.
Suitable for Eurospec and Steelworx handles and other non brand related handles.
Here we list the fitting instructions for how to use the back-to-back fixing kit correctly;
Read More
More Handles & Eddie Stobart Trucks
More Handles & Eddie Stobart Trucks More Handles is based in Carlisle and is a proud Cumbrian company selling the Carlisle Brass range of products and generally 'banging the drum' for all things Carlisle and Cumbria. So it seemed too good an opportunity to miss when another very well known Carlisle company - Eddie Stobart Trucks gave us the chance to name the latest truck that was added to their fleet.

Read More
Croft Hardware - Guide to Finishes
Croft Hardware are one of the few British manufacturers that still continues a long-lasting tradition of handcrafting and hand-finishing the highest quality architectural hardware. The founder's grandfather first started manufacturing and selling architectural hardware items in 1868. Five generations later, the company is still based in Willenhall in the West Midlands, the historic heart of the British lock and hardware industry.
Croft Hardware offer a comprehensive range of British manufactured products, all of which are made by hand by a highly skilled and experienced workforce. By combining traditional skills with modern manufacturing techniques, the Croft Hardware team of craftsmen produce quality fittings that are built to stand the test of time.
A unique offering from Croft Hardware is the huge range of bespoke finishes that can be offered on their entire range of products. Here we have some beautiful illustrations of the different finishes that Croft Hardware can apply to your ironmongery, making them the perfect choice to acheive an exact match with your decor.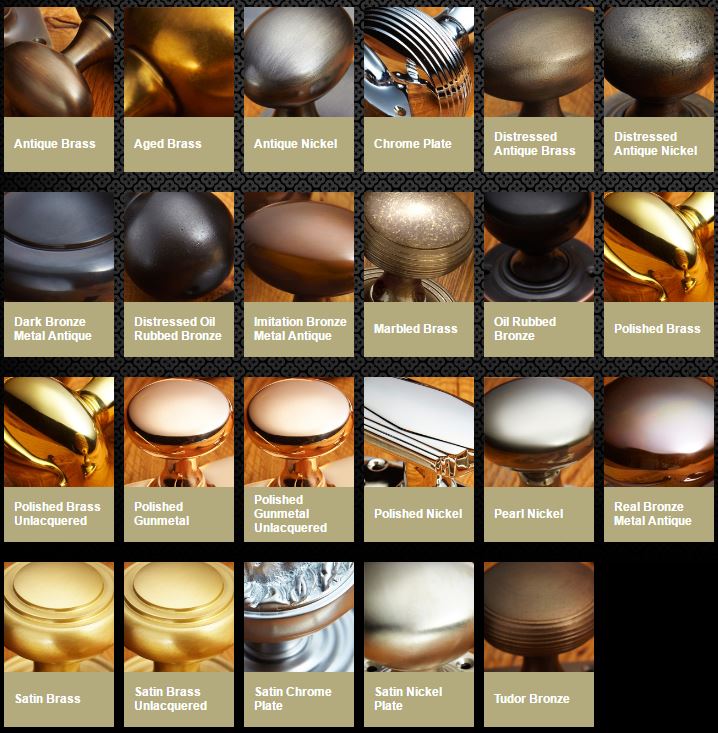 Read More