A rim door knob is a door knob that is used with rim surface locks. Rim door knobs are also usually fitted to appeal to aesthetic tastes; More Handles reflect this in our more recent decorative and stylish, yet secure, collections. Rim door knobs are typically used with a rim lock and are a very classy yet secure piece of
door hardware
.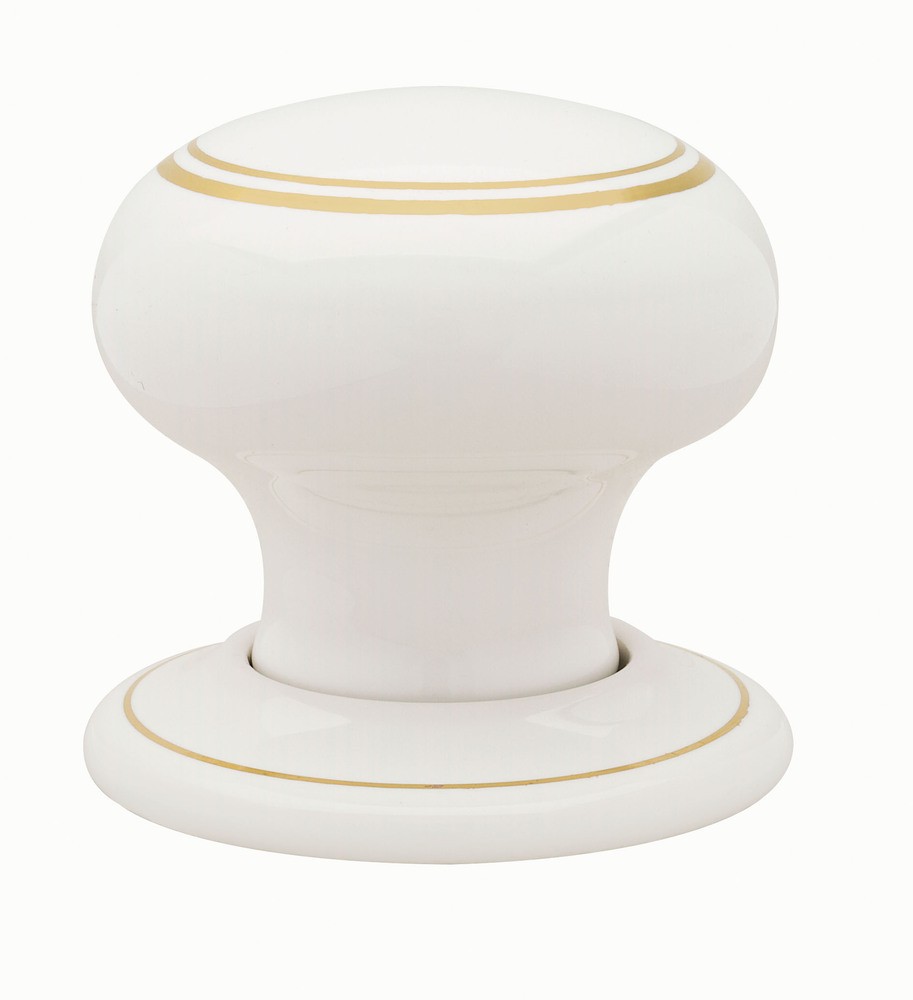 Our range of
rim door knobs
are designed to work with rim locks and these door knobs are an ideal door hardware option for the house. This door hardware is very traditional in style and is popular in older properties because it can contribute to a very period look. Also in More Handles we give you a choice of antique door knobs, wooden door knobs and more under the category of rim door knobs itself. So not only do you find rim door knobs but one that looks great as well as providing great functionality.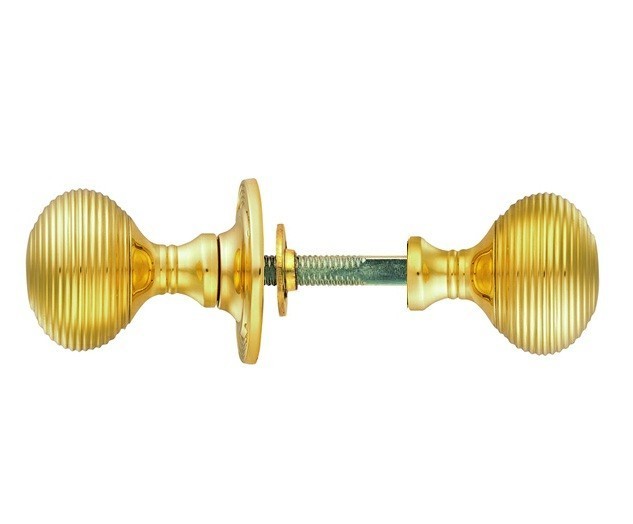 T
he classical Queen Anne rim door knobs are a beautiful piece of door hardware. They have a traditional appeal and are also available in a Chrome finish for a more modern look. The porcelain black door knob and the black dahlia
door knob
are other beautiful looking door knobs. Great looking door hardware such as these can add personality to your otherwise plain looking door. Furthermore, these door knobs can be used as either rim or mortice door knobs!

To find out more about rim door knobs and what we have to offer visit www.morehandles.co.uk