Unlacquered Brass - The Downton Abbey Style of Traditional Period Ironmongery
If you are trying to achieve the perfect look for your own Downton Abbey - or possibly a smaller period property or restoration project, then we would definitely recommend you have a look at using some of our beautiful Unlacquered Brass Door Knobs.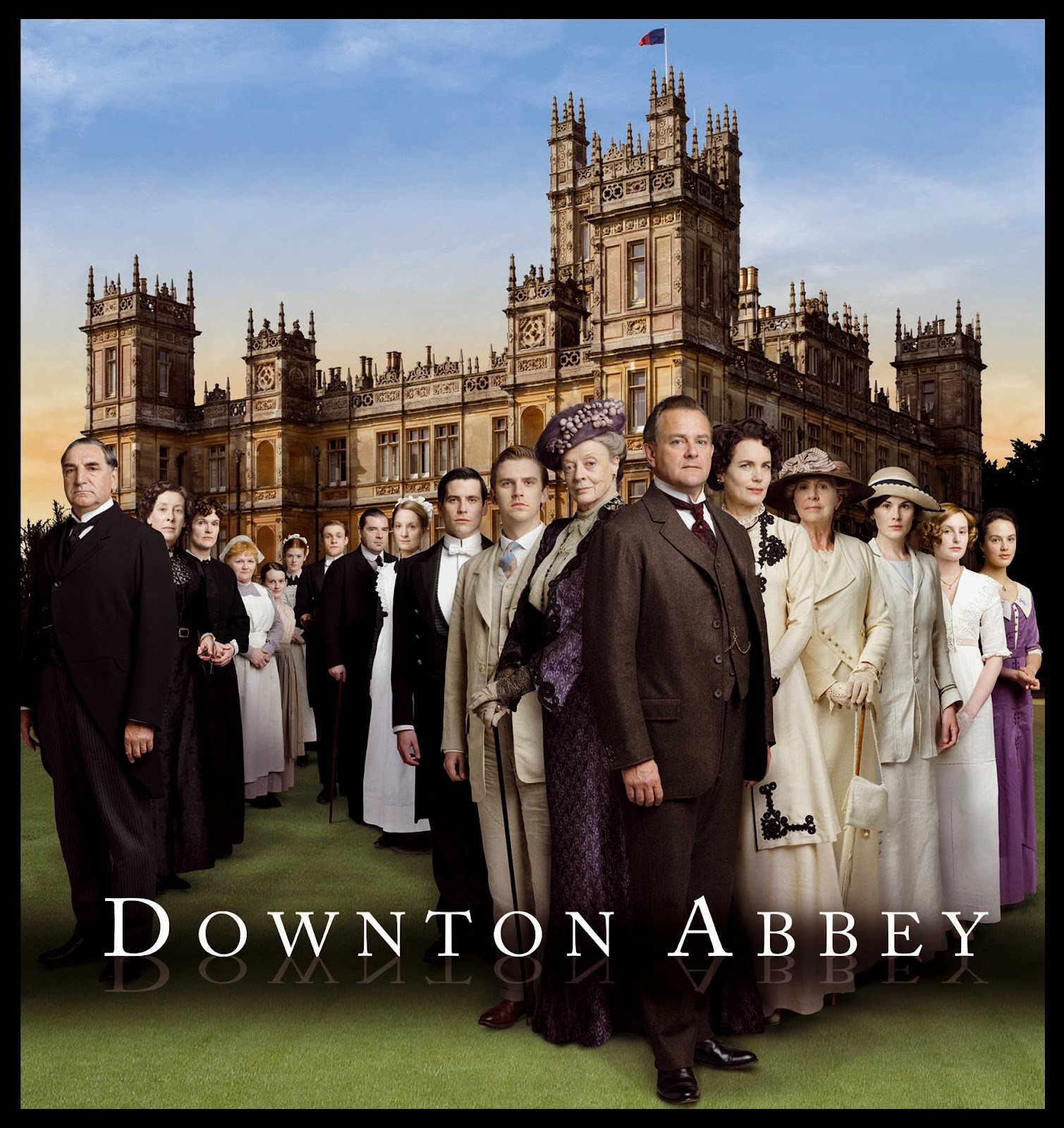 Here at More Handles HQ we love the look of Unlacquered Brass for door knobs and handles. The rich colours of brass exude quality and age gracefully when no lacquer coating is applied, and this allows the ironmongery to develop it's own unique patina and finish. Almost immediately you have a door knob that will look as if it has always been there.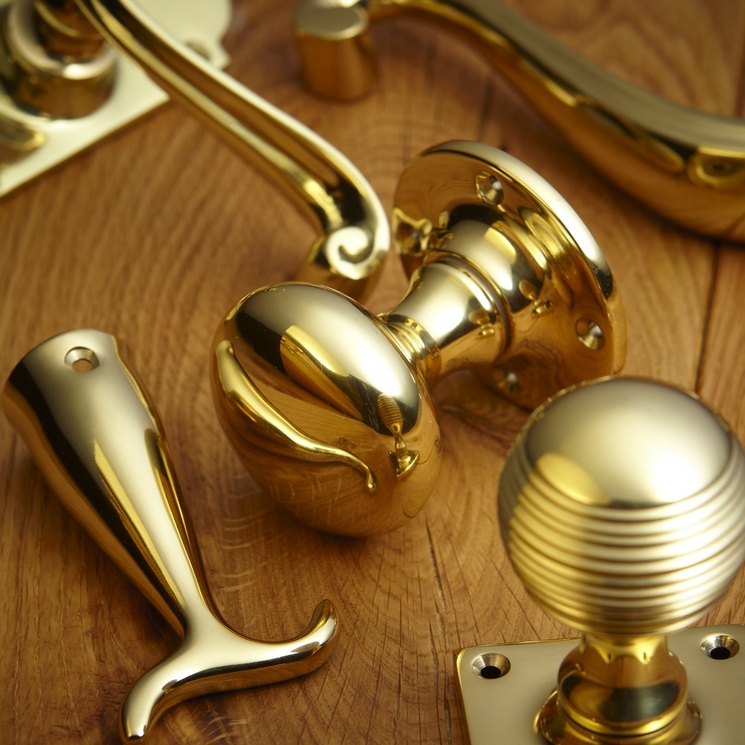 Most manufacturers today supply their brass door knobs, handles and ironmongery in a Polished and Lacquered finish. This means the brass product is given a highly robotised polished finish and then a lacquer coating is applied to the item to help keep that high polished shine without any ongoing maintenance. All well and good if you are looking for a high polished finish to the door knobs, but that is not always the look you want in an older property.
There is also the issue of the lacquer coating breaking down over time and the brass then begins to tarnish. When this happens the brass develops a dull pitted and tarnished look, but because of the remaining lacquer it becomes very difficult to clean properly - in fact most efforts to clean it simply accelerate the problem and make it look even worse. This tends to happen particularly on door knobs and letterplates that are fitted externally.

In most cases people are looking for an aged antique look and Unlacquered Brass Door Knobs provide this perfectly. Simply allowing the unlacquered brass to age gracefully without any regular polishing is certainly easier, and creates a lovely lived-in look to the door knobs. That said, you can also apply a traditional brass polish and keep the items polished if you wish. Of course in the Downton Abbey era the job of polishing the brasses would fall to 'Thomas the Footman' or one of the other downstairs staff, if you are not quite that far up the class list yet then you may have to do the polishing yourself.
The CARDEA Ironmongery range of solid unlacquered brass is now available at More Handles. CARDEA brass handles and ironmongery consists of a lot more copper in the mix, giving that beautiful golden rich look that you used to get with solid brass handles and ironmongery from times past.

The Cardea range of handles, window furniture, and fittings is available to see at More Handles showroom, why not call in to see just how nice this range is. Alternatively have a look online at MoreHandles.Co.Uk for our entire range of unlacquered brass door furniture.