Architectural Ironmongery can be a confusing place - More Handles 'How To' Technical Guides series aims to explain common industry jargon and help you choose the right items!
The Spindle is an integral, if often overlooked, item in architectural ironmongery. Used on every operating set of Door Handles or Door Knobs, the spindle lives inside a door, out of sight, so is only seen when adjusting or replacing the door furniture.
Let's take a look at some of the most common types of door spindle you will encounter during your DIY project

READ MORE...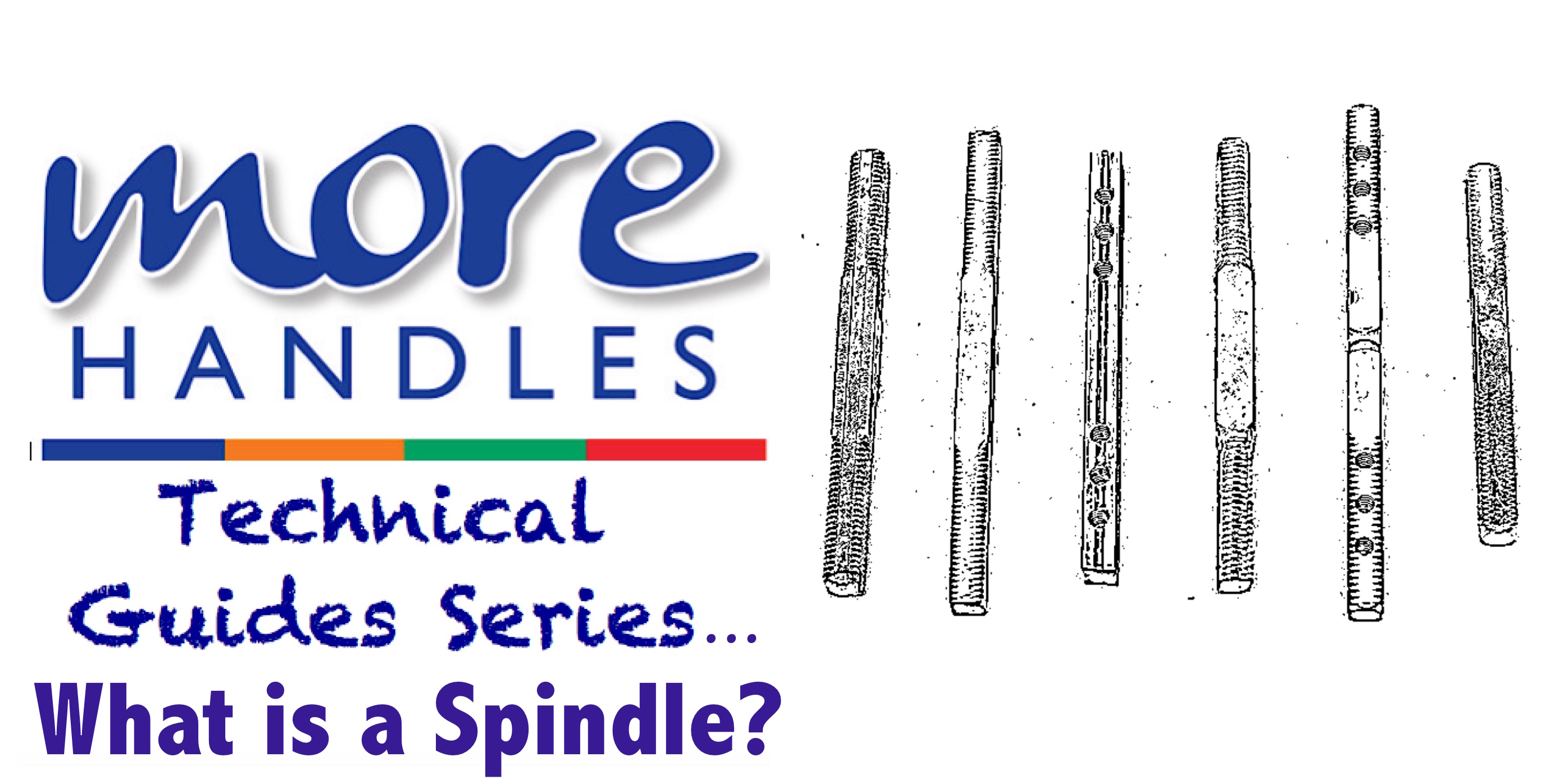 Read More