How To Guide... Fitting A Tubular Latch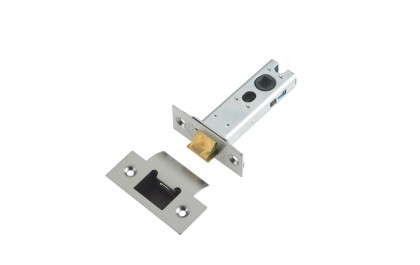 Unless specifically stated in the manufacturers installation instructions for the latch, all morticing should be central to the door edge. The mortice must always be aligned horizontally and vertically in order for all relevant components to operate as intended. Misalignment of any single component can lead to the breakdown of the complete door set operation.
Using a pencil, mark the door edge for the height and width of the mortice, and also for the forend. Use these markings as your visual guide to ensure you cut the mortice to the correct dimensions. Note: On some latches the spring mechanism can be slightly proud of the tubular body, this extra measurement should be calculated into the mortice dimension requirement so the spring has room to operate inside the cavity.
On either face of the door, mark any required hole centres for the follower (hole for the spindle bar to pass through), and any accessory bolt-through fixings.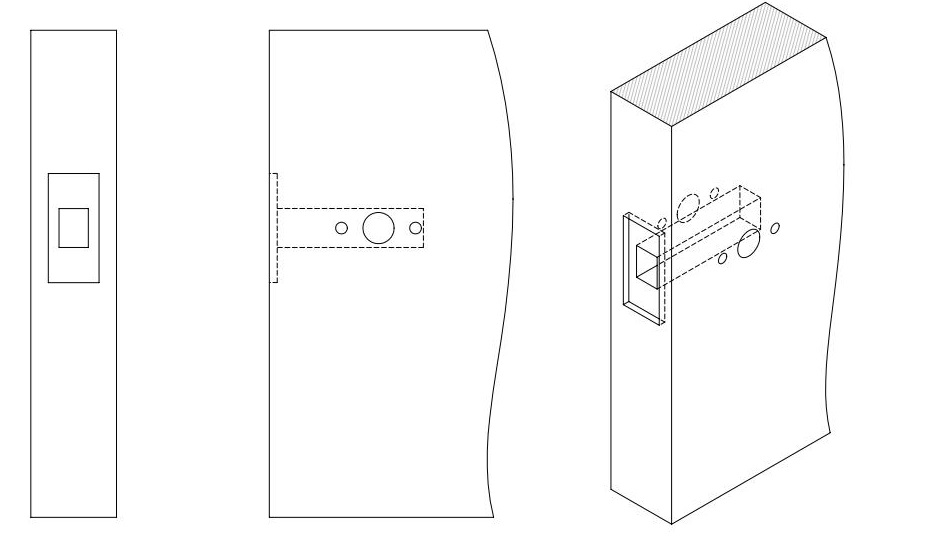 Any mortice should be cut out as smoothly as possible and any shavings or swarf must be cleaned out prior to installing the product.
Where additional holes are required through the door face, these must be done without anything in the mortice, again removing any shavings or swarf.
It is recommended to pilot all fixing screw locations prior to final fitting to prevent excess strain on the fixings.
More Handles has a huge range of tubular latches to suit every application. To ensure you get the perfect solution for your door please give us a call and we will be happy to answer any questions. EMAIL - sales@morehandles.co.uk - TEL - 01228 516516
You may also like to view this useful video courtesy of TV's Handyman Tommy Walsh;