More Handles is pleased to announce that we are now authorised distributors of the beautiful Hettich range of cabinet handles and kitchen drawer knobs.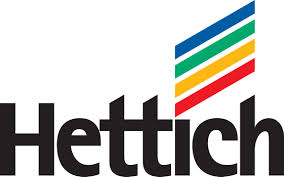 Hettich's name is synonymous with quality and will withstand the test of time even in the busiest of kitchens. The Hettich handles and knobs bring a new and distinctly European flavour to their designs and fo course can be relied upon due to their German engineering and attention to detail.
The Hettich Pro Decor Handle Collection is divided into four unique trend styles; New Modern, Deluxe, Organic and Folk. Hettich pride themselves on research and on the emergence of trends in home furnishing, and we think they are very good at offering some alternative designs that we don't normally see.
The Hettich New Modern range of cupboard handles as unmistakably simple and clear design theme with a modern range of designs defined by the technical method of manufacturing them to create futuristic and reduced shape designs.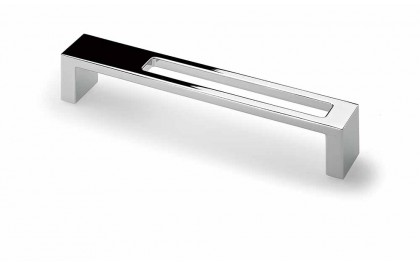 The Hettich Deluxe range of cupboard handles combines high quality reflective surfaces with black, white or gold to create luxury cupboard handles of exquisite designs.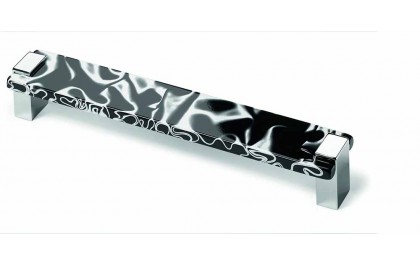 The Hettich Pro Decor Organic Cupboard Handle range is defined by soft curved shapes with beautiful quality and design.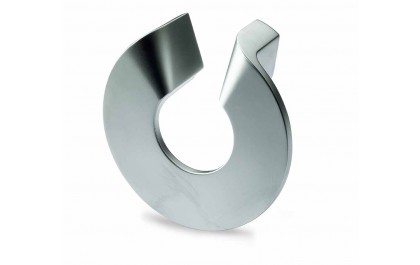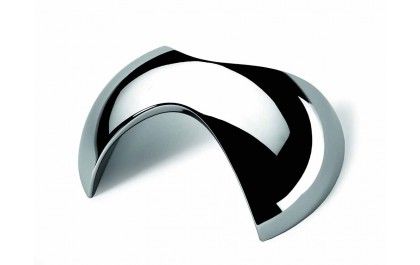 The Hettich Pro Decor Folk Range of cupboard handles uses traditional shapes textures and materials to create a personal touch to the designs. Including some beautiful leather cupboard handles and porcelain cupboard handles.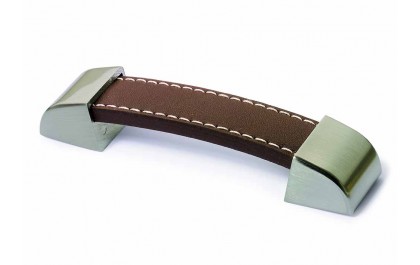 Please take a look at the More Handles Website to see the complete Hettich Pro Decor Cupboard Handle range, and be prepared to be inspired.