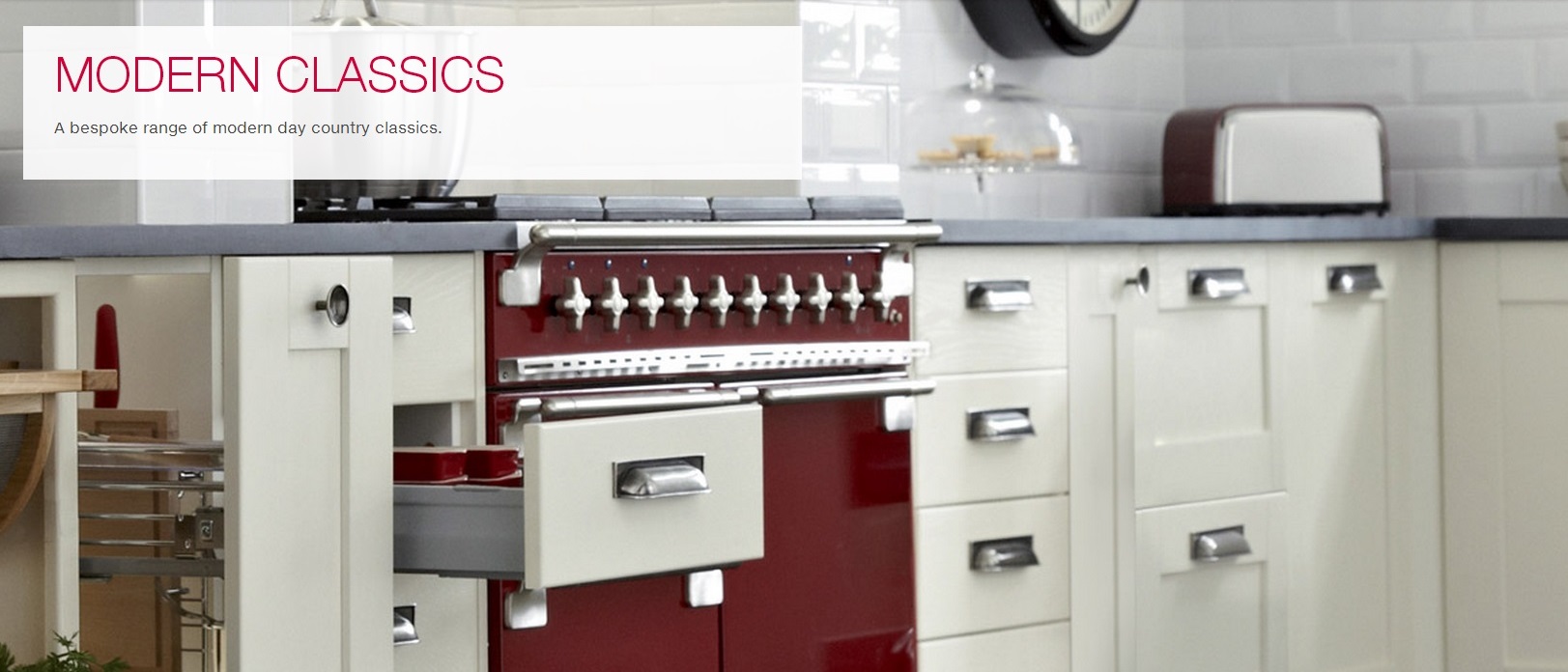 MODERN CLASSICS
A bespoke range of modern day country classics.
The entire Hafele range now available online at Morehandles.com
Made in the UK exclusively for Häfele, a complete range of real pewter window, door, drawer and cabinet hardware that brings classic chic to your home.
Has a hand-finished design that incorporates the use of soft curves and rings.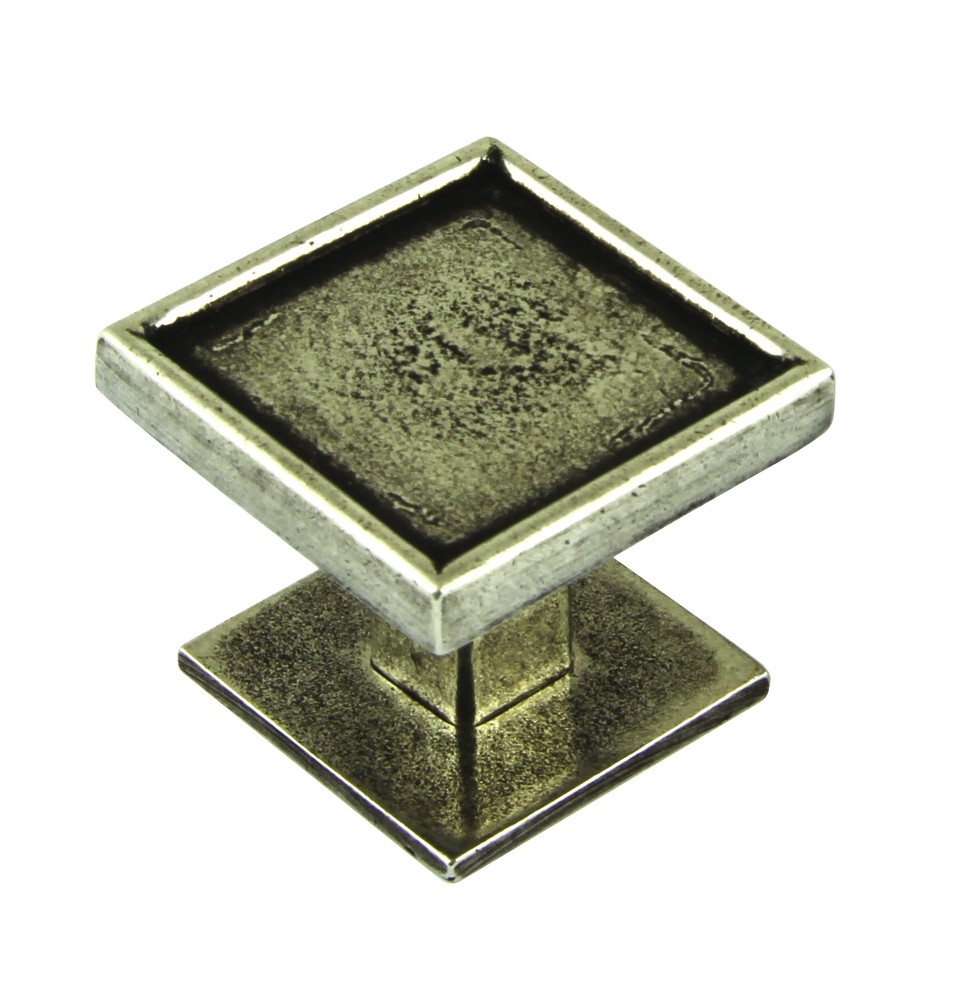 Clean corners, straight lines with a pewter finish, this selection takes a more Gothic approach to the modern classic collection.