From The Anvil Collection - New Issue 7 Brochure Now Available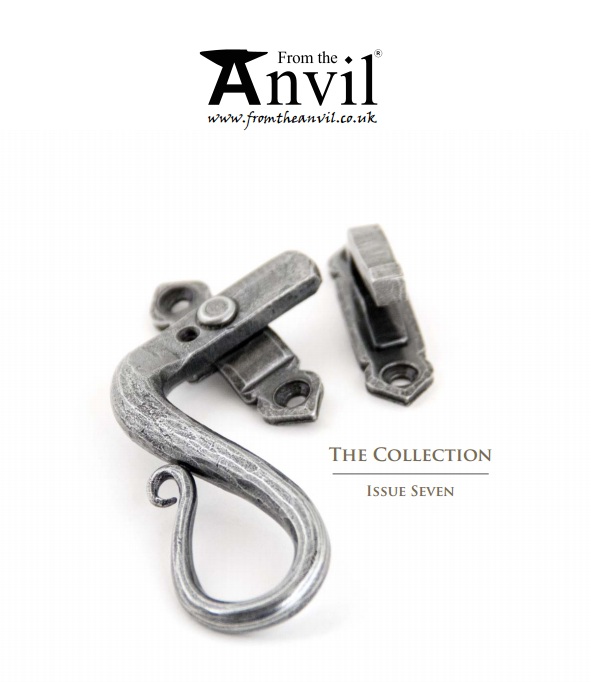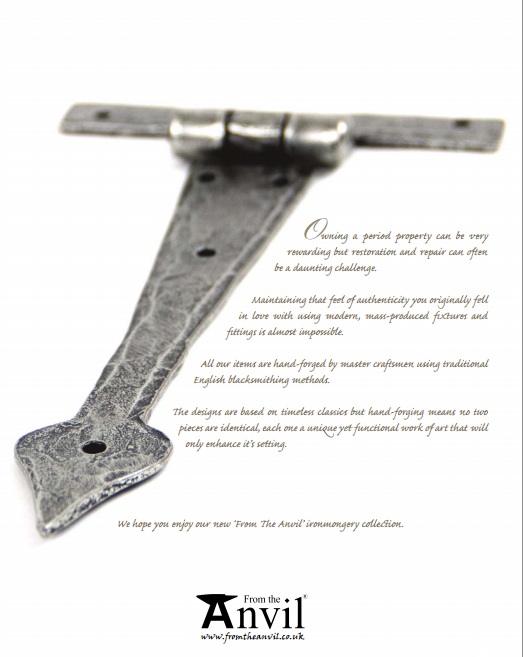 More Handles are the UK's leading stockists for the From The Anvil Collection of Period Ironmongery. All items in the From The Anvil range are hand-forged by master craftsmen using traditional English blacksmithing methods and techniques. Monkeytail Lever Handle 33279
The designs are timeless and based on traditional ironmongery, and the hand-forged process means no two pieces are identical even when they are made to the same design.

We feel this maintains the charm and character of the From The Anvil ironmongery collection and sets them apart from the mass produced cast ironmongery which is otherwise available.
Please contact More Handles to receive your FREE copy of the latest 60 Page Full Colour Brochure giving detailed decriptions and dimensions for every product in the From The Anvil range.
If you have any questions then we will be pleased to help - we know how good these products are as we have them fitted to our own front door!