Simonswerk Tectus Hinges

Read More
More Exam Success!
We are very proud to advise that Amanda Brown, our Accounts Manager, has recently completed her studies for the Association of Accounting Technicians, (AAT) Professional Diploma In Accounting Level 4. This means Amanda is now a fully qualified member of the Association of Accounting Technicians.
Read More
Guild Of Architectural Ironmongers – Exam Success for More Handles
More Handles are pleased to announce that they entered 3 students into the Guild of Architectural Ironmongers (GAI) annual examinations this year. The GAI is the leading industry body and the only recognised programme in the world that leads to a qualification in architectural ironmongery to British and European standards. We are very pleased to report that;
Jack Wright - Sales Team Manager, was successful in passing the 1st Stage of the Certificate in Architectural Hardware.
Jamie Robinson – Trade Sales Advisor, was successful in passing the 1st Stage of the Certificate in Architectural Hardware.
Michael Hunt - Commercial Manager, was successful in passing the 1st and 2nd Stage of the Certificate in Architectural Hardware.
Read More
Our favourite home improvement blogs of 2019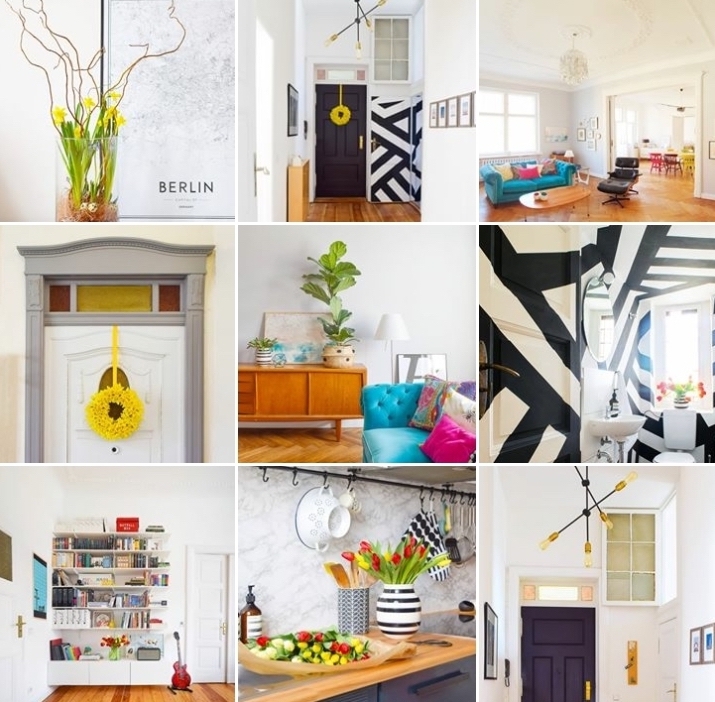 Read More
Gilnockie Tower, a 16th century Scots Tower House experience to the north of Canonbie and is open to the public.

A bird's eye view of Gilnockie Tower: https://youtu.be/1nKz2QWGc9o




Read More
"And The Winner Is..."
More Handles are proud to announce that they have been awarded Best Architectural Ironmongery Retailer at
the 2017 SME News Awards.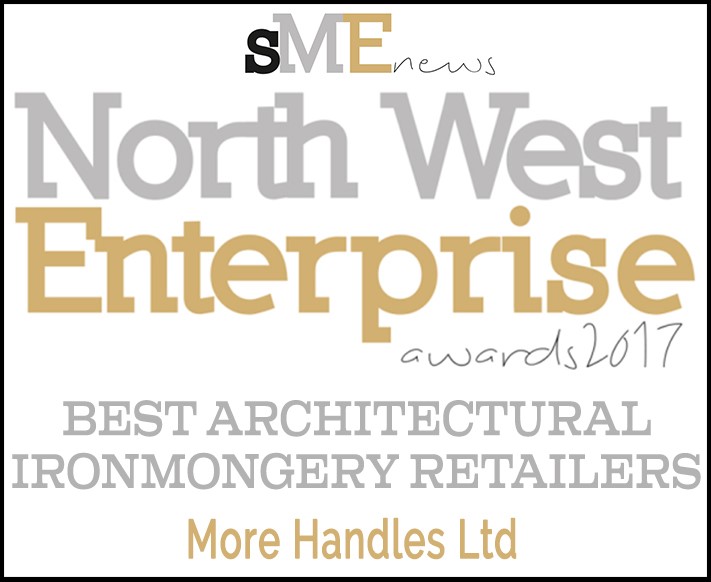 More Handles were also nominated as Finalists for two further awards at the 2017 In Cumbria Business Awards.
Click below to read more about More Handles success in this year's business awards.
Read More
Draught Excluders for Chimneys
Keep the warmth in your home with a Chimney Sheep™

Prevents heat loss and stops cold draughts
Reduces energy bills & saves money
Stops brids and debris falling down the chimneys
Stops wind noise down chimneys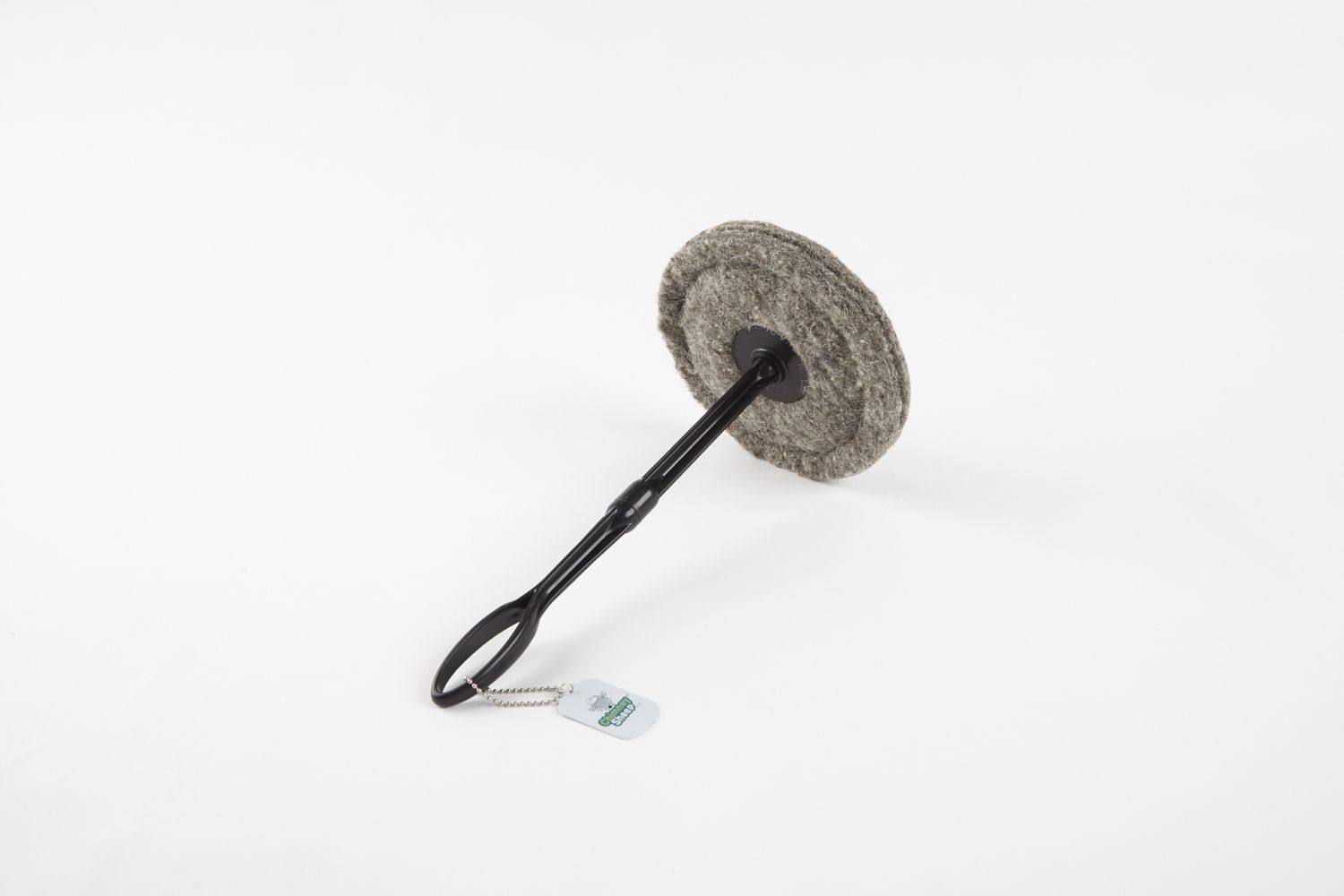 Read more to see how this unique, award winning simple product is perfect for stopping the draught in your chimney.
Read More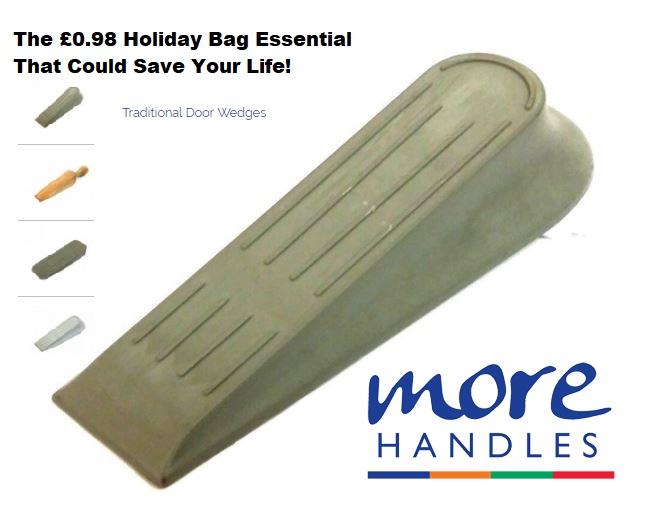 Read More
As architectural ironmongers, at More Handles we are often asked about how to prevent marine corrosion, rust, and atmospheric pitting in exterior door handles and other coastal ironmongery, such as marine door maintenance.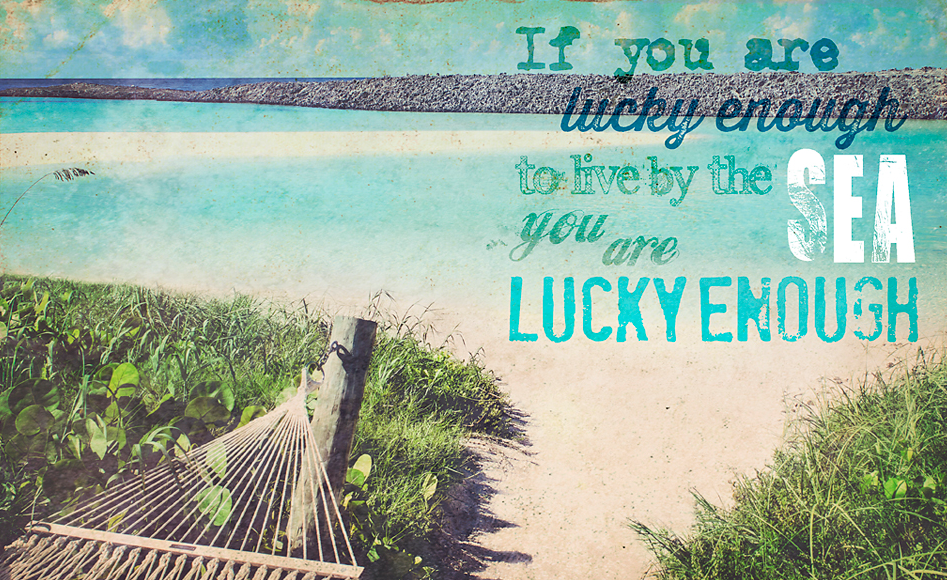 By their nature, door handles, door knobs, pull handles and push plates, bell pushes and letter plates must be used on the exterior of a house or other building. In seaside towns and cities, marine corrosion can take a terrible toll on these products. So, how to battle this form of corrosion? As with many things, prevention is better than a cure. When a customer asked what steps they can take to avoid salt-spray corrosion, we would tell them to choose their door furniture based on what materials are resistant to sea corrosion.

Lets take a look at some basic rules to remember when choosing door handles for use outside by the sea.
Read More
More Handles is consistently awarded 5 Star Customer Service by independent review site Trustpilot.
Here at More Handles we know that our customers expect the very best service. That includes an easy to navigate website, an unbeatable range of products, and excellent prices, however 5 Star Customer Service is so much more.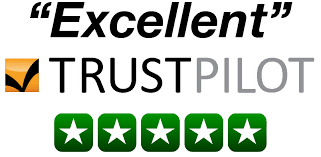 We understand that customers require knowledgable staff with a friendly approach to all kinds of questions. A dedicated team of call handlers who are able to deal with any enquiry, question, problem or even a complaint.
Do you like to buy online with confidence? Put our 5 Star Customer Service to the test and place your next order with More Handles - More Value. More Choice. More Service.
Read More