Window Restrictors can prevent unnecessary accidents in homes, hotels, healthcare and schools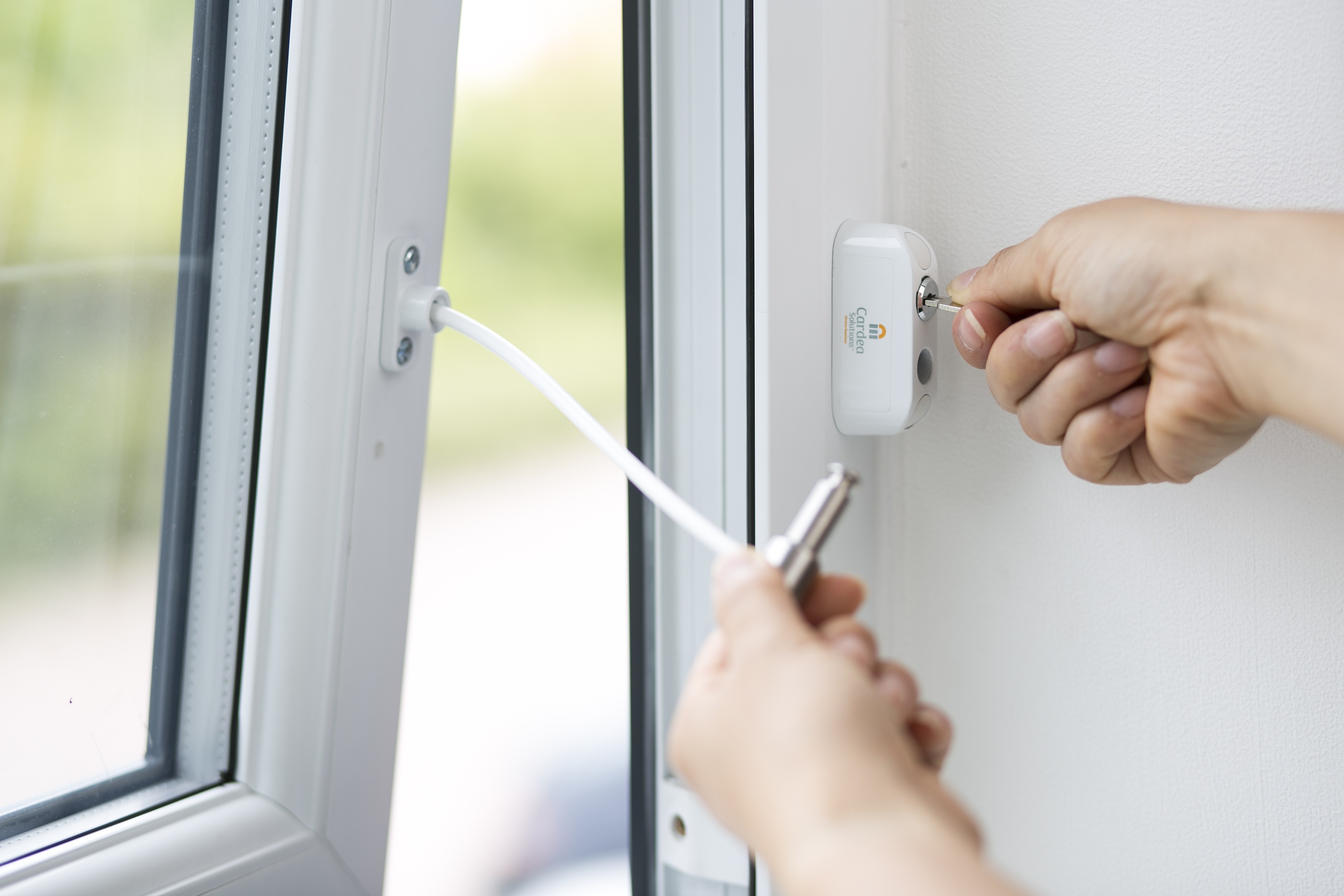 Most accidents in the home involve children or older, more vulnerable people. Every year more than 4,000 children under 15-years-old are injured by falling from windows, according to the Royal Society for the Prevention of Accidents (RoSPA).
Some falls from windows are accidental; however a significant number occur as a result of the victim being in a confused mental state. The victim may have dementia, reduced mental capacity, or be taking drink or drugs, whether prescribed or recreational, leading to confusion or anxiety. In some cases, the victim may have tried to escape or may have used a window believing it to be a normal way out of the room, according to the UK Health and Safety Executive (HSE).
One simple and economical way in which to reduce the risk of people falling out of windows is to install our unique Cardea Solutions Window Restrictors. These allow you to open a window, but not far enough for someone to be able to fall or jump out. They can be used on all types of windows, as well as doors, allowing them to open between 10 and 15cm.
Schools are advised to restrict the gap to 10cm to prevent injuries to smaller children. With Cardea Window Restrictors, there is no danger of anyone being able to force open the window. In addition to their sturdy construction, the restrictors are fitted with a key so that windows cannot be opened or shut without it.
Responsibility.
Those in charge of premises housing vulnerable people, such as care or nursing homes, have a duty of care to protect their residents. Health and safety legislation states that Window Restrictors are required where vulnerable people have access to windows which could harm them if they fell out.
Other buildings used by people at risk, such as hospitals, are also advised to fit Window Restrictors. RoSPA recommends that they are fitted on the first-floor level and above, although many institutions also choose to protect the ground floor, where there is still a risk of injury.
The owners of private dwellings with children or elderly residents can also fit Window Restrictors, particularly on bedroom windows, for example, in order to prevent injury or death. The window is still sufficiently wide open to allow ventilation, while preventing opportunist thieves from gaining access to the home.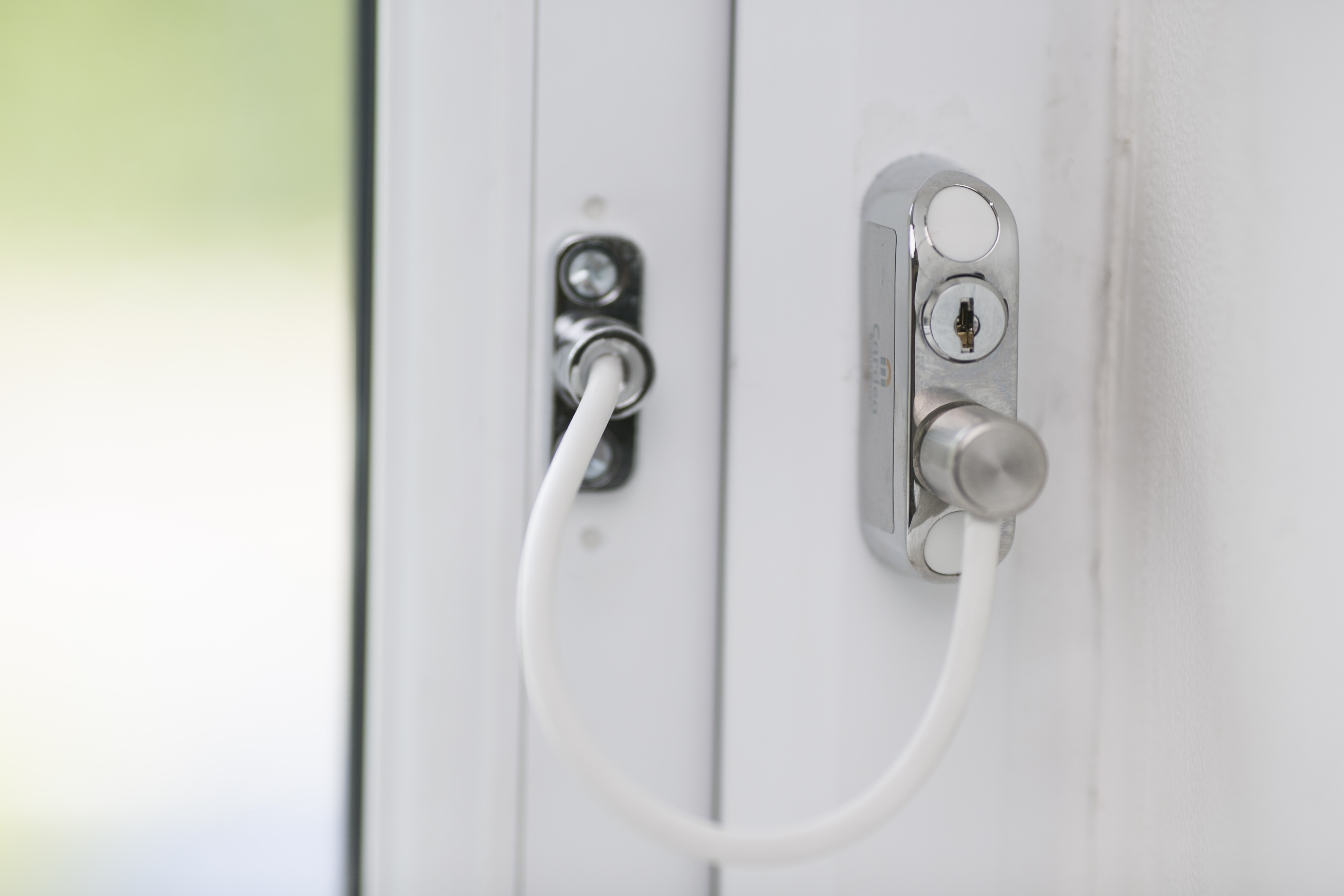 The Cardea Solutions Window Restrictors are available in a white, brown or polished chrome finish, and are available for next day delivery from more Handles.
Why Choose Cardea Solutions Window Restrictors?
Window restrictors tested to current British Standards
Restricts the opening of windows to only open as far as HSE and CQC guidelines
Can endure a force of up to 550kg
Simple and easy to install in under 10 minutes
Makes the window impossible to climb out of, reducing the risk of accident and injury
More Handles offers the Cardea Solutions Window Restrictors as part of a range of innovative and effective safety and security solutions on the market offering peace of mind for the commercial, residential, hospitality and healthcare markets.
For more information or guidance on how we can help make your business or property safe and secure, call one of our specialists at More Handles for any additional information or samples.
TEL - 01228 516516
WEB - morehandles.co.uk
EMAIL - sales@morehandles.co.uk