Security For Your Home - 10 Top Tips from More Handles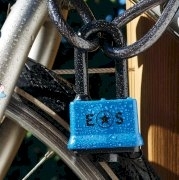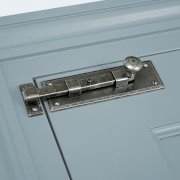 Read More
Eurospec Architectural Hardware has a unique patented 15-Pin Cylinder and Key system which provides outstanding security for door locks. Available via More Handles with full master-keying facilities at the Eurospec workshop.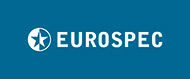 Read More
A New Way Of Looking! Press the button and see who's knocking on the door!


More Handles is pleased to announce the new Digital Door Viewer from Frelan Hardware.
Read More
Fittings instructions for the new Frelan Digital Door Viewer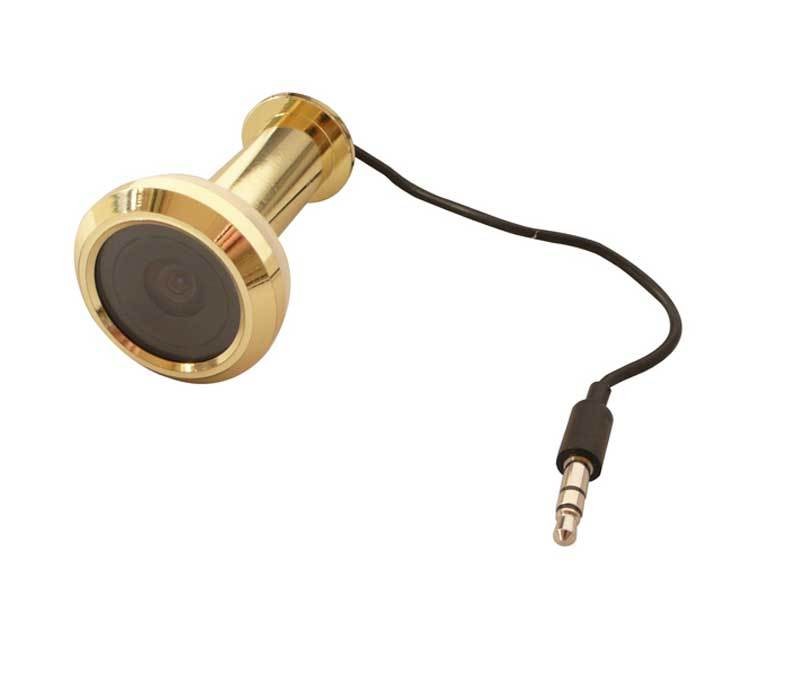 Read More
Cylinder Locks are easy to fit or replace. Here we show you how to fit a Euro Profile Cylinder Lock.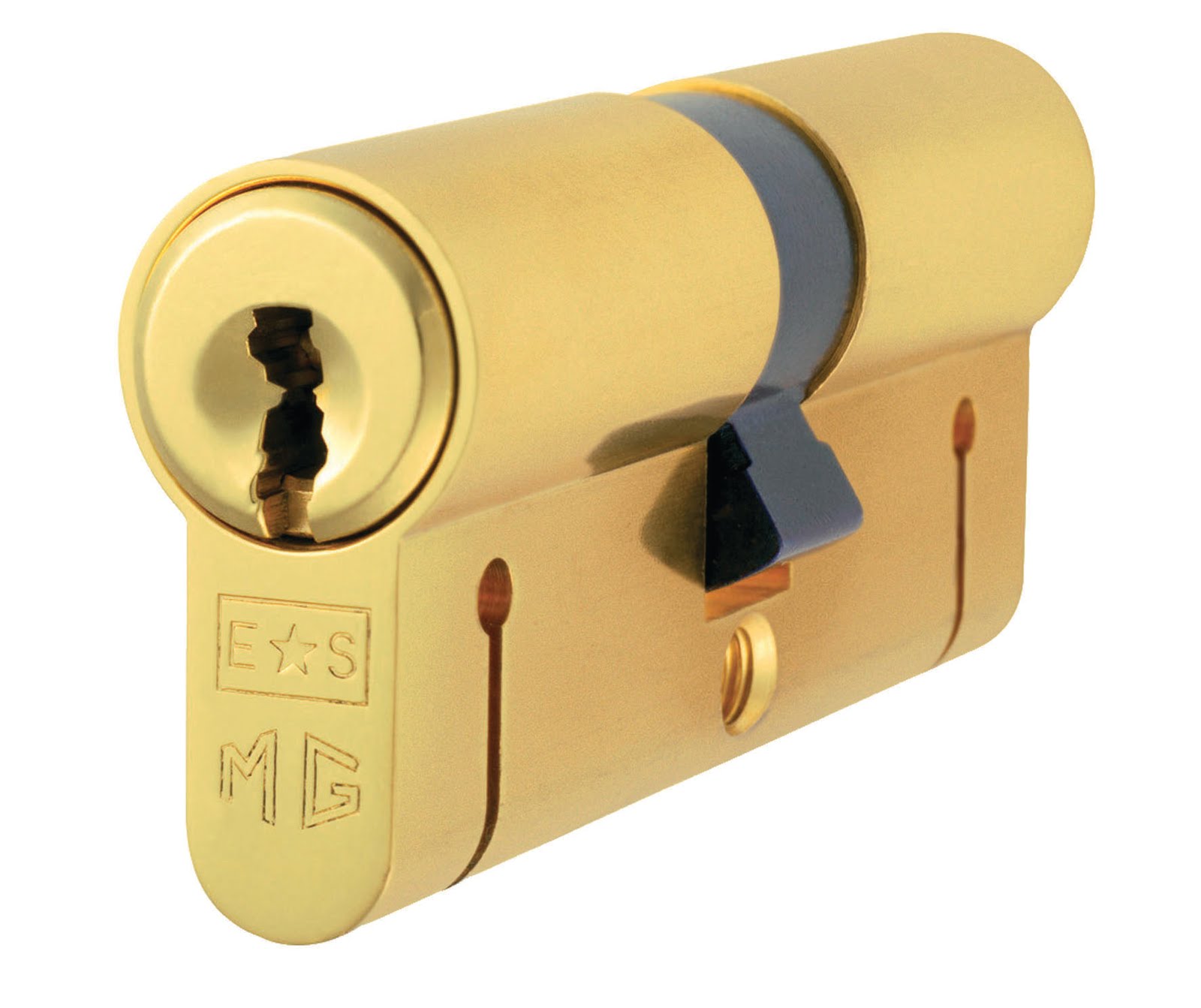 Read More
A major benefit of Cylinder Locks is the ability to create different Key System Options. Here we explain briefly the different options available.
Read More
Davenport Rim Lock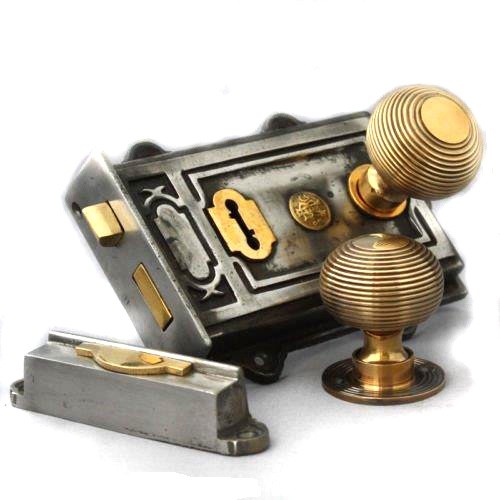 The Davenport Rim Lock is created using either Solid Brass , Cast Iron and also in a Powder Coat Black finish, all in conjunction with meticulously reproduced solid brass components. These locks have a beautifully heavy quality, solid feel to them, and are ideal for period themes and restoration projects. The Davenport Rim Lock draws on original patterns and dies to make an authentic reproduction of a very old lock design. Found in locations varying from Cottages to Stately homes, this product is very versatile and looks stunning. The Rim Lock is made and supplied by a traditional English locksmith. This lock is at its best when used on traditional four or six panel doors, as these allow room on their mid rail to comfortably fit and show off the lock.



Read More
Repost from Secured By Design;
It's official: You can leave your keys outside your door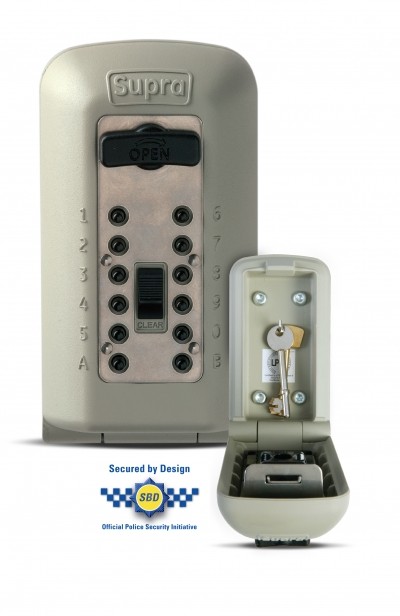 With police approval, you can now leave a spare front door key outside your house. Leaving it under a flowerpot or a mat in case of emergencies or forgetfulness is not recommended for obvious reasons. Nor is hanging it on a string inside the letterbox! Leaving a key with neighbours is better if you can trust them and if they will be there when the key is needed
Read More October is the official National Home Security Month and is a good time of year to issue some reminders about your home security and prepare for the long dark winter months.
This Sunday 27th October 2019 we will all be changing our clocks back as Daylight Saving Time ends. Police Statistics show the same thing every year, that as the clocks go back the criminals come out, and a 20% increase in home burglaries is recorded during the darker winter months. As the dark nights draw in keep your home and community protected with home security measures.
Autumn nights see spikes in thefts on Halloween and Bonfire night, so here at More Handles H.Q we thought we would issue some reminders about the importance of checking your home security. With just a little bit of effort, you can greatly increase the level of security on your home and deter any burglars.
Read More