Introducing the new Steelworx 'Blade' Range of innovative flush-fitting door handles on rose – By Eurospec.

READ MORE...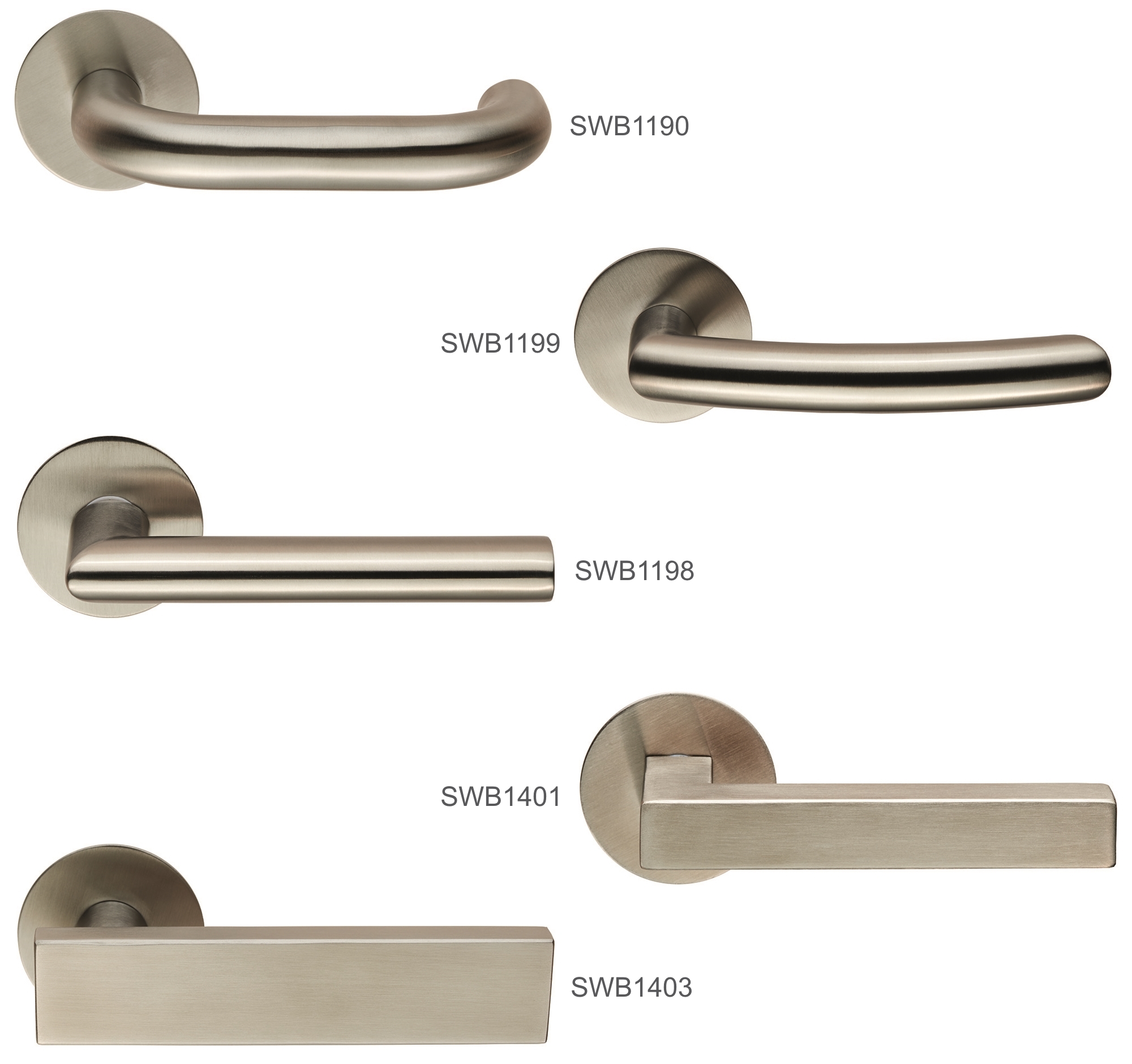 Read More
Burglaries involving Lock Snapping and Lock Bumping have received a lot of publicity over the last few years as it is a technique that can be easily copied by thieves on many Euro Cylinder Locks.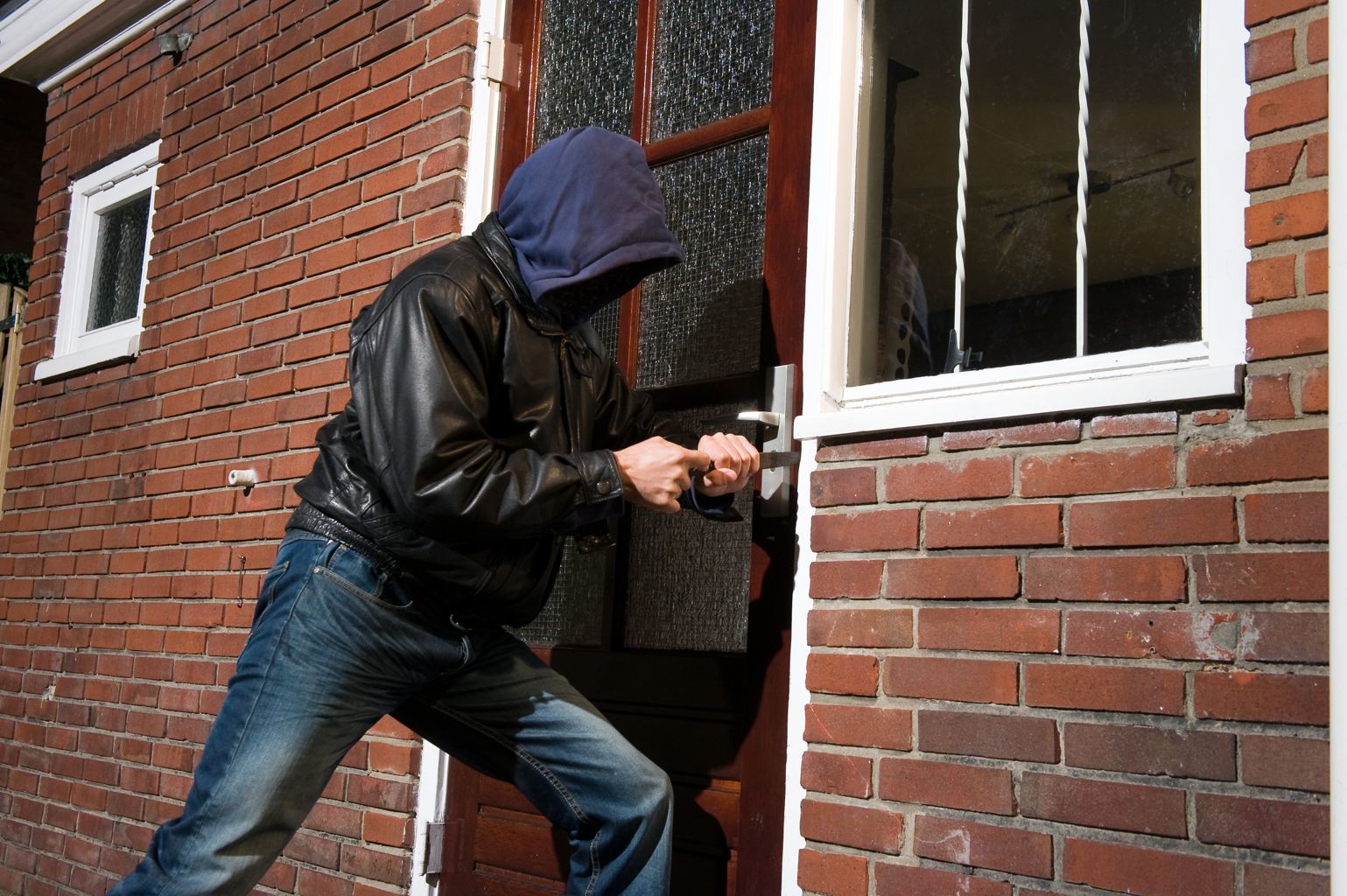 Read more to find out the easy way how to protect your home in just 2 minutes with no DIY skills required.
Read More
More Handles are very proud to announce that we now stock the Carlisle Brass range of CEAM Concealed Hinges.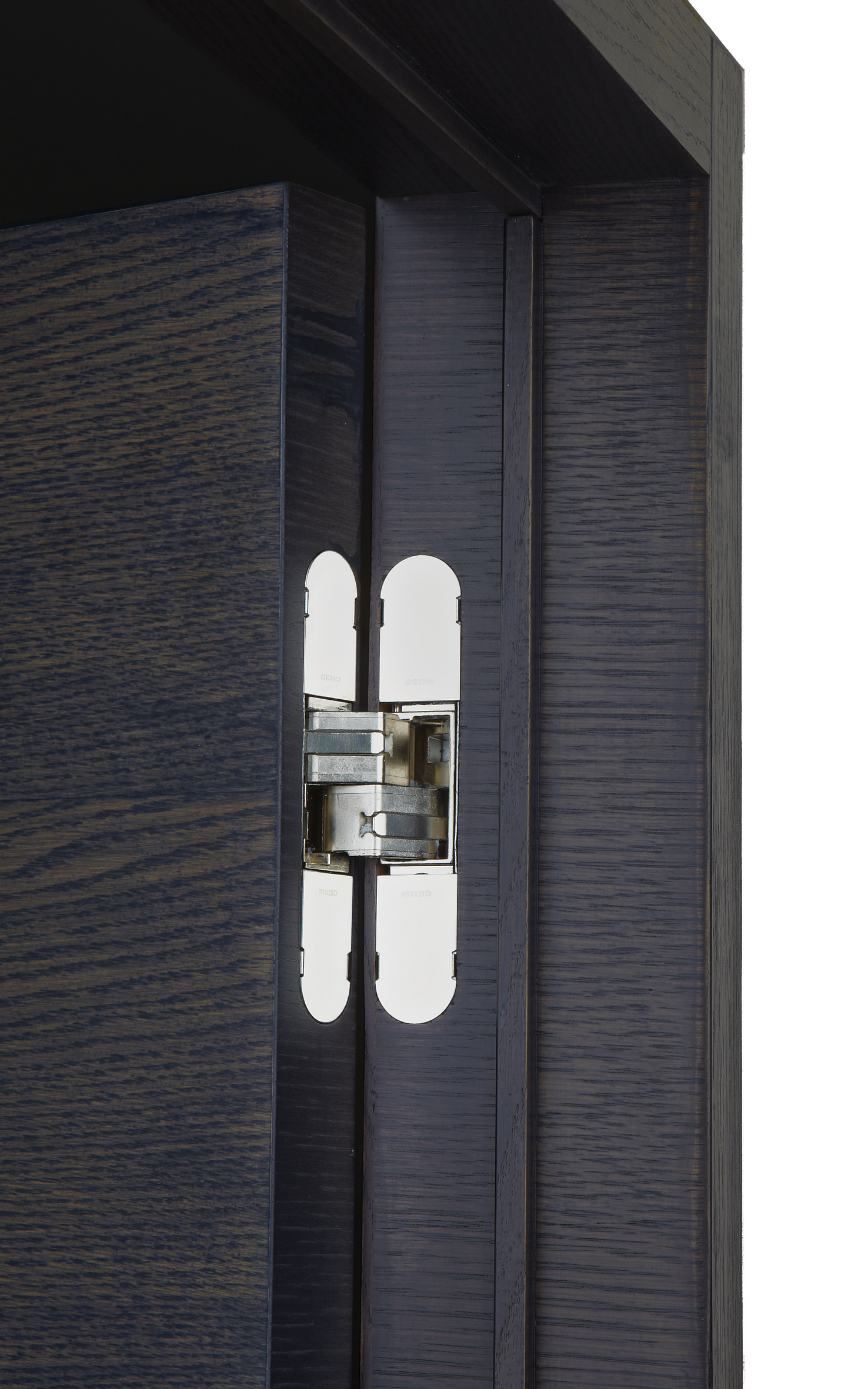 Concealed Hinges are a beautiful, top quality feature that really give a flawless finish to the door set. The hinges are designed so that the weight bearing joint is invisible. They are mounted to the door frame in the conventional way, however the design of the hinge joint conceals all the hinge mechanism inside the door jamb and the door frame.
When the door is closed the hinges are then completely invisible and this gives a flawless finish to the door set, avoiding the traditional hinge barrel design that is usually visible and often detracts from the design of the door.
Read more to see how you can use these on your next project
Read More
More Cupboard Handles Added to UK's Largest Collection
More Handles continues to provide the widest choice and best quality available in the UK for cupboard handles and cabinet knobs. We have now added the new CEBI range of handles and knobs.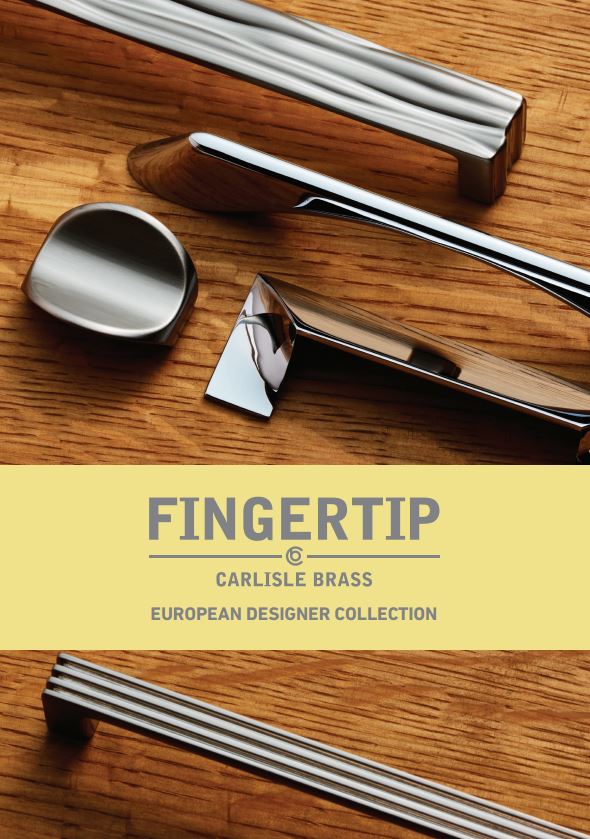 Read more to find out about the NEW Cebi European Designer Collection from Fingertip at Carlisle Brass.
Read More
More Handles are pleased to announce the new Cebi and DND Martinelli ranges of handles are now available.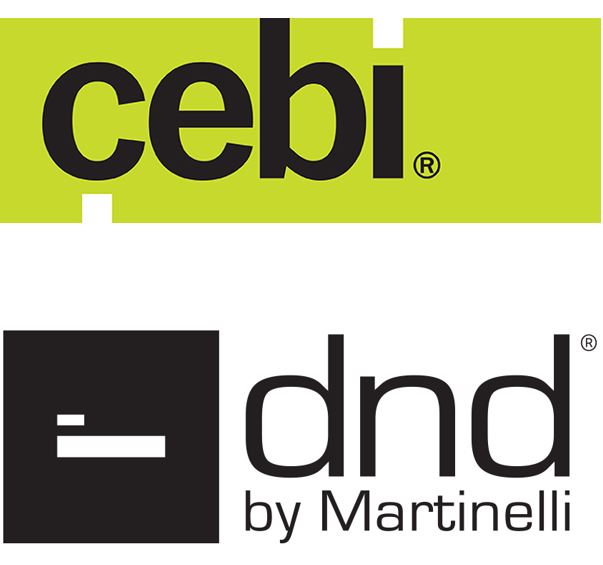 As ever we have tried to choose products that give you a little 'more' choice, and we know already from the excellent early response that the UK's love affair with European style continues.
Read more to find out about the new ranges online today.
Read More
Why You Should Choose Carlisle Brass For Your Project Carlisle Brass are the UK's largest specialised developer of door and window furniture for residential and commercial properties. Last year they sold £37m of hardware, including more than 2,100,000 door knobs and handles!
Read more to see why Carlisle Brass should be on your next project...
Read More
Carlisle Brass Door Handles - Not just for the rich and famous!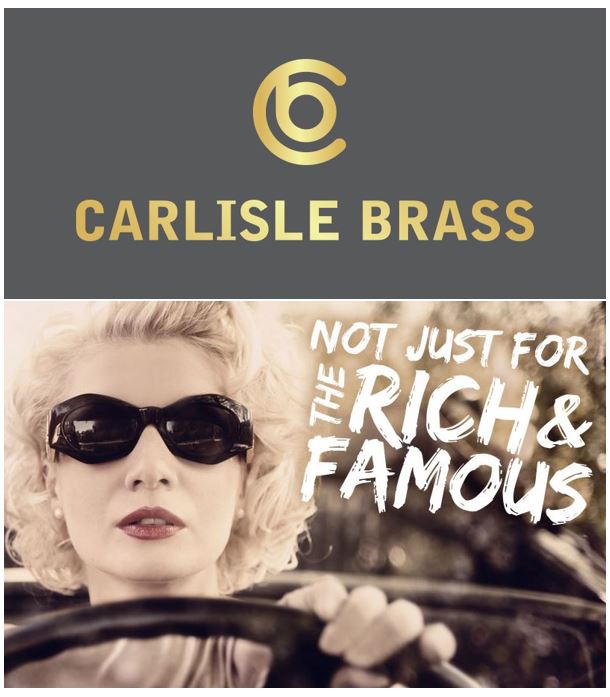 Carlisle Brass manufacture high quality door hardware that is specified across the world by architects and designers who recognise the stunning designs and durable quality provided by Carlisle Brass.
Specified on many luxurious and statement projects the beauty of the Carlisle Brass range is the huge choice of designs and matching accessories.
Read more to have a look at some of the recent flagship projects completed with Carlisle Brass Hardware, and choosed which one you would like!
Read More
Carlisle Brass was established in the mid 1980s and has become the UK's number one distributor of Architectural Ironmongery.

More Handles has a close working relationship with Carlisle Brass forged over many years. Located just round the corner from the Carlisle Brass Warehouse and Head Office, More Handles has the enviable position of being able to supply any Carlisle Brass products on next day delivery, regardless of quantity. Our close relationship with Carlisle Brass is more than just location, as some of the directors here worked at Carlisle Brass for many years helping to build the company's success.
More Handles is the UK's leading supplier for all Carlisle Brass products via the internet, phone or through their showroom in Carlisle.
Read More
More Handles is pleased to announce the new Lakeland Slate Door Knob Range by Carlisle Brass. Read More These black antique gothic styled door handles are produced by Ludlow Foundries. Their door handles can completely alter the style of your doors, they are both stylish and long-lasting gothic door handles. To find out more about the range read more in this blog post, or browse our selection of Ludlow Foundries hardware in our black antique ironmongery category.
Read More