"And The Winner Is..."
More Handles are proud to announce that they have been awarded Best Architectural Ironmongery Retailer at
the 2017 SME News Awards.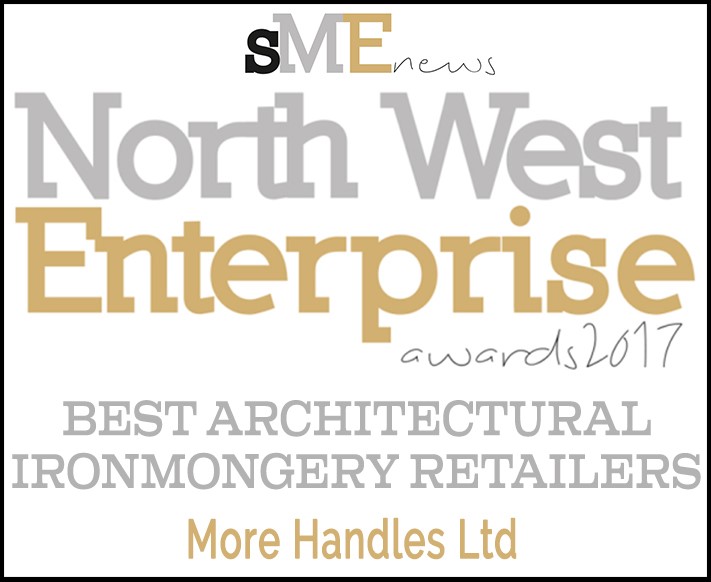 More Handles were also nominated as Finalists for two further awards at the 2017 In Cumbria Business Awards.
Click below to read more about More Handles success in this year's business awards.
Read More