Simonswerk Tectus Hinges

Read More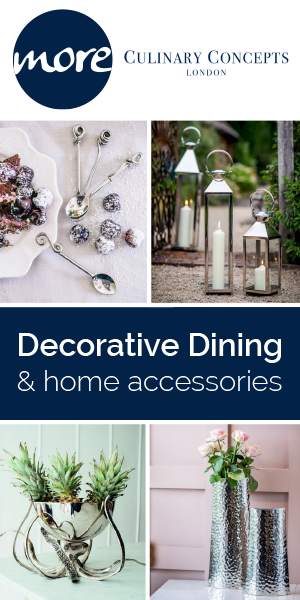 Read More
Hettich Drawer Runners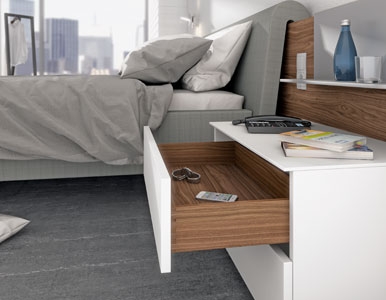 The Hettich range create stylish yet functional storage solutions for any space, designed for quick and easy installation.
The industry-leading Hettich drawer runners fit neatly to the underside of the drawer. With all mechanisms concealed from view, the Hettich range creates a slick aesthetic. The runners are designed for a soft close, and can be fitted to a high level of precision.
Read on to find out More!
Read More
Restoring Garden Furniture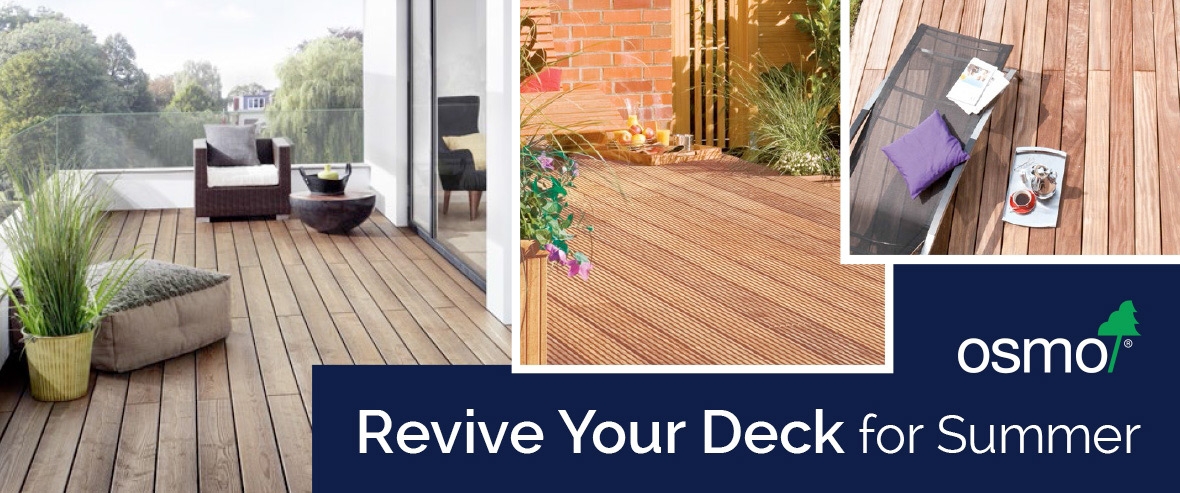 You can clean and restore wooden garden furniture and decking without breaking the bank. If your garden could do with a refresh over the summer months, our Osmo Wood Oils & Finish products can help you revive your outdoor space.
Read on to find out More!
Read More
Wall Art is a fun and inexpensive way to reinvent your interior & these Retro Wall Signs are perfect for creating a funky American-diner vibe to your design!
Create a nostalgic 1950's America vibe with artwork that depicts the classic Diner Wall Art Themes of fast food, soft drinks, classic car adverts, road signs & travel memorabilia.
Take a look at our favourite 10 vintage wall signs from our Red Hot Lemon range listed in this article!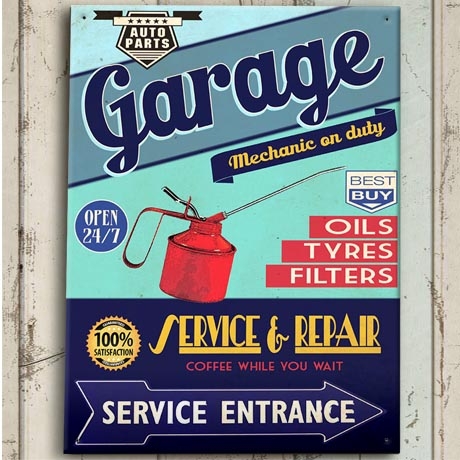 Read More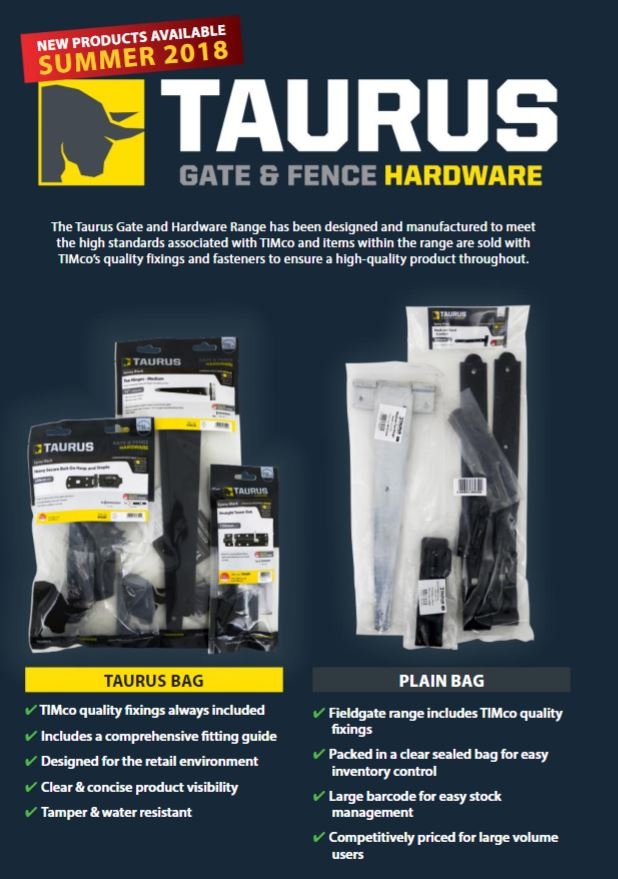 Read More

Presents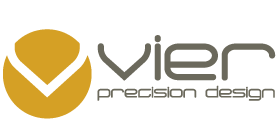 Read More
Armac Martin Finishes Guide

Read More
New - Croft Hardware guide to new finishes and patinas collection.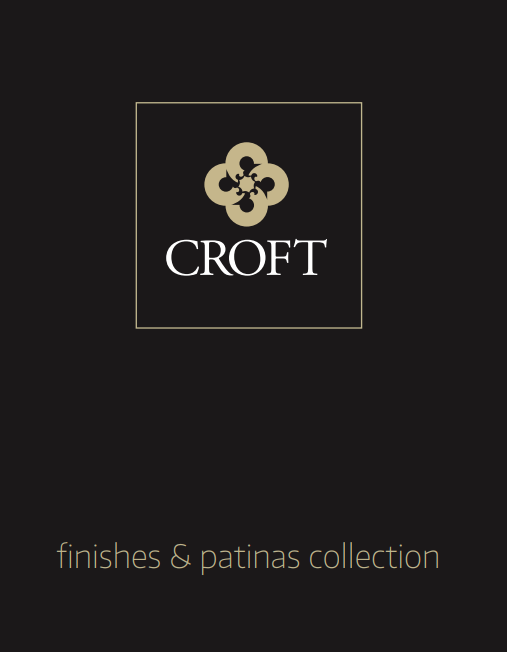 Read More
Turnstyle Designs Leather Finishes


Turnstyle Designs source their leather from the finest vegetable tanneries in Italy, selected for their consistency in colour and quality, the leather is made to order for Turnstyle Designs. Turnstyle Designs buy only the best, most durable leather, natural vegetable tanned and drum dyed so the natural colours dye the leather throughout, not just on the surface. The leather is full of natural oils which allows you to repair small dents and scratches by a simple boning technique. All leather will develop and change with use and age, developing a rich sheen over time.
More Handles supplies the Chestnut Leather from stock on some of the handle designs, but otherwise as with mostTurnstyle Design products, the handles will be made to order, and so you can specify any leather you wish from their range as below;
Read More