New - Croft Hardware guide to new finishes and patinas collection.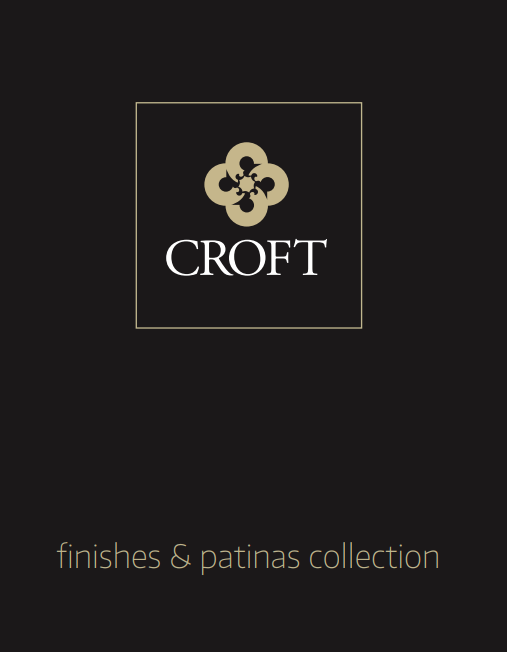 Read More
Turnstyle Designs Leather Finishes


Turnstyle Designs source their leather from the finest vegetable tanneries in Italy, selected for their consistency in colour and quality, the leather is made to order for Turnstyle Designs. Turnstyle Designs buy only the best, most durable leather, natural vegetable tanned and drum dyed so the natural colours dye the leather throughout, not just on the surface. The leather is full of natural oils which allows you to repair small dents and scratches by a simple boning technique. All leather will develop and change with use and age, developing a rich sheen over time.
More Handles supplies the Chestnut Leather from stock on some of the handle designs, but otherwise as with mostTurnstyle Design products, the handles will be made to order, and so you can specify any leather you wish from their range as below;
Read More
As architectural ironmongers, at More Handles we are often asked about how to prevent marine corrosion, rust, and atmospheric pitting in door handles and other door furniture.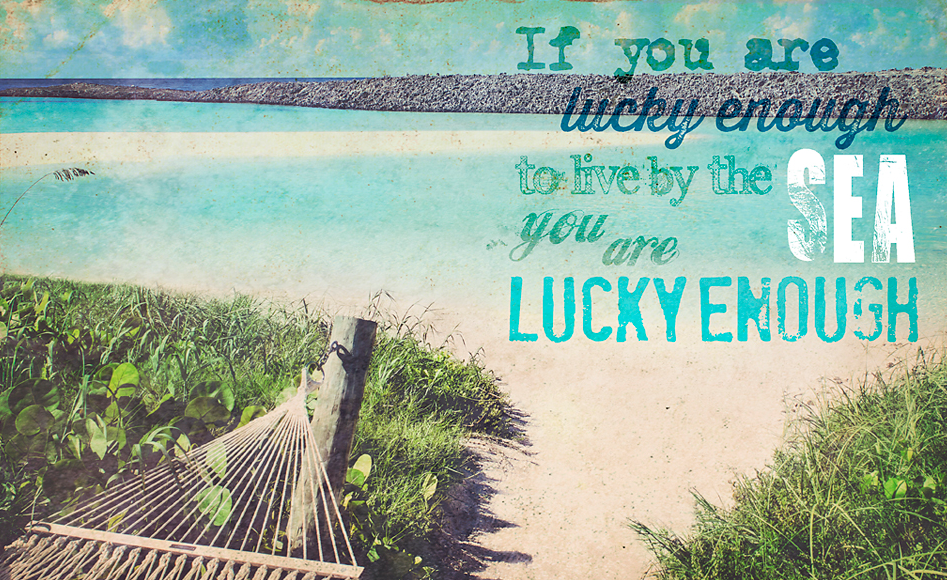 By their nature, door handles, door knobs, pull handles and push plates, bell pushes and letter plates must be used on the exterior of a house or other building. In seaside towns and cities, marine corrosion can take a terrible toll on these products. So, how to battle this form of corrosion? As with many things, prevention is better than a cure. When a customer asked what steps they can take to avoid salt-spray corrosion, we would tell them to choose their door furniture based on what materials are resistant to sea corrosion.

Lets take a look at some basic rules to remember when choosing door handles for use outside by the sea.
Read More
Croft Hardware - Guide to Finishes
Croft Hardware are one of the few British manufacturers that still continues a long-lasting tradition of handcrafting and hand-finishing the highest quality architectural hardware. The founder's grandfather first started manufacturing and selling architectural hardware items in 1868. Five generations later, the company is still based in Willenhall in the West Midlands, the historic heart of the British lock and hardware industry.
Croft Hardware offer a comprehensive range of British manufactured products, all of which are made by hand by a highly skilled and experienced workforce. By combining traditional skills with modern manufacturing techniques, the Croft Hardware team of craftsmen produce quality fittings that are built to stand the test of time.
A unique offering from Croft Hardware is the huge range of bespoke finishes that can be offered on their entire range of products. Here we have some beautiful illustrations of the different finishes that Croft Hardware can apply to your ironmongery, making them the perfect choice to acheive an exact match with your decor.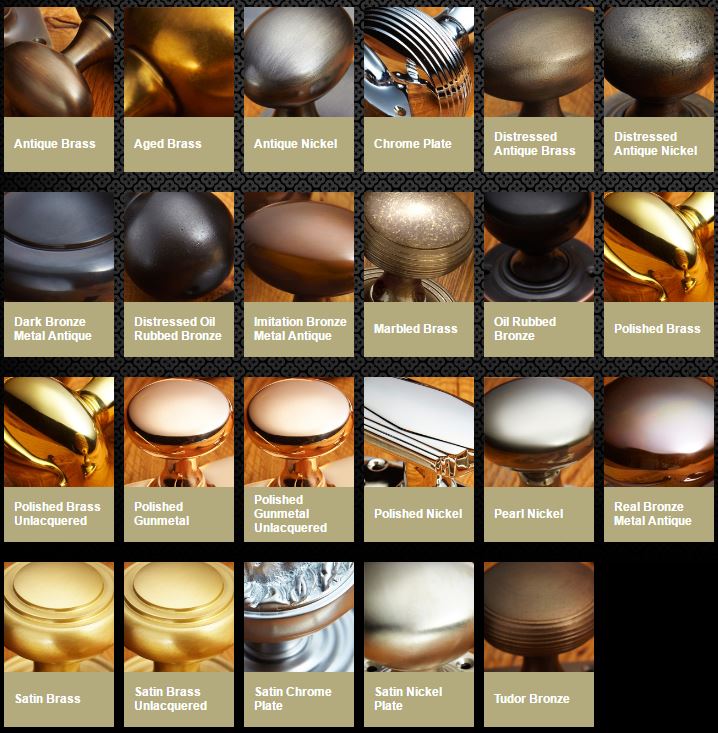 Read More
"My grub screws keep falling out..." Today we look at how to resolve this problem, as well as asking what type of grub screw is best, and why it is that we use headless grub screws rather than normal screws or bolts...
Read More
Why do door handles stick? If your door handles are stiff to operate, the cause could be one of several problems. We will take you through how to diagnose and fix the problem, step by step...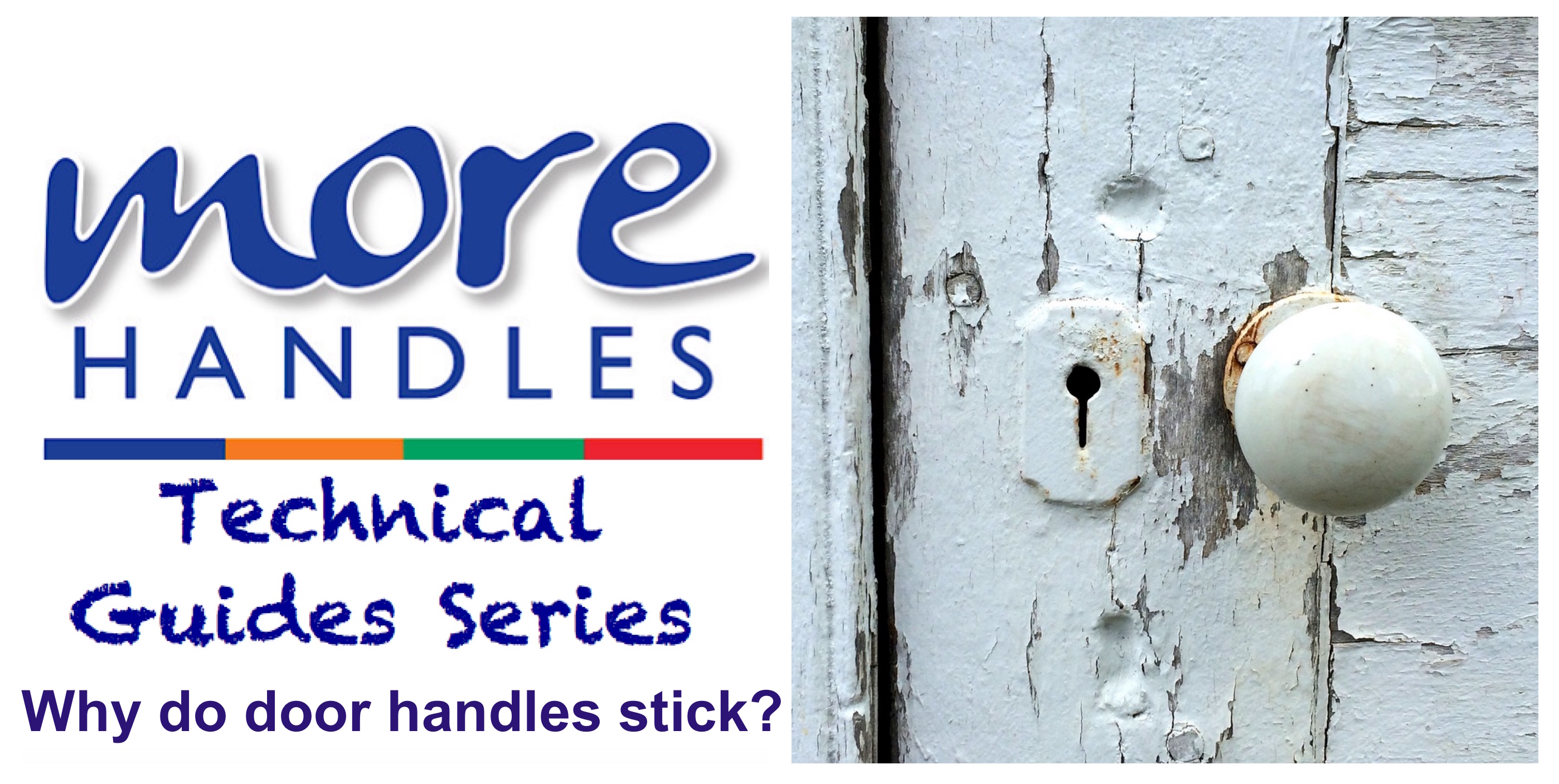 Read More
Have you removed your old door handles or door knobs, only to find a huge 54mm bore-hole through the door?
You have what is called a 'Weiser' latch and door knob set.
It can be a very hard to find replacement sets for these old, invasive latch mechanisms. Do not worry. More Handles now carries a full range of replacement door knobs and lever handles to counter this problem.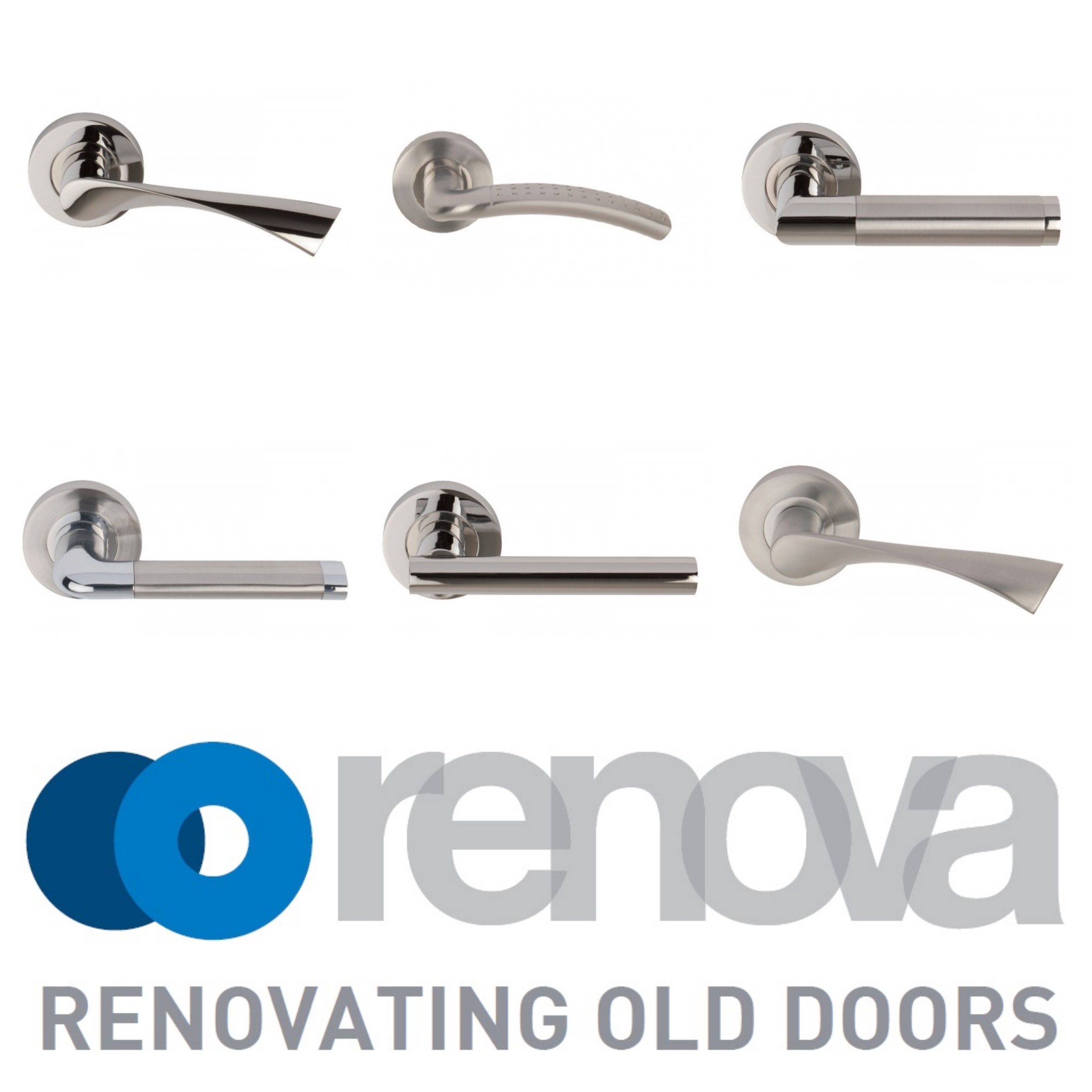 Read More
Architectural Ironmongery can be a confusing place - More Handles 'How To' Technical Guides series aims to explain common industry jargon and help you choose the right items!
The Spindle is an integral, if often overlooked, item in architectural ironmongery. Used on every operating set of Door Handles or Door Knobs, the spindle lives inside a door, out of sight, so is only seen when adjusting or replacing the door furniture.
Let's take a look at some of the most common types of door spindle you will encounter during your DIY project

READ MORE...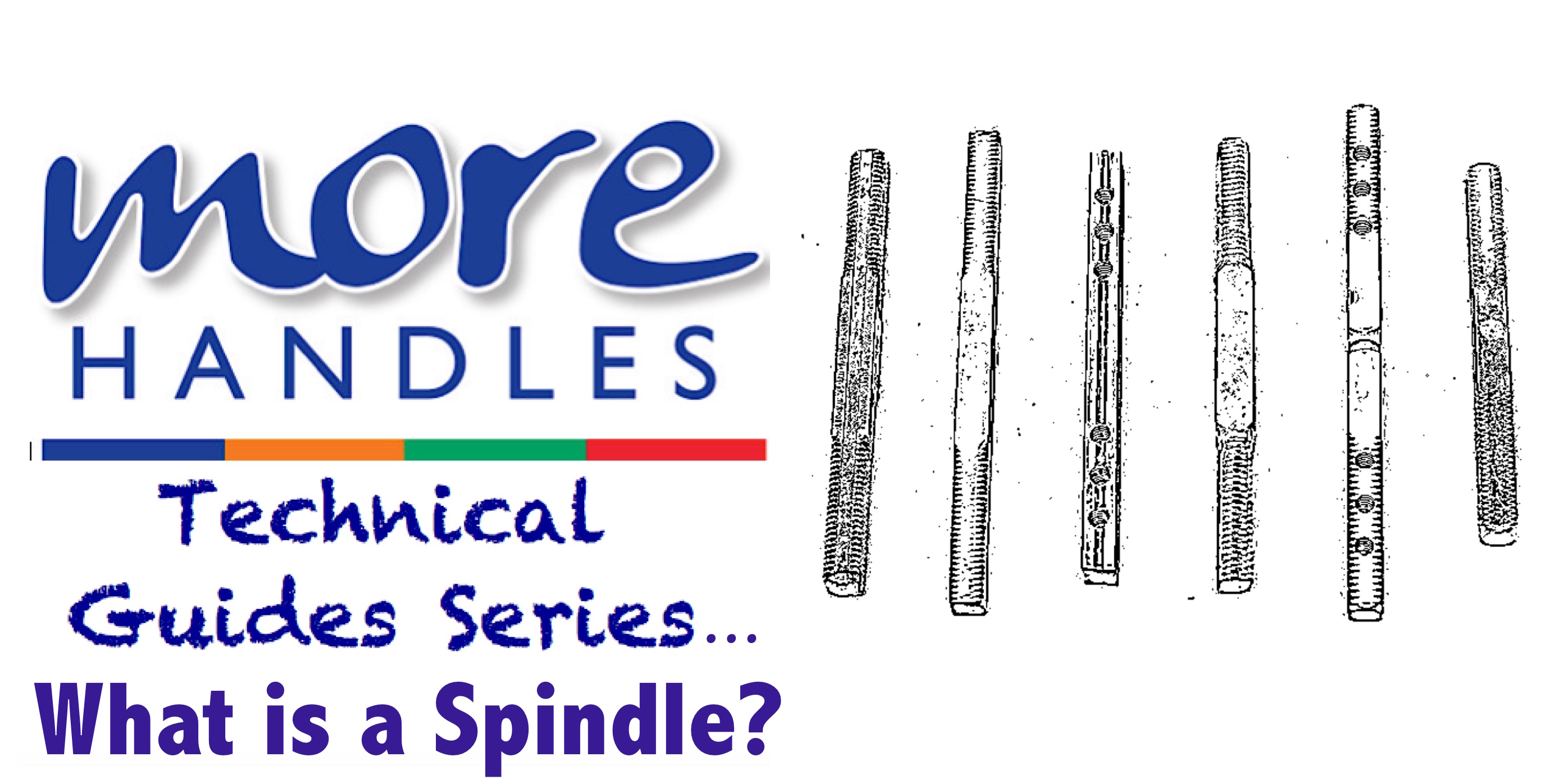 Read More
Architectural Ironmongery can be a confusing place - More Handles 'How To' Technical Guides series aims to explain common industry jargon and help you choose the right items for your project!
Today we're looking at Keyhole Escutcheons. What is a Keyhole Escutcheon? Let's take a look, and help you choose the right type for your project.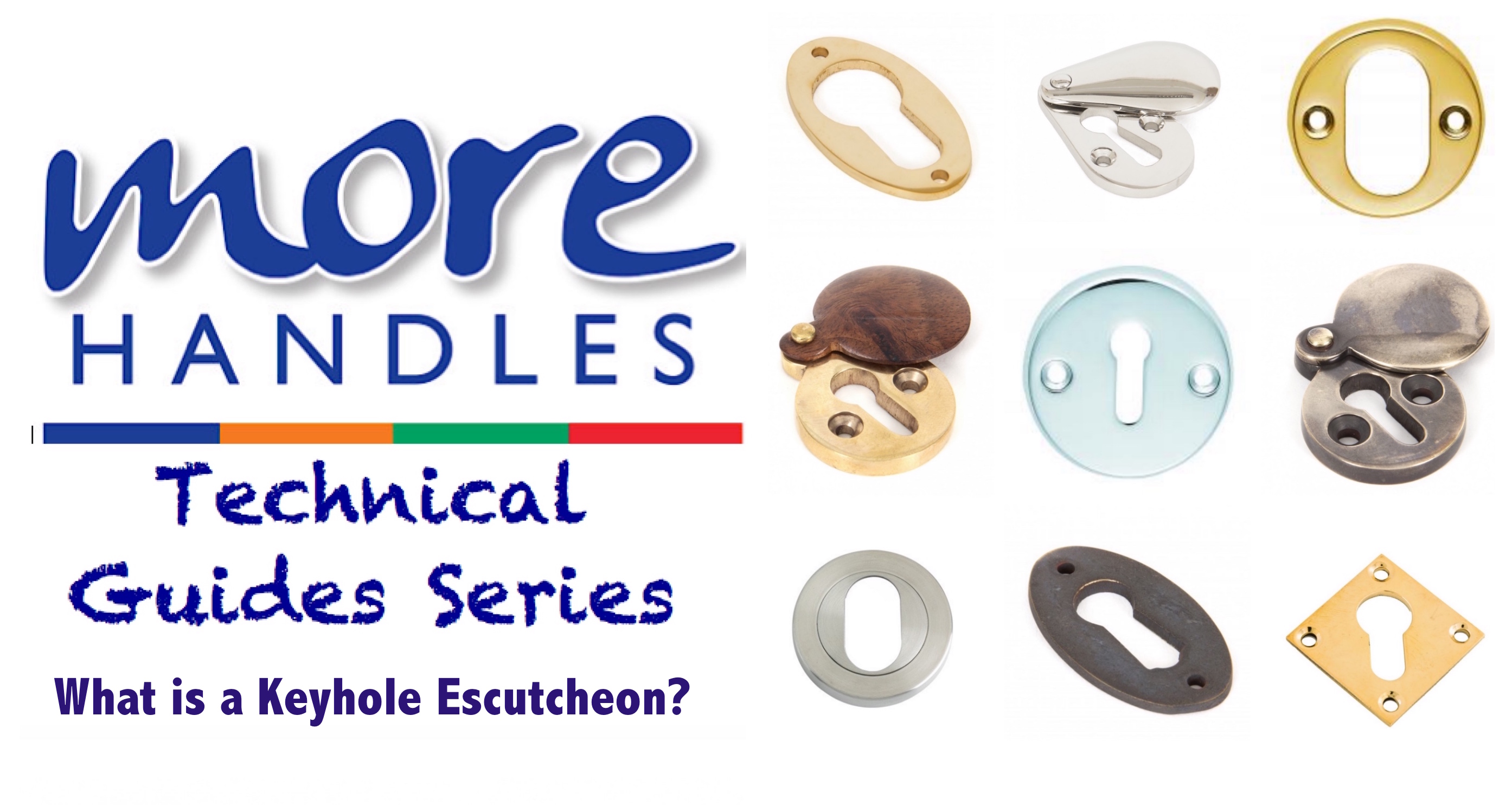 Read More
A light duty anchor for attaching items up to 9kg onto plasterboard. In this example we installed the product into 12.5mm standard plasterboard, giving a strong hold ideally suited for light shelving, mirrors and picture frames.
Read More