Finesse Design - How They Produce Award-Winning Pewter Door Handles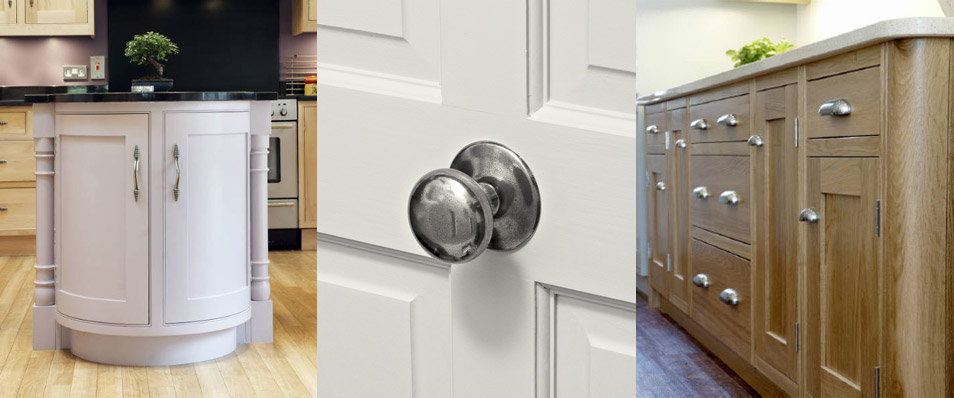 Finesse Design, based in County Durham England, make the very best solid pewter door handles. The award-winning range of pewter door handles and cupboard handles are uniquely designed and produced exclusively in England using their own in-house developed production techniques.
Read more to see the production process in detail.
Read More