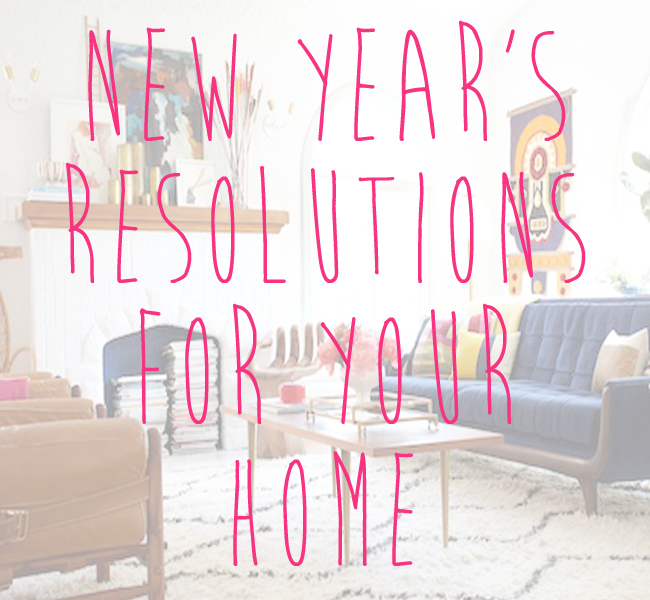 Read More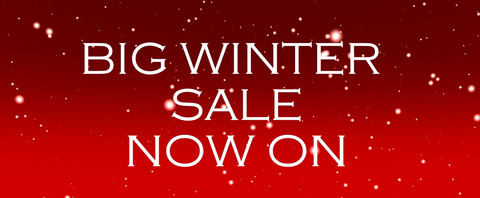 Read More
More Handles are pleased to launch a new range of Door Lever Packs from Carlisle Brass now available online. The latest from our Carlisle Brass Collection are modern door handle packs that offer fantastic value for money.
The lever on rose packs include a pair of door handles, a pair of ball bearing butt hinges and a bolt through tubular latch.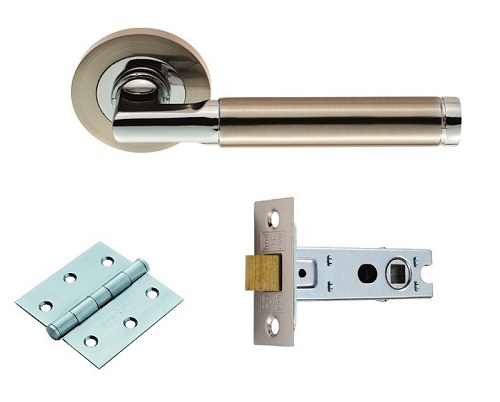 Read More
Looking for a colourful, unusual or decorative finishing touch for your room? Discover a fantastic variety of beautiful cupboard knobs and door knobs from our brand new range of different cupboard knobs.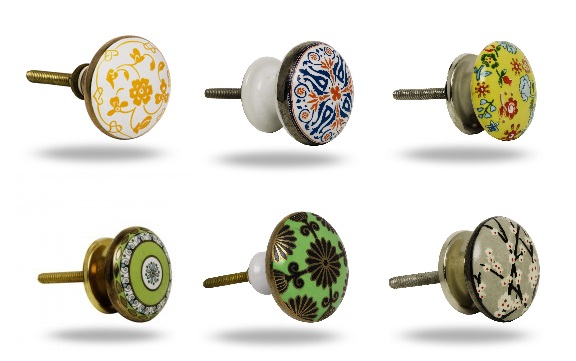 Available in ceramic, glass and even leather materials; these pieces are the perfect way to embellish your home by revamping existing pieces of furniture with decorative and eye-catching cabinet knobs and door knobs that will help to tie your décor theme together.
Read More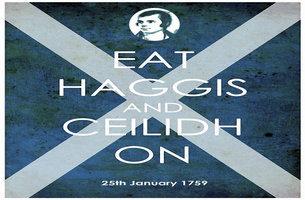 25th Jan upon us once again and what better way to celebrate the life and times of Robert Burns than to share the joys of his works while sampling the Scottish culinary dishes such as Haggis and drinking Scotch Whiskey


Read More
It's the BLACK FRIDAY - CYBER MONDAY Weekend!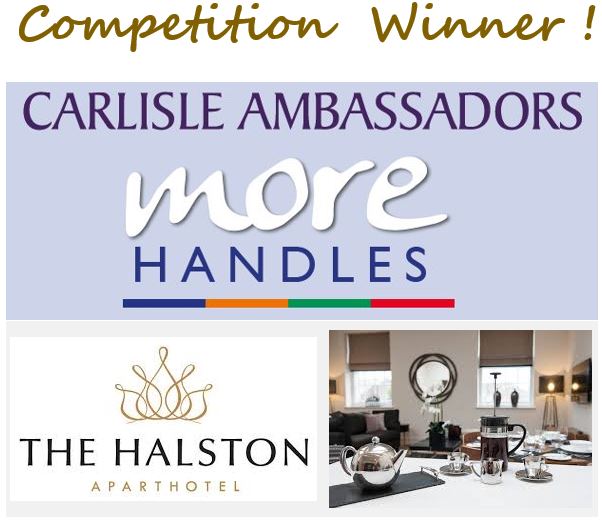 More Handles has gone discount crazy this weekend. We are offering our maximum 15% Discount off all orders this weekend starting from NOW and running through until midnight on Cyber Monday.
The 15% Discount will be automatically deducted from the total value of your order at the checkout.
Come and grab a bargain across all kinds of ironmongery, electrical switches, workwear, tools and MORE.
Read More
More Handles are pleased to launch the Renova range of Door Levers now available online.

The Renova range of lever on rose handles have been specifically designed to allow you to replace the traditional Weiser style Door Knob Sets which are designed to fit into pre-bored doors.
The issue with the Weiser type design is that the hole cut into the door is a very large diameter, and unfortunately means that when changing the door handles you are limited to using the same type of door knob again.

The Renova range provides a modern, contemporary lever on rose door handle which has a unique fixing plate that allows it to be used in the larger diameter pre-bore holes.
Read more to find out how to use these handles to renovate your old doors...
Read More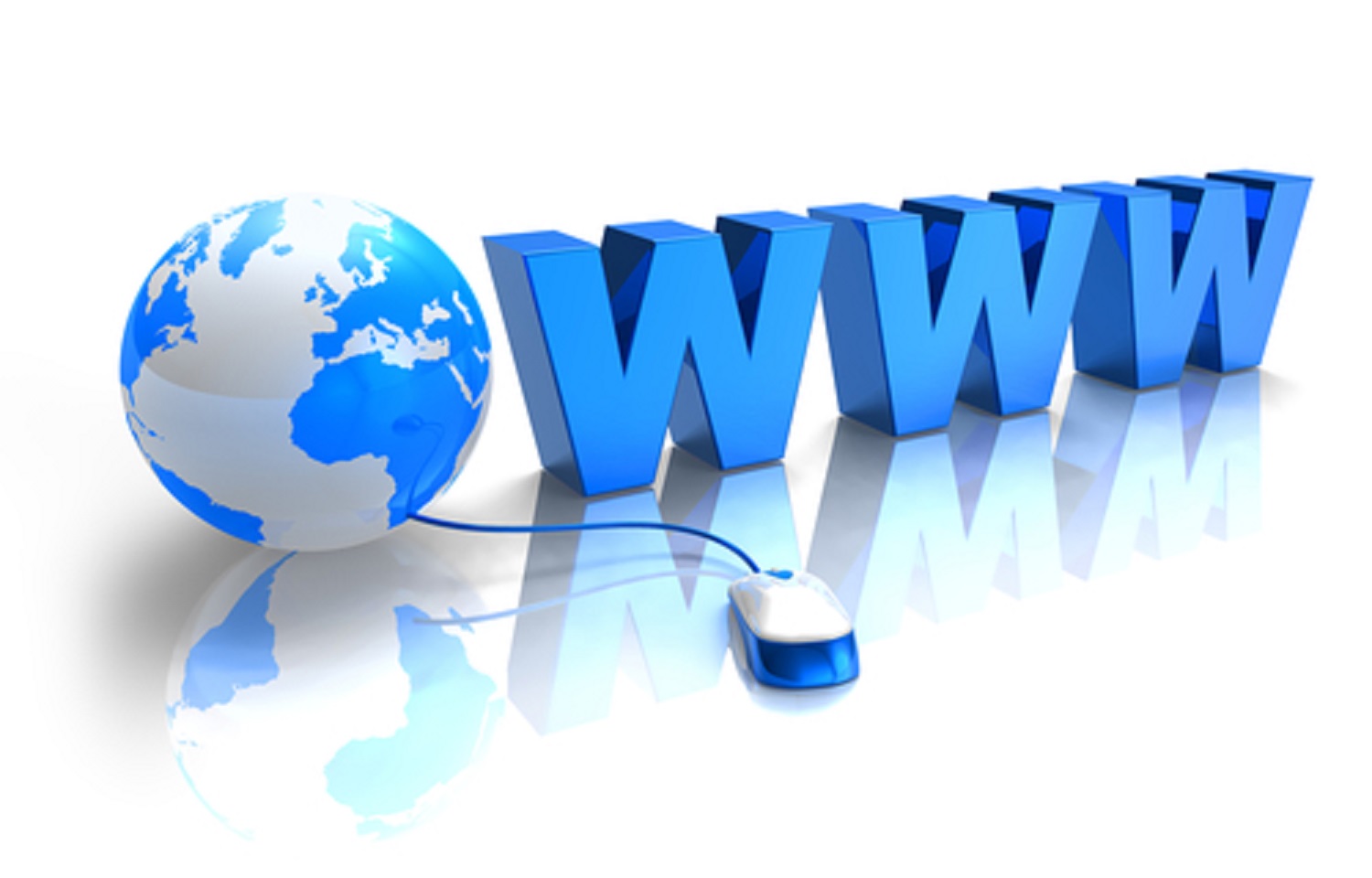 The internet can be a wonderful place, offering a vast variety of information and easy access to products that otherwise would be impossible to obtain.
Bargain hunters find the internet an incredible place and new auction sites and huge retail sites cropping up all the time.
The main auction sites and retail sites that allows members of the public to create shops is a great function and allows the smaller groups the opportunity to create a greater reach to the general public, that previously they would never have had.
Read More
New Delivery Team at More Handles
More Handles Architectural Ironmongers have a unique and very special Delivery Team.
Ronnie & Ronnie our new Dog Duo are ready to deliver your parcels of door handles and hardware.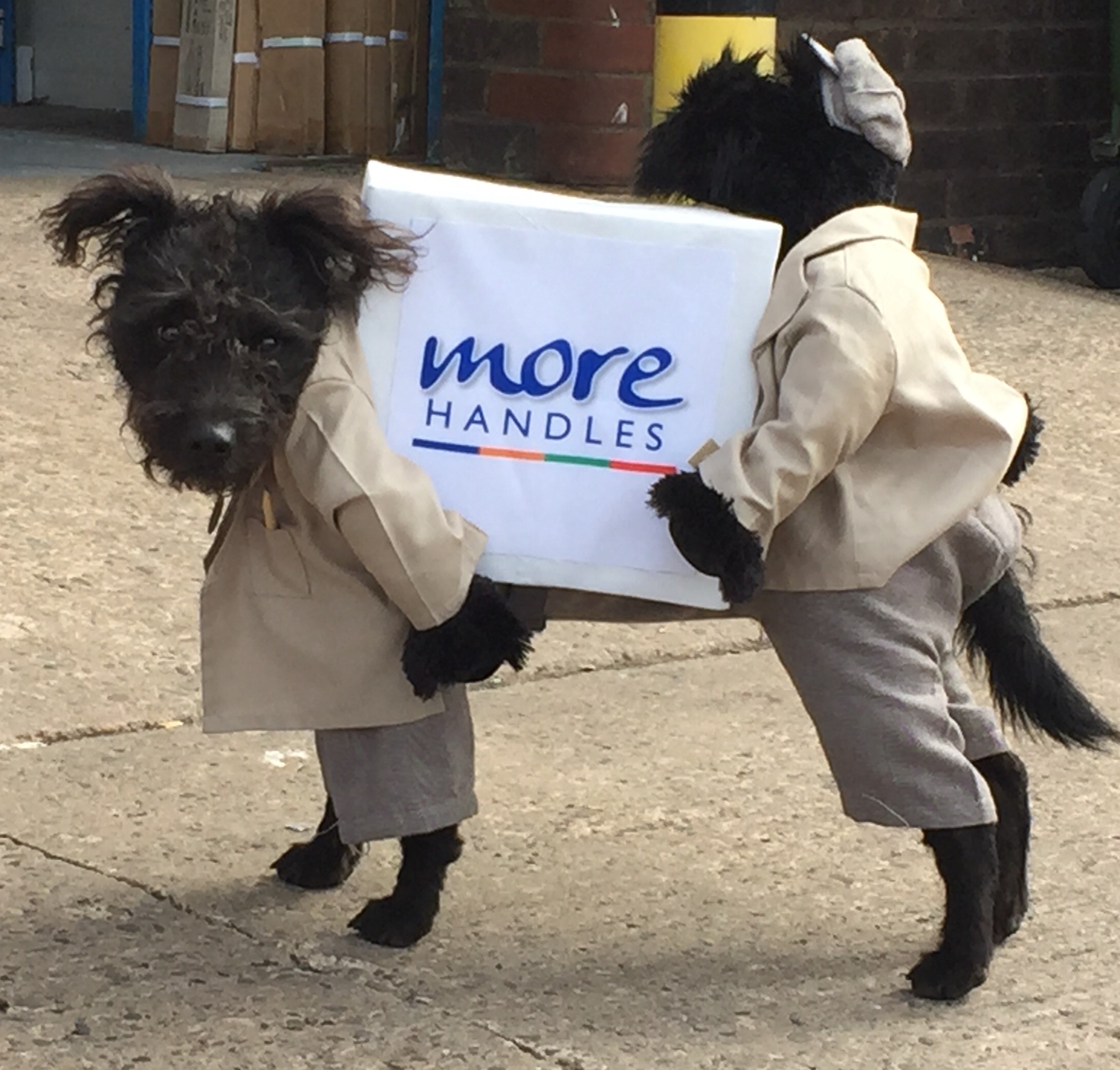 Come and see the world's first Architectural Ironmongrels!
Read more to see the Video of them in action - They are cute, but they are not the smartest employees we have!
Read More
Foxcote Foundries - Antique Door Hardware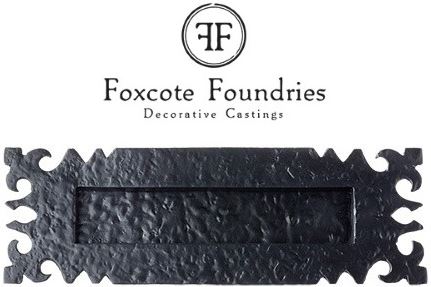 More Handles are pleased to announce the new Foxcote Foundries range of Black Antique Door & Window Hardware is now online.
Read more to learn about the new Foxcote Foundries range...
Read More