More Handles introduces a beautiful range of traditional brass period ironmongery. Read More
More Handles is pleased to announce the new Lakeland Slate Door Knob Range by Carlisle Brass. Read More These black antique gothic styled door handles are produced by Ludlow Foundries. Their door handles can completely alter the style of your doors, they are both stylish and long-lasting gothic door handles. To find out more about the range read more in this blog post, or browse our selection of Ludlow Foundries hardware in our black antique ironmongery category.
Read More
These days, interior design places emphasis on personality in your decor. This touch of personality can be inherent in anything from the paint on the wall to the drawer pulls on your furniture. Our reproduction furniture handles and knobs and different cupboard knobs can really make a statement on any piece of furniture they are placed on.
Read More More Handles are the supplier of choice for designer brand From the Anvil. They offer amazing hand-forged products which can add a unique touch to any home.
Read More
More Handles have a great range of door knockers from Carlisle Brass in stock and available to buy online. Read More
More Handles is pleased to announce the new Shepherd's Crook Window Furniture Range by From The Anvil.This unique hand-forged range of products is available to order from More Handles for immediate delivery.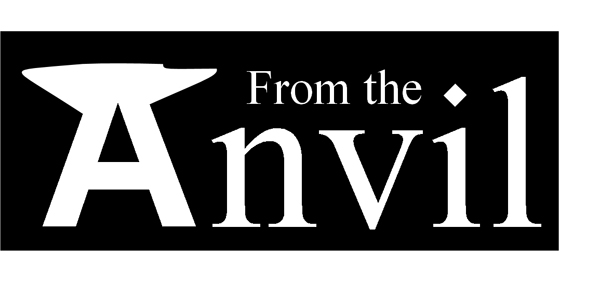 Read More FULTON AND BRAY GLASS BALL KNOB PINK FB300CPP
Using the Fulton and Bray optical-grade glass for a stunning clarity of finish, the new door knobs are available in three different colours; pink, green and blue. They are using the same designs as the main Fulton and Bray range which ensures the quality of the brass base and the crystal glass are superb.
Read More
More Handles takes a lot of pride in the unusual and varied range of door handles that we stock. Even we were impressed with these ones. Thought you might like to see how weird and wonderful the art of unusual door handles can be;


Read More