The Britannium range of cupboard door handles are hand-made by Giara in Italy. This beautiful collection of Britannium Cupboard Handles provide elegance, style and exclusivity.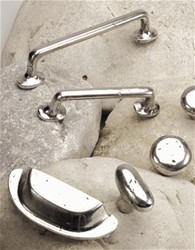 Britannium is a beautiful Pewter-based silver metal which has been traditionally used over the centuries for Jewellery, Candlesticks, and Tableware. Brittanium is an unlacquered metal and if left will age naturally over time, or it can be kept polished to keep the original shine.

Britannium is metal alloy of 93% Tin, 5% Antimony and 2% Copper.
Although similar in colour to Pewter, the Britannia metal is harder, stronger, and easier to shape.
Historically Britannium was first mentioned in 1769, as "Vickers White Metal," but during the 19th century the advantages of britannia metal were exploited to create many types of utensils and jewellery.
This range of Britannium cupboard handles is perfect for the English hand-built Kitchen look.
Brittanium is perhaps most famously used as the base metal for the most recognized trophy in the world - The Academy Awards Oscar Statuette! Oscar is 13½ inches tall and 8½ pounds of Brittanium metal - albeit they then plate it in 24-Karat Gold. Not something we can offer on your cupboard handles I'm afraid...

So next time you have a house party you can amaze your guests by telling them you have a little bit of Hollywood glamour in your kitchen.
Door Handle Oscar Nominations.
Hollywood will celebrate the 87th Academy Awards on February 22nd 2015, and as ever there is a long list of this year's great and good of the film world.
In honour of the Acadamy Award Nominees we have put together some matching Oscar Nominees with their Door Handle!
Tell us your favourite and let's see what happens on Oscar Night;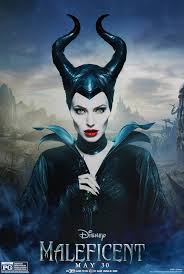 -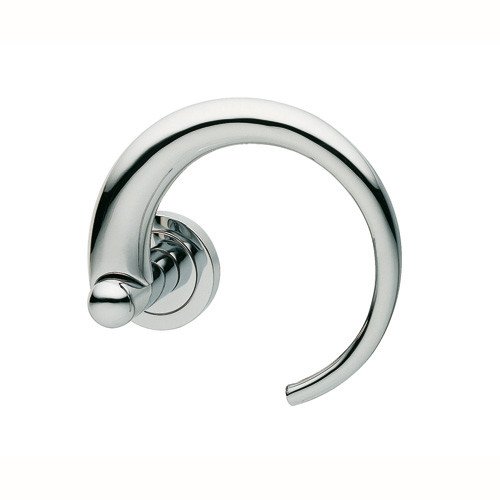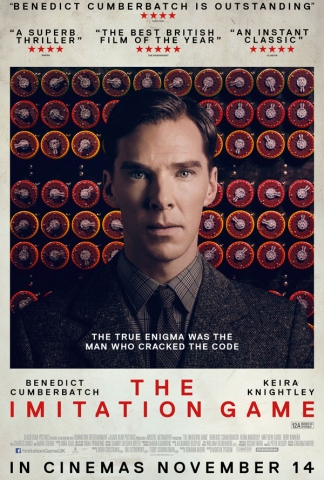 -