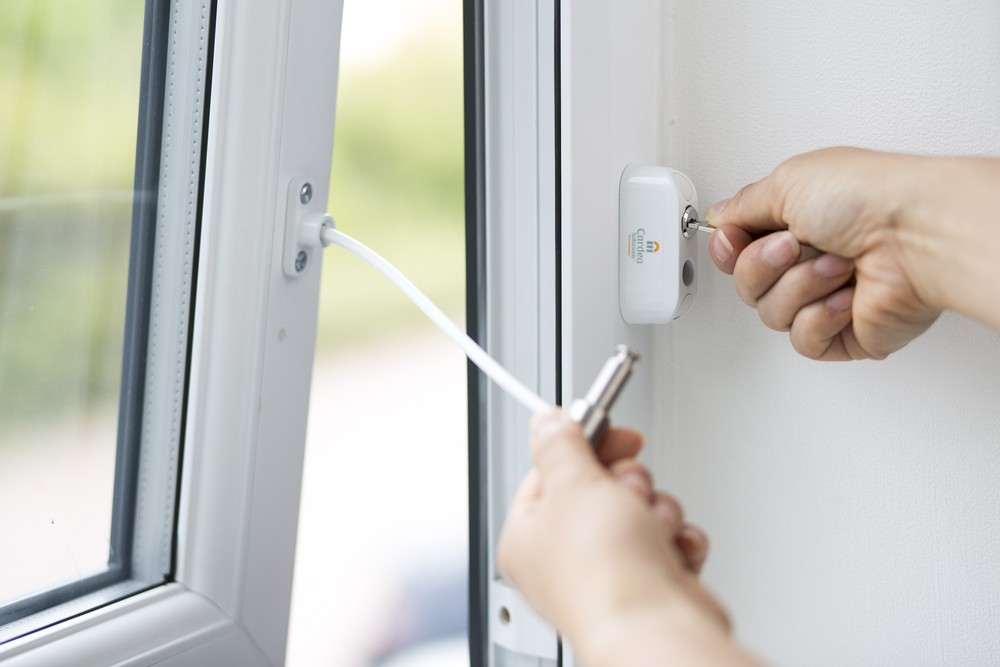 All healthcare buildings will have received a guidance document issued by the Department of Health. This was issued as a result of an incident where a patient died following a fall after forcibly overcoming the window restrictor while in an acutely confused and agitated state. Download guidance document: Health Building Note 00-10 Part D: Windows and associated hard wear
Are your window restrictors safe?
It has been recognised that some window restrictors may be inadequate in preventing a determined effort to force a window open beyond the 100mm restriction. All window restrictors must now meet the current British Standards BS EN 14351-1 and BS EN 13126-5. It is also recommended that window restrictor locks cannot be picked with a thin blade such as a screwdriver, thin knife, scissors or similar.
Take Action
The document advises all organisations that provide care, to carry out a remedial programme to replace and install window restrictors where necessary. The Care Quality Commission (CQC), will be auditing all healthcare buildings to ensure the appropriate actions have been taken to secure your windows.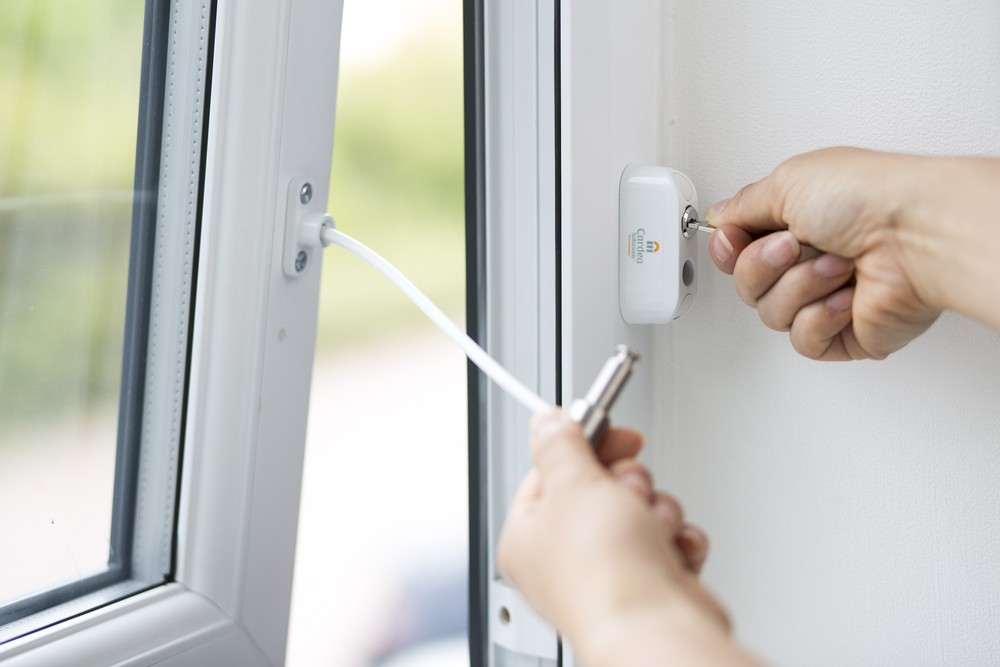 Cardea Window Restrictor
For healthcare organisations who need to install or replace their existing window restrictors, the Cardea Window Restrictor offers the ideal solution, meeting the required standards and providing peace of mind for you and your residents:
Tested to current British Standard BS EN 14351-1 and BS EN 13126 – 5
Robust and resilient lock – unpick-able
Key control for added security
Supplied with tamper proof screws to prevent any interference
The restrictor cable is 200mm long restricting the opening of a window
Can endure a force of up to 550kg
Simple and easy to install in under 10 minutes
2 years warranty for peace of mind
Available in white, chrome and brown
For further information or to discuss your window restrictor requirements, speak to one of More Handles advisors on 01228 516516.