Door Hinges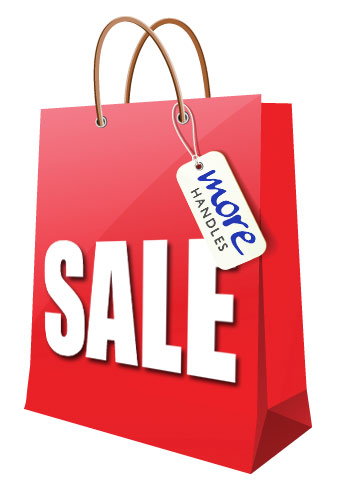 More Handles' door hinges come in many models; fire door hinges, tee hinges, cupboard door hinges and much more.
Ball bearing hinges (heavy duty door hinges) are recommended for most internal doors and heavy doors can benefit from using 4" hinges.
Tee hinges are usually available in black, pewter and rustic beeswax finish, these hinges are visible on the surface of the door.
We have a wide collection of cabinet hinges for cupboards, wardrobes and kitchen units.
Our door hinges category also contains some high quality and heavy duty fire door hinges, exterior door hinges, or high-load hinges and hinges for commercial use.
If presentation is key, and you want to maintain a neat finish, we have concealed door hinges available.
If you are unsure of which type of door hinge is best for you, please contact our sales team on 01228 516 516 who will be happy to advise you.