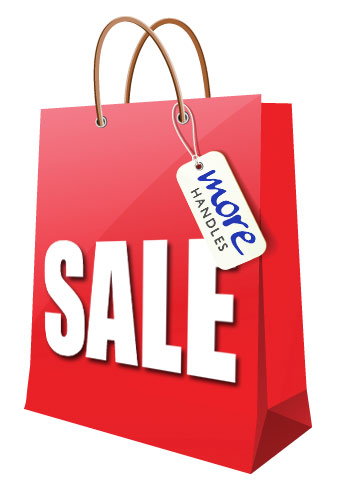 Buy Door Hinges
All doors require hinges and it is essential that you choose the correct hinges to suit the rest of your interior décor. Ill-fitting door hinges will look odd and out of place. Here at MoreHandles, we stock a large collection of hinges ranging from traditional designs to more modern subtle designs.
All of our hinges are stocked in a variety of finishes to suit your home – whatever your style, whether you're looking for polished chrome, stainless steel or brass hinges (and more) we are here to help.
Along with door hinges, we also stock Window Hinges, Cupboard Hinges and Gate Hinges. As with our door hinges, these have been carefully selected to make sure that as a customer, you get the highest quality products delivered to you.
Whatever your needs we'll be able to help – but if there is something you need that you don't see then call our friendly sales team. They know their stuff and are happy to help. You can reach the More Handles team on 01228 516 516.