Pewter & Forged Steel Cupboard Handles & Knobs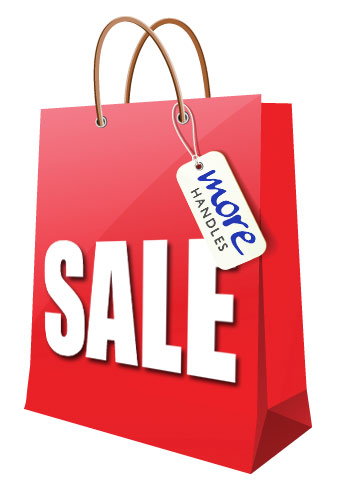 More Handles' pewter cupboard handles and knobs have an antique look and feel, they provide traditional and antique styles and finishes. However, there are also more modern pieces, such as the wooden and leather cupboard handle bars that add a contemporary design to a classic finish.
Our suppliers of pewter cupboard handles and knobs include Fingertip Design, Finesse and From the Anvil.
Nearly all the variations of pewter cupboard handles, pewter cupboard knobs and pewter cup handles are available in various pewter finishes such as pewter solid, pewter patina, pewter effect and wenlock natural textured.