Eurospec Pull Handles Back-to-Back Fitting Instructions
Many of the Eurospec Pull Handles are suitable to be fitted as a back-to-back pair so that the same handle is on each side of the door. To create the correct fixing for the handles the Eurospec Back-to-back Fixing Kit is required and provides a secure and invisible fixing that gives a professional look and finish to the door.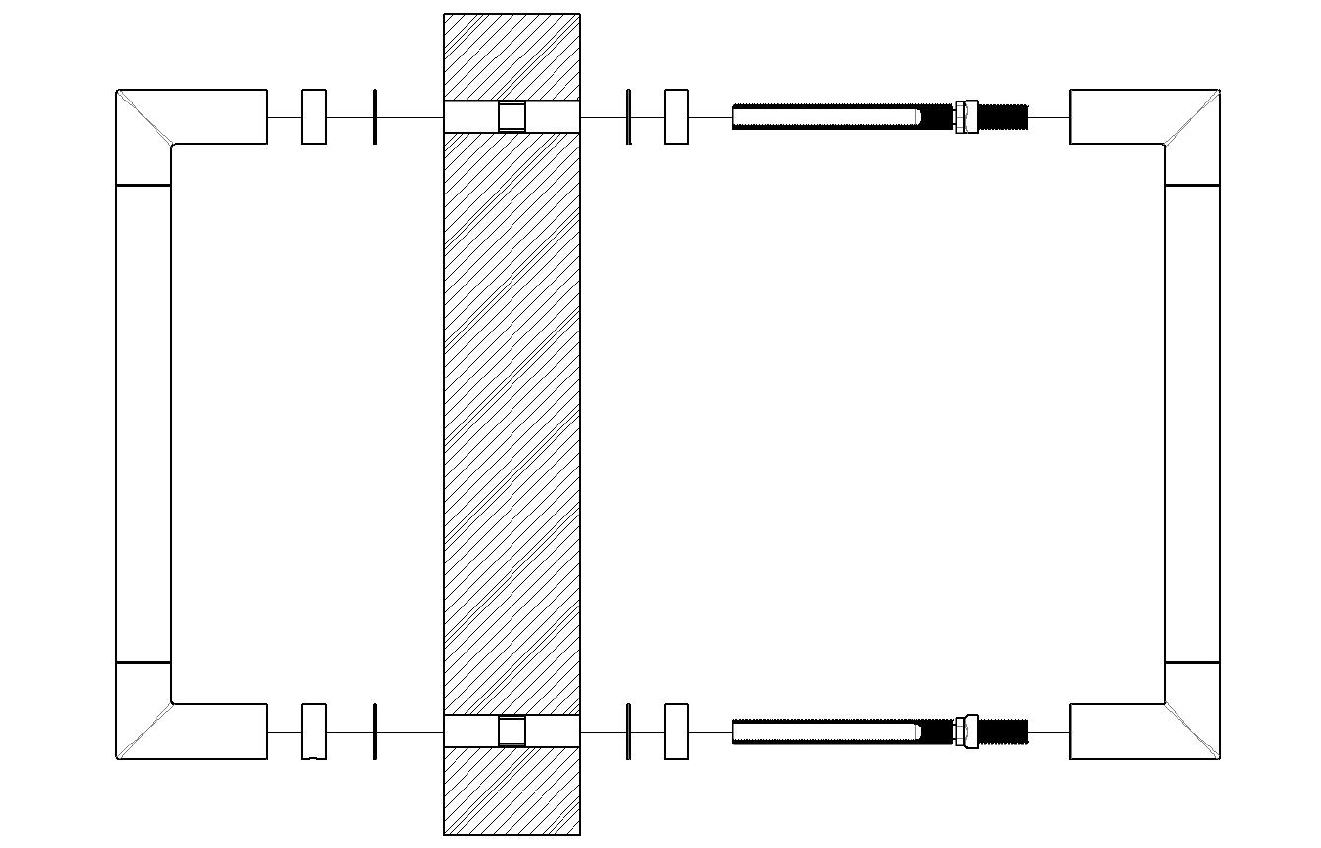 Suitable for timber and glass doors from 12 to 55mm.
Converts 2 bolt fix pull handles into pairs.
More secure fixings.
Suitable for Eurospec and Steelworx handles and other non brand related handles.
Here we list the fitting instructions for how to use the back-to-back fixing kit correctly;
Read More