TIMco Throughbolt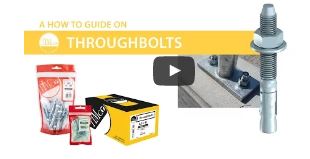 Read More
TIMco Multi-Fix Masonry Screw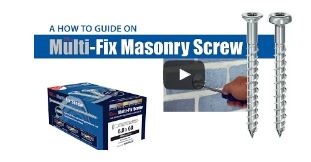 Read More
TIMco Multi-Fix Bolt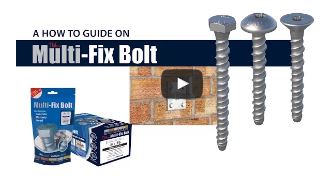 Read More
Wing Tip Self- Drilling Screws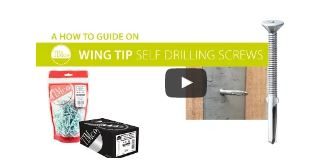 Read More
C2 Decking Screw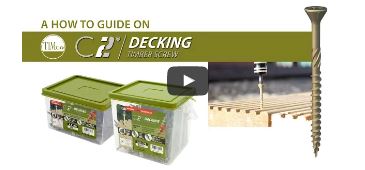 Read More
C2 Tongue-Fix Flooring Screw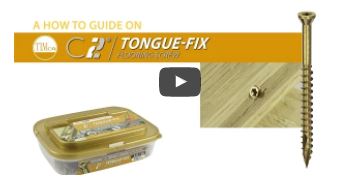 Read More
TIMco Metal Speed Plug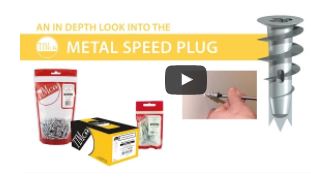 Read More
HAMMER IN PLASTERBOARD - HOW TO VIDEO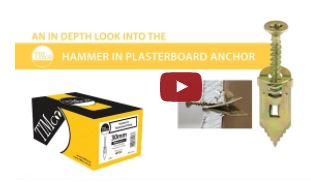 Read More
More Handles is consistently awarded 5 Star Customer Service by independent review site Trustpilot.
Here at More Handles we know that our customers expect the very best service. That includes an easy to navigate website, an unbeatable range of products, and excellent prices, however 5 Star Customer Service is so much more.
We understand that customers require knowledgable staff with a friendly approach to all kinds of questions. A dedicated team of call handlers who are able to deal with any enquiry, question, problem or even a complaint.
Do you like to buy online with confidence? Put our 5 Star Customer Service to the test and place your next order with More Handles - More Value. More Choice. More Service.
Read More
More Handles Celebrates 10 Year Anniversary in Business.
The More Handles Team are very excited to celebrate their '10 Year Anniversary in Business' with a whole year of special events including;
New Product Range Launches, New Website Launch, A New Branch, and other milestones this year to help celebrate the anniversary and to start off the next decade of success.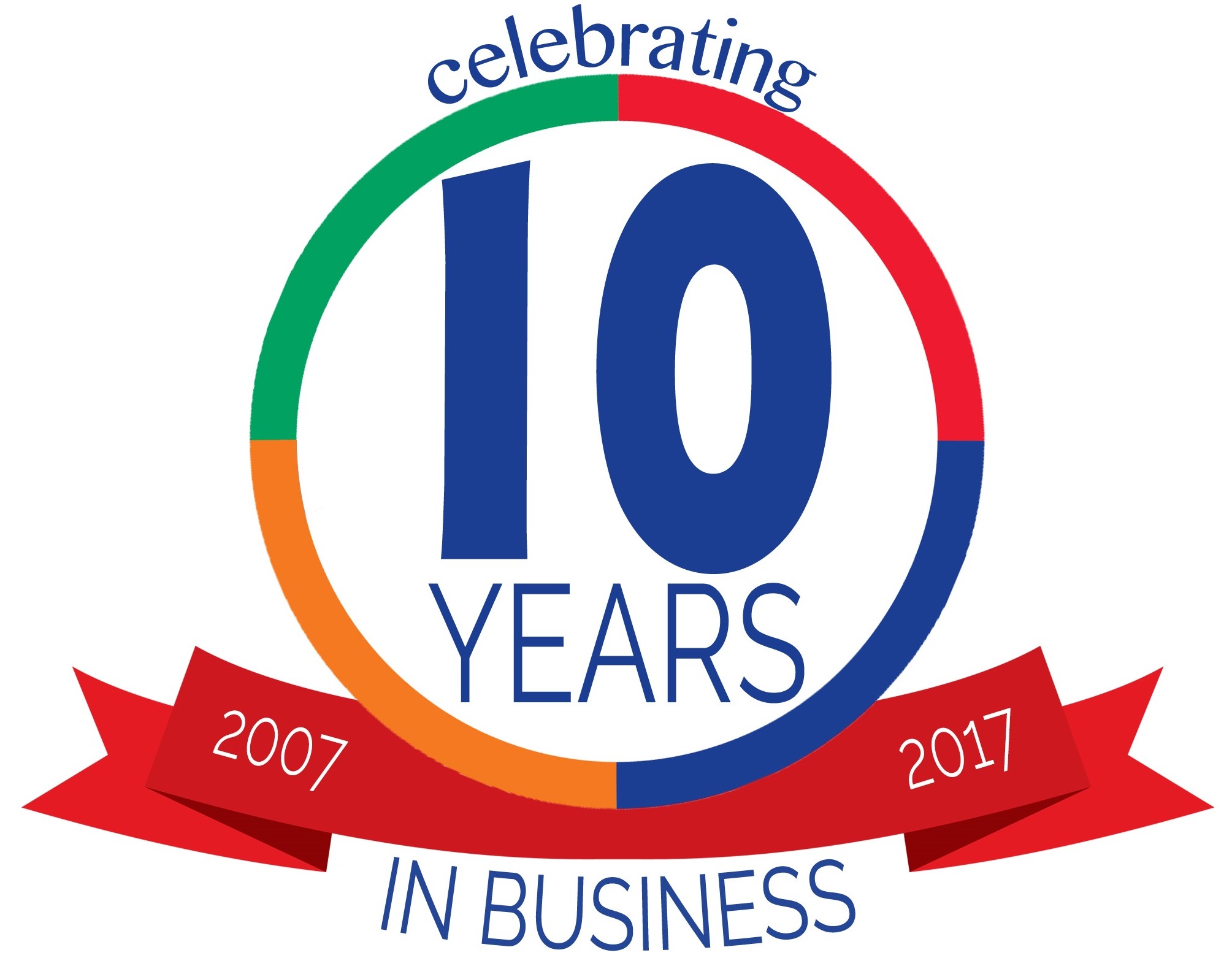 Read More