More Handles has a beautiful range of Wooden Cupboard Knobs and Wooden Cabinet Handles which are the natural choice for completing the look of your kitchen cupboards, bedroom wardrobes and cabinet furniture.
The Nautral Beauty of Wood.
What is it that makes wood so alluring? No other material is so important in the culture and history of humans across the world. Whatever materials we have created in our modern world, for some reason we are still drawn back to the natural beauty of wood. The unique qualities of warmth, texture, tone and colour are unique to every single piece and have inspired designers for thousands of years.
History of Wooden Door Knobs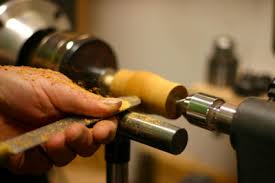 We can't even guess a date when Wooden Doorknobs were first used, but by the Tudor era a serious building and construction industry existed. The design of doors was more sophisticated and moved away from the simple wooden and hand forged latches which simply held the door in place, and used well made Rimlocks fitted with brass or wooden door knobs.
Wooden Cupboard Door Knobs being even simpler no doubt existed well before then, but by the Victorian era wood turning was a mass production industry and many of the designs of Wooden Door Knobs today are copies of the original designs from the Gerogian, Victorian or Edwardian eras.
In the 20th Century designs in Glass, Porcelain, Bakelite and Steel have tried to challenge the humble Wooden Door Knob, but for those looking for a truly traditional design the Wooden Door Knob is still the most popular.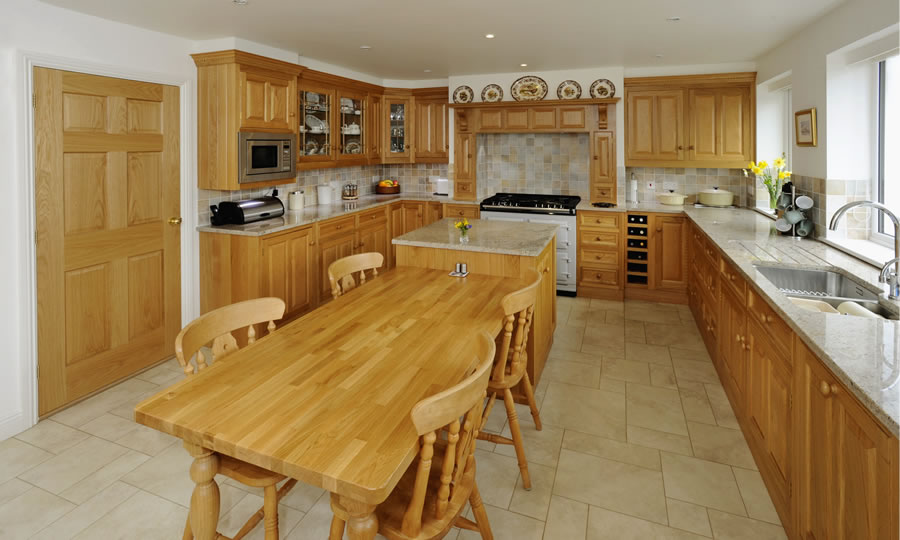 Traditional Style
The traditional designs of Wooden Door Knobs have a great variety to choose from such as the Pommel Wooden Door Knob, Mushroom Wooden Door Knob and the Beehive Wooden Door Knob. Within each design they are often available in a choice of different woods or woodstain finishes, and many are supplied unfinished to allow you to apply your own stain or paint colour.
Modern Style
In addition to the traditional designs, many people choose to use a more modern contemporary style, but still with the natural beauty of wood. Many of these designs have been extended to include Wooden Door Handles mixing the wood with modern steel and chrome metals to give a Scandanavian feel to the design.
Costs
If not the main reason, then certainly an added benefit of using wooden door knobs for your cupboard handles is the amazingly low costs of the knobs. A simple Pine Wood Cupboard Knob is available for just £0.49 which represents excellent value for money. Of course you can always pay more but even the most expensive of the wooden cupboard knobs are still under £10.00 when purchased through More Handles.
Inspiration
Below are some lovely gallery images courtesy of Thwaite Holme Kitchens who have perfected the English Country Kitchen style and often finish their designs with wooden cupboard door knobs.
Please give us a call here at More Handles to arrange any samples and discuss your requirements; TEL 01228 516516