Part of the More Handles 'How To Guide...' Series.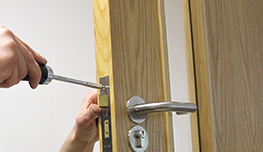 This week we have a useful Troubleshooting Workflow for if your door lock is not working properly.
Sometimes a door lock will stop working correctly. Perhaps the latch mechanism is sticking or the handles do not retract the latch when operated. This can be at best irritating and at worst can leave you trapped inside a room!
The issue is simple - either the latch mechanism has failed, or there is a problem with the way the latch or lock has been fitted into the door.
Here we have a useful Workflow Diagram to help you troubleshoot the problem and easily fix the lock or latch to ensure a smooth operation.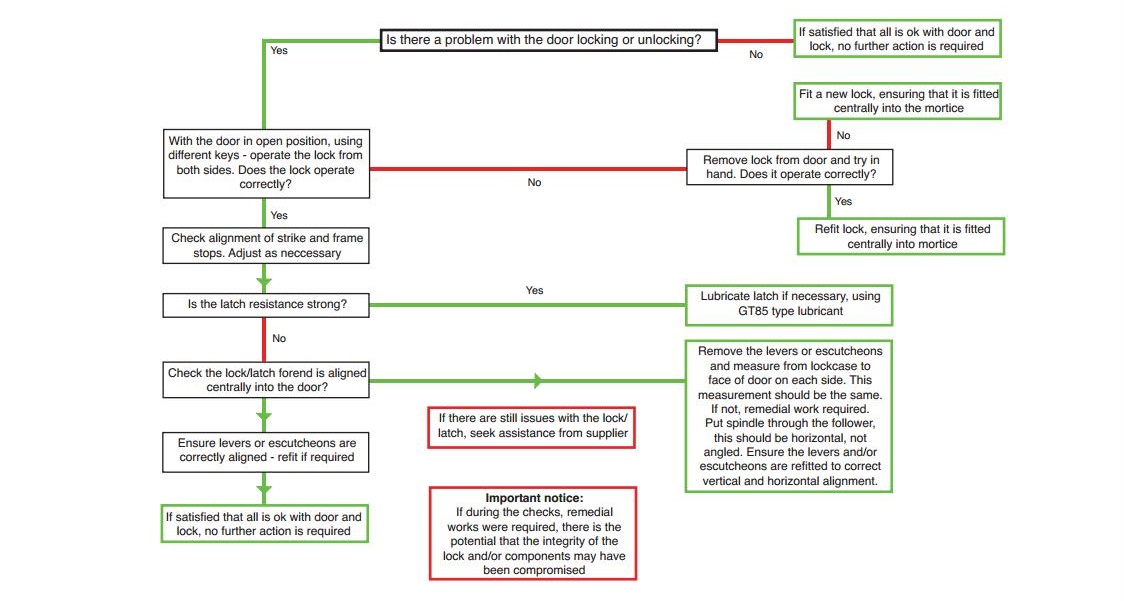 If there is still an issue with the operation of your door lock or latch please give one of our experts our call and we will pleased to help.
More Handles has a huge range of door locks and tubular latches to fit any situation. Our Door Handle andDoor Lock 'Nerds' are available Weekdays bewteen 9-5 on TEL - 01228 516516, and we welcome all questions however silly you think they are!