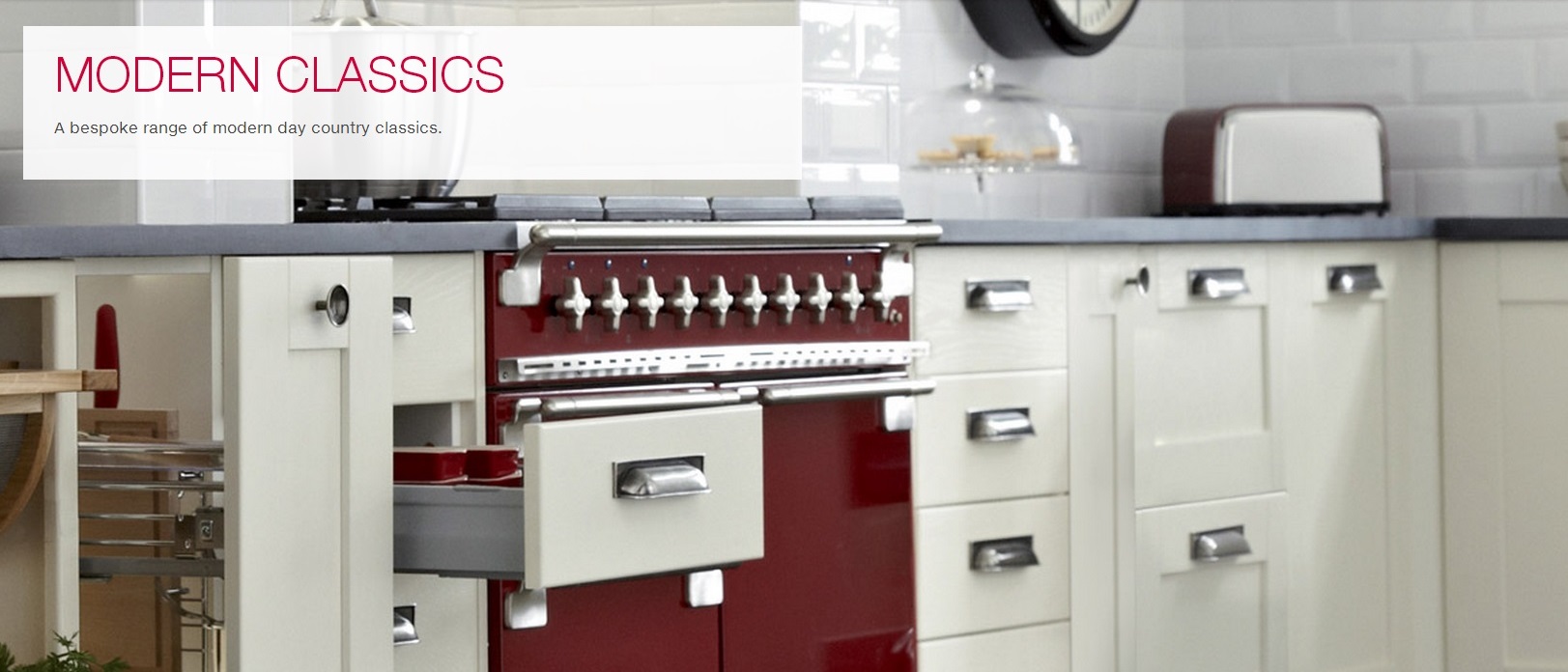 MODERN CLASSICS
A bespoke range of modern day country classics.
The entire Hafele range now available online at Morehandles.com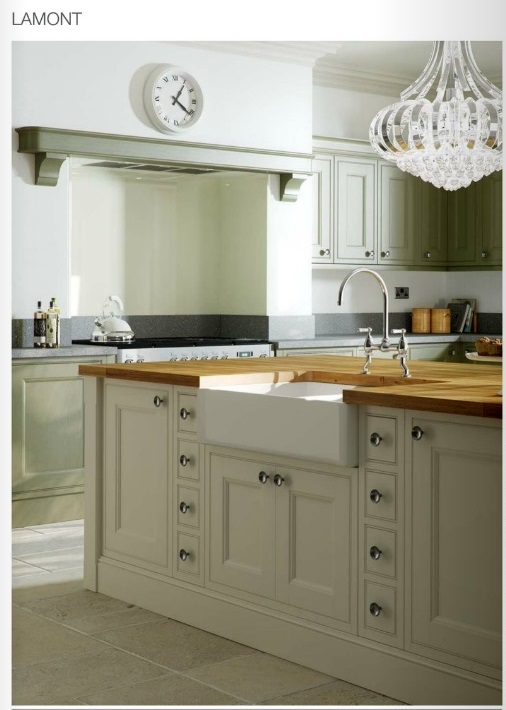 Made in the UK exclusively for Häfele, a complete range of real pewter window, door, drawer and cabinet hardware that brings classic chic to your home.
Has a hand-finished design that incorporates the use of soft curves and rings. The Bloomsbury range of cupboard handles, knobs and cup pulls blurs the lines between country classic and sleek modern design.
A glossy hexagonal shape combined with mirror bright polished chrome - this style helps reflect light around your room.
Perfect for light and dark coloured furniture and doors. Clean corners, straight lines with a pewter finish, this selection takes a more Gothic approach to the modern classic collection.