Customer Showcase by Chris Shelly
Our next Customer Showcase comes from Chris Shelly.
Chris has gone for a more period choice of door furniture to complement his superb period doors.
Read More
Today's Customer Showcase
Brought to you by Charlie Careford displaying his updated internal door.
Read More
Customer Showcase - New Front Door Furniture
Today's customer showcase is offered by Baz Mills, he has sent in his photo's of his fabulous looking new front door!
Read More
Architectural Ironmongery can be a confusing place - More Handles Technical Guides Series aims to explain common industry jargon and help you choose the right items for your project!
Today we are asking: Solid Brass Vs. Zamak - Does Base Metal material make any difference when choosing door handles? Lets find out!

READ MORE...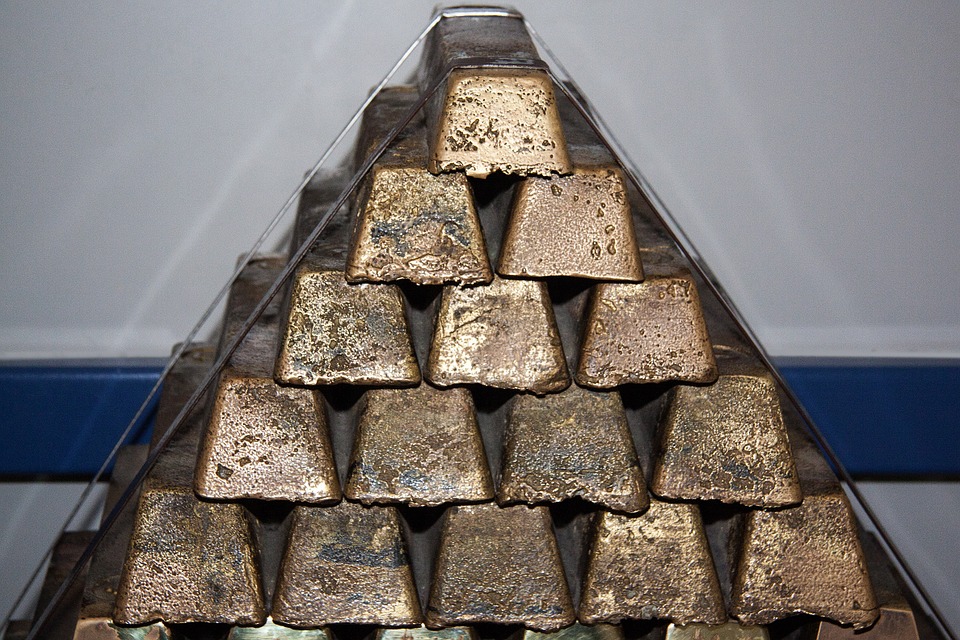 Read More
Since the company started, From the Anvil have always been Market leaders in creating innovative and beautiful new products and finishes. From the Anvil's ethos is reinventing our architectural heritage to meet modern living standards, and their new collection is no exception

READ MORE...
Read More
Brand New -
From the Anvil

Pull Handles now available from More Handles.


Introducing the new From the Anvil hand-forged pull handles - Innovatively customizable guardsman pull handles, these door pulls can be customized to your taste and interior decor, and are ideal for entrance doors and large cupboard doors through the home.

READ MORE HERE...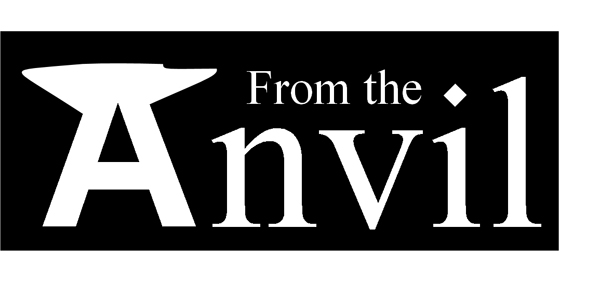 Read More
The latest instalment from #HarveyKnowsHisOsmo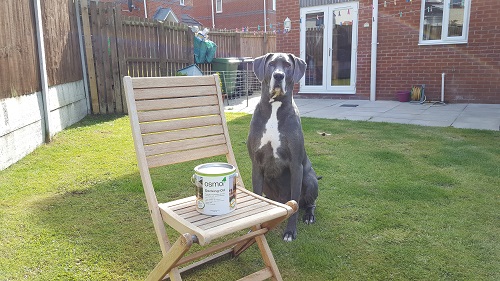 Read More
The sun is shining so a day out in the garden is in order, however, upon entering the garden, a suspect group of furniture made itself obvious in the glare of the sun beams!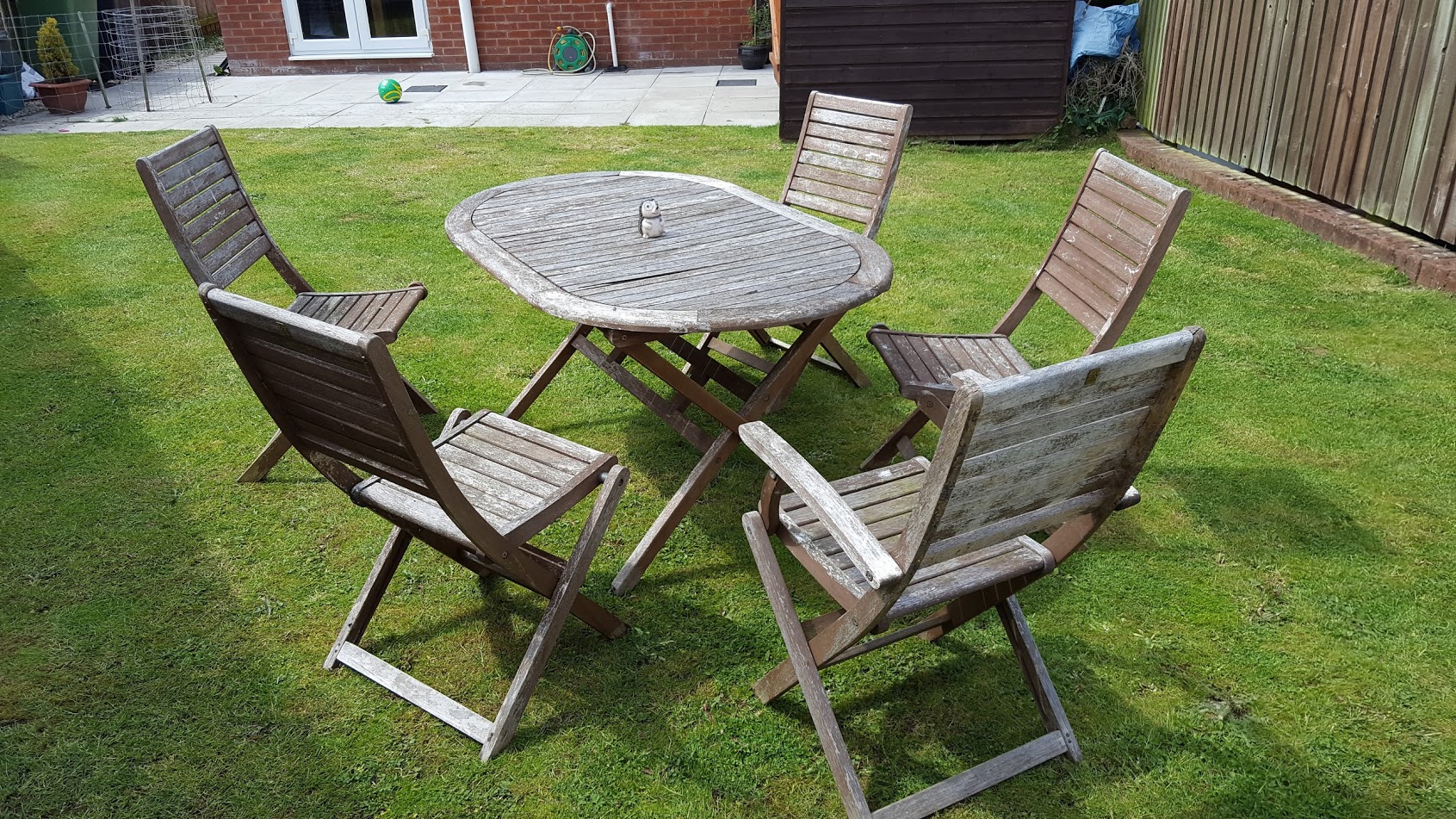 Read More
To Buy a New Door or Not to Buy a New Door, is it really a Question?
As a member of the More Handles team, it would be deemed a very poor show if the first thing you would see as you approached my house, was a dreary looking front door!

Read More