A small selection of the exclusive aged bronze knob sets available in the From the Anvil range! Read More
More Handles have recently come to the aid of this group to provide alpha numerals for their memorial piece. Read More
About 3 million people in the UK live on the coast. For them, salt spray marine corrosion is a daily battle. Studies have shown almost everything, from cars to lamposts, have a drastically reduced working life if used by the sea.Ironmongery is no exception.
So, what handles are suitable for use by the sea? How can you combat the destructive nature of the coastal atmostphere?
Today, More Handles technical guides series answers this question. Read More
More Handles Opens in Kendal!

Read More
"My grub screws keep falling out..." Today we look at how to resolve this problem, as well as asking what type of grub screw is best, and why it is that we use headless grub screws rather than normal screws or bolts...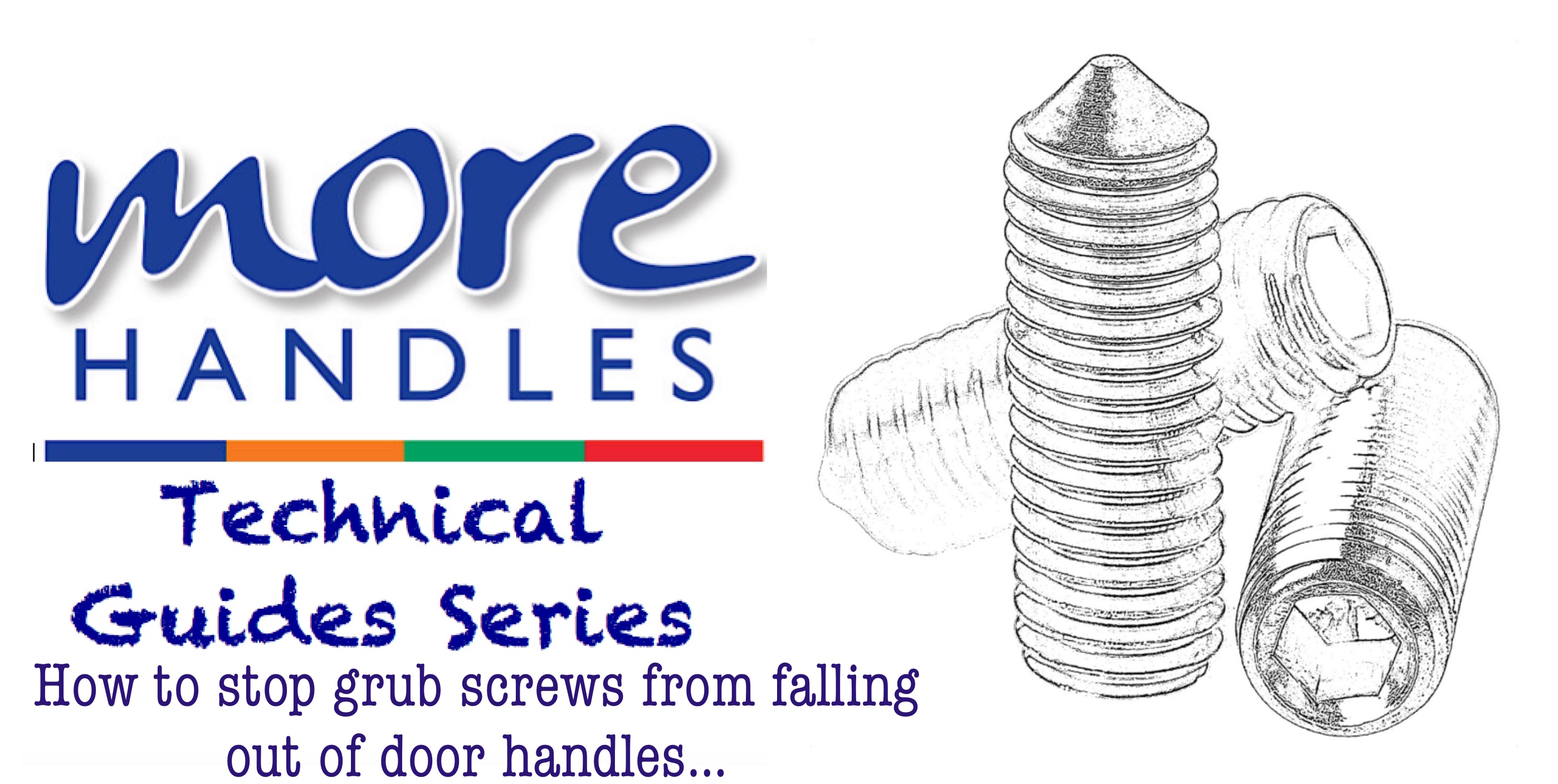 Read More
Why do door handles stick? If your door handles are stiff to operate, the cause could be one of several problems. We will take you through how to diagnose and fix the problem, step by step...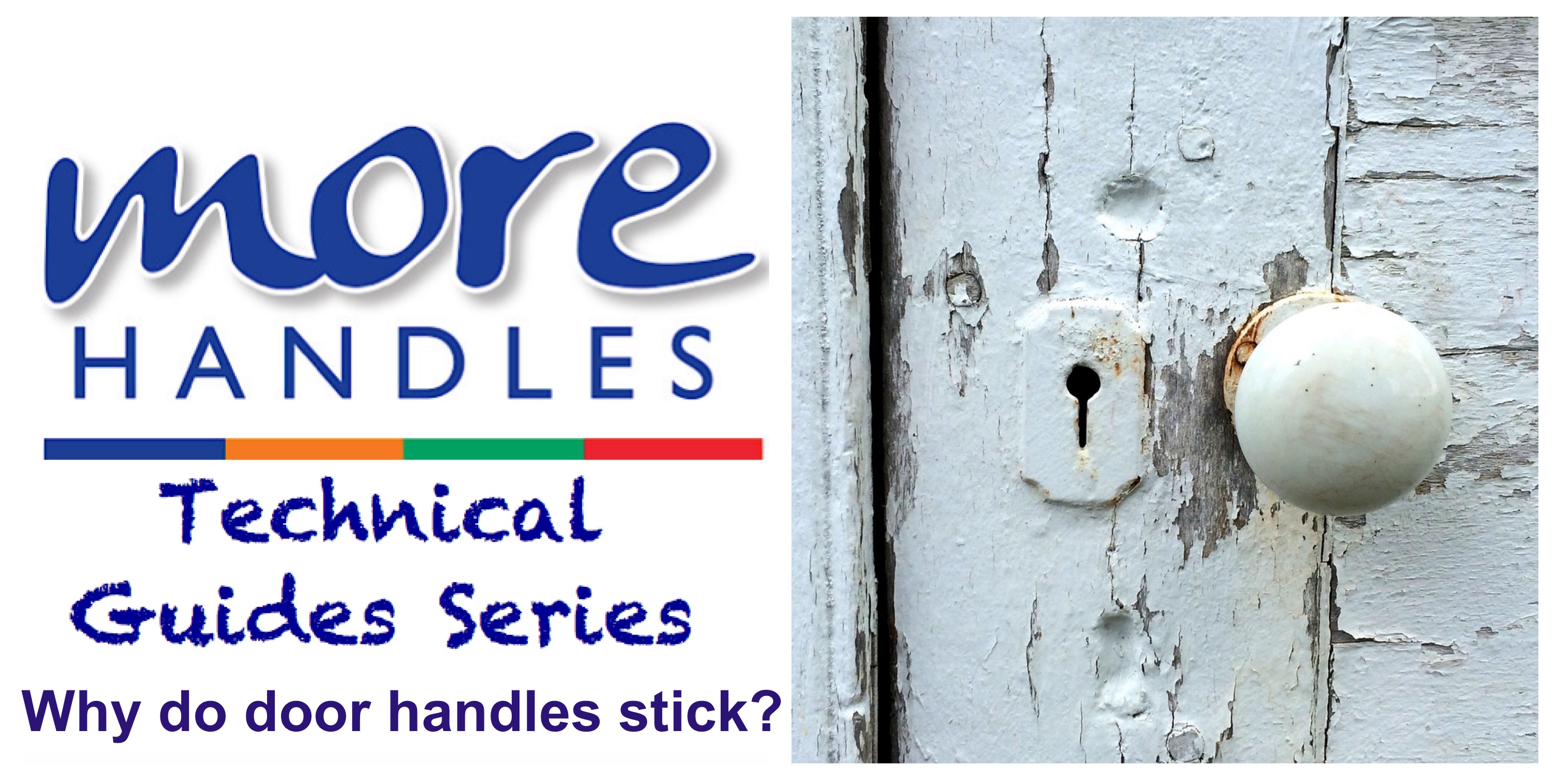 Read More
October is the official National Home Security Month and is a good time of year to issue some reminders about your home security and prepare for the long dark winter months.

Read More
Our next customer Showcase comes from Chris Shelly.
Chris has done for a more period choice of door furniture to complement his supberb period doors. Read More
Today's Customer Showcase
Brought to you by Charlie Careford displaying his updated internal door. Read More
Customer Showcase - New Front Door Furniture
Today's customer showcase is offered by Baz Mills, he has sent in his photo's of his fabulous looking new front door! Read More